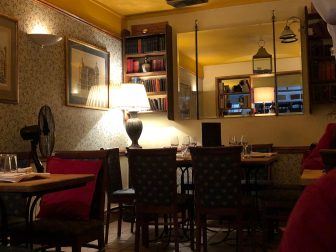 Address
7A High St, London W5 5DA, UK
Telephone
+44 (0)20 8840 3297
Website
https://www.osteriadelporticoealing.co.uk/
Last Visit
June 8, 2019
Review:

Italian foods of Bologna area. They serve good foods and good wine. Very popular with local people.

Unfortunately it seems to have been closed due to something to do with the legal issue.