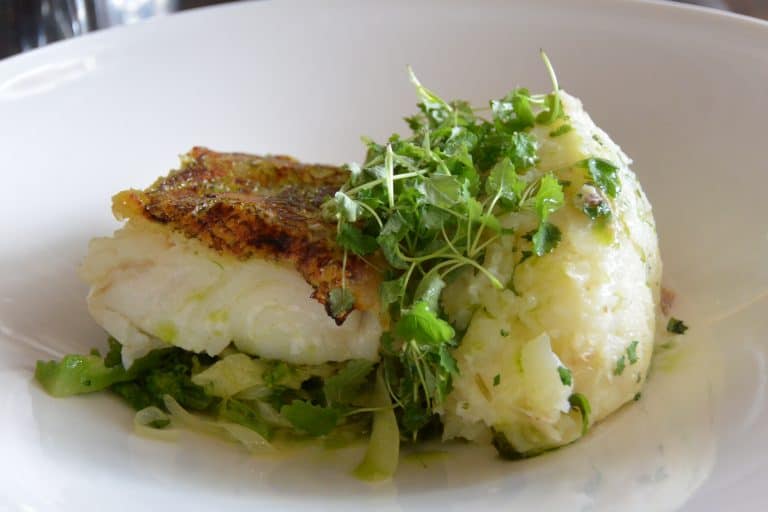 [ Aug.2016 ] We went to Topsham to eat seafood from Exeter, south west England.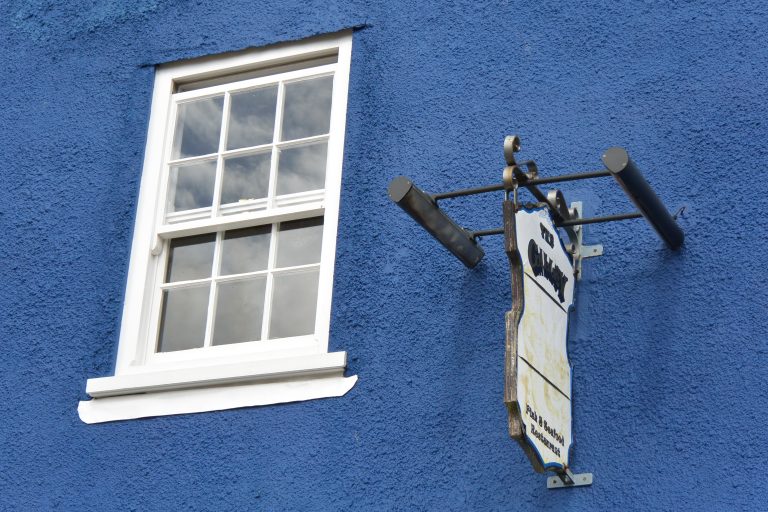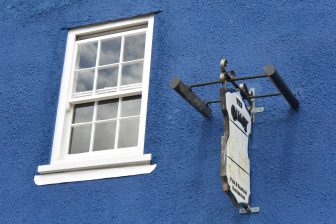 The restaurant is called The Galley, which was recommended in a website.
It was a small restaurant with interesting chairs and tables which were made of a firmly knitted plant fibre.
We had the set lunch.
I chose squid for the starter and cod for the main.
Both were good, though unfortunately both of them had a bit of coriander, which I hate very much.
My mother and husband had the Fish and Chips of haddock.
They liked it apparently and my mother said 'I have a better opinion of Fish and Chips now'.
In this restaurant, they use mainly the local materials.
The staff was friendly, too, so I would recommend here.
By the way, the toilet was cute.
It was designed as if the water flows from a fish tank.
We came here by taxi.
The driver was a kind person and gave us some information about this village.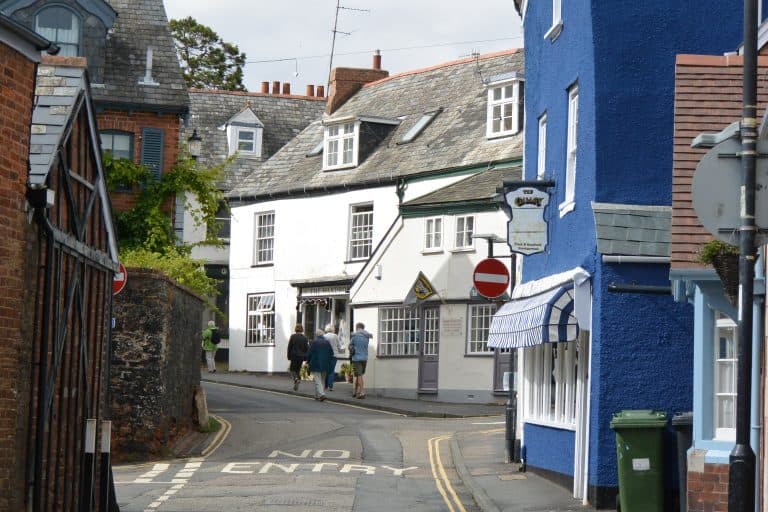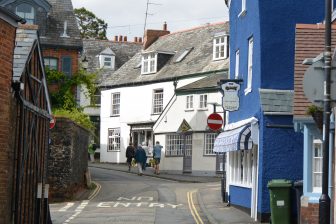 About 150 years ago, this was a dangerous place, full of rough sea men.
The wives of the men opened one room in their houses and served alcoholic drinks and some other services.
There were as many as 100 bars in this small village.
But it has completely changed after 150 years and now it is a posh village with the expensive property prices.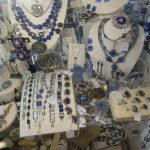 The driver said 'even charity shops are posh here'.
Although it is very close to Exeter, 'people in Topsham think that they are in the different class from the people in Exeter' he said.
After meal, we had a short walk in the village and I found it is certainly a lovely place with fashionable small shops and an antique market.