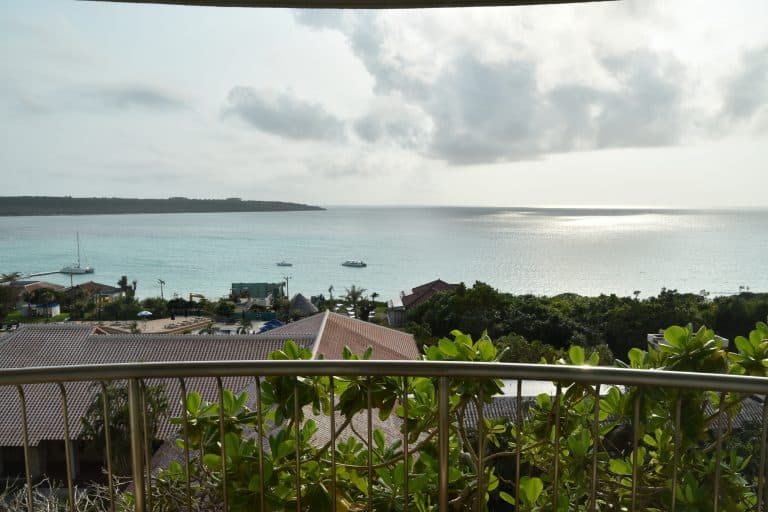 [ Apr.2019 ] For the Easter holiday this year, we went back to Japan and extended our journey to Miyako-jima, one of the islands in Okinawa prefecture.
Unfortunately, my husband injured his foot again, just like the time in Lisbon a couple of months ago, so we had a slow gentle holiday.
We changed flight at Naha and smoothly arrived at Miyako-jima, apart from the fact that the workers in Haneda airport in Tokyo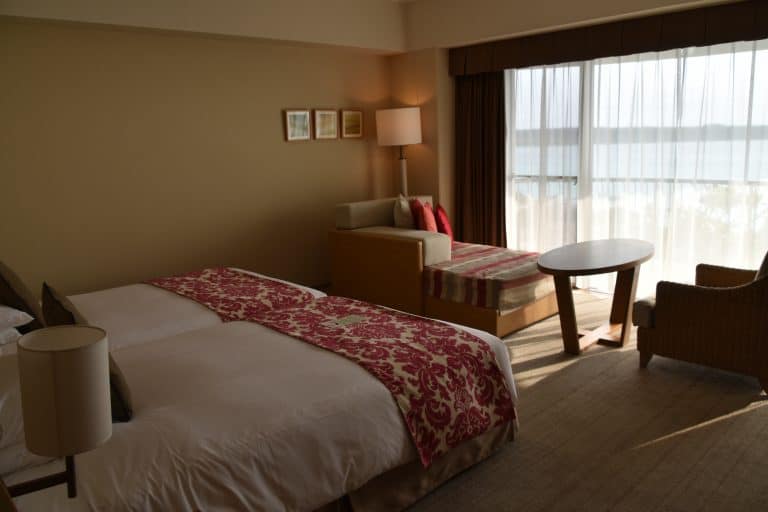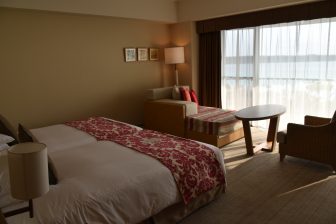 did not give us clear information, so we were a little bit lost.
Because we had contacted them beforehand, the hotel worker came and picked us up at the airport.
When we went to Ishigaki Island, another Okinawa island, two years ago, we had stayed at a hotel in the Ishigaki town.
This time, we chose a resort hotel called Tokyu Hotel & Resorts, which was far from the town.
It took about 15 minutes from the airport by car.
It was a typical resort hotel which had a swimming pool surrounded by the guest rooms.
There were two buildings for the rooms and we chose the newer one called Coral Wing.
It just so happened that our room was at the end of the corridor, which was nice and relaxing and the room itself was spacious.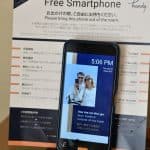 They had even a rental mobile phone in the room.
The tropical atmosphere reminded us of the hotel in Da Nang in Vietnam.
The only flaw was that they were doing some renovation works, so some scaffolding was there and some parts of the hotel site were closed.
When we arrived, it was already nearly 5pm, so we stayed at the hotel on the day.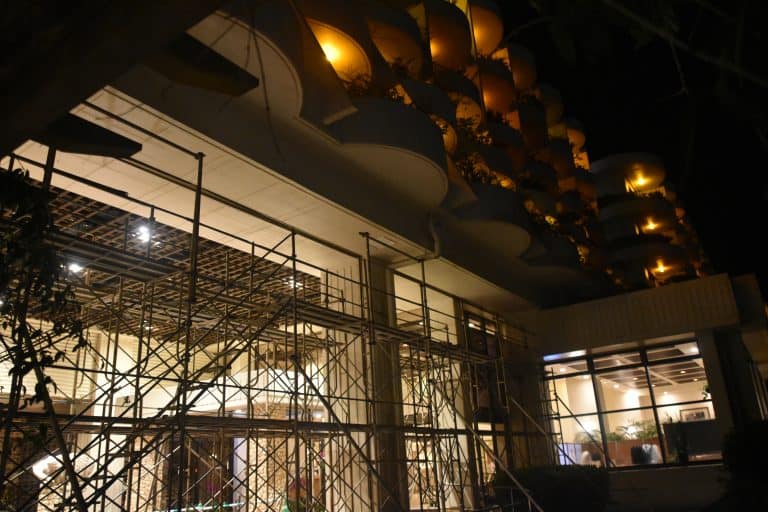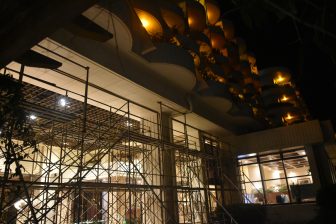 We had our dinner at a BBQ house called Seaside Garden, one of the 6 restaurants in the hotel.
The receptionist advised us "You had better book a table as people come to dinner early".
I had forgotten that people in Japan have dinner early, at about 6pm.
We had a set menu with a generous portion, a bottle of wine and saw a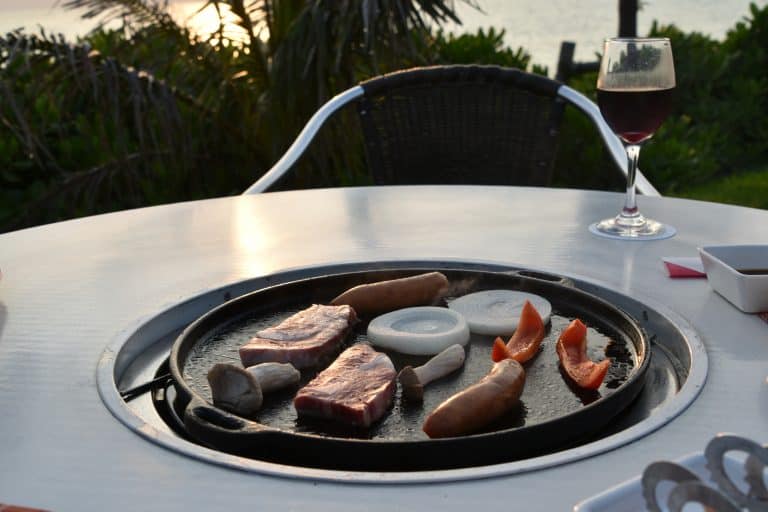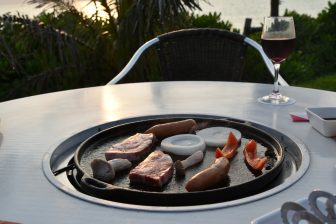 sort of sunset (the sun went behind the clouds) and then finally we felt that we were able to relax thoroughly.
The reason why I said 'finally' was that soon after we arrived in Japan, before coming to Miyako-jima, we had to go to the doctor for my husband's foot problem and had to look for his shoes and so on.
The Japanese doctor found easily that small bone of his foot was broken, which British doctors (4 of them) could not find.
I feel very scary about medical care in Britain.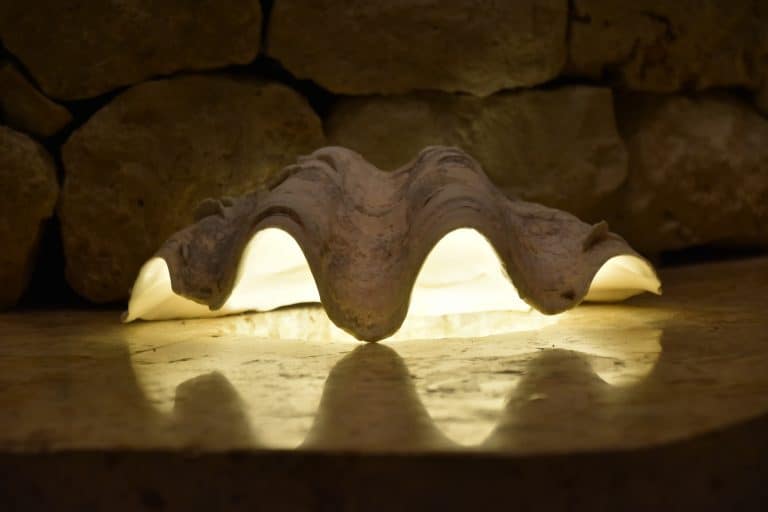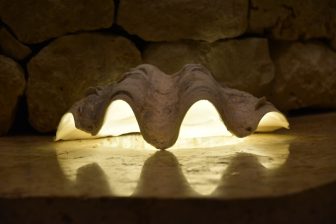 Anyway, this restaurant did not have proper dessert, so after dinner we moved to a bar called Moon Shell and had ice cream made of purple yam, a speciality of Okinawa.
We had a glass of Awamori, too.
Awamori is the local strong drink, like Grappa.
The one we had was 30% alcohol.
Awamori usually have between 25~30%, apparently.