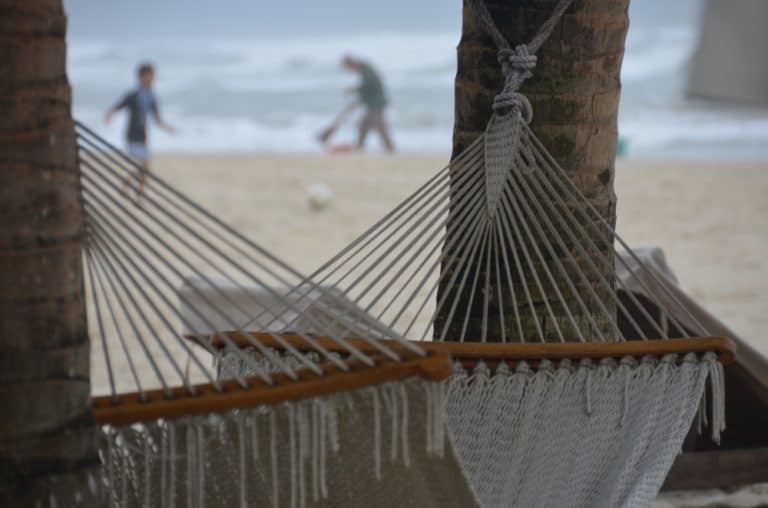 [ Jan.2015 ] We went to Vietnam from Japan.
It was my first visit to the country, but where we went was not Hanoi or Ho Chi Minh, but the city called Da Nang in the middle of the country.
This is the photo of the private beach of our hotel, Hyatt Regency.
Even in Vietnam, January is winter and it was not the climate to streatch out on the beach, but the hotel had a strong feeling of summer resort, with the swimming pools and so on.
The room was quite large with walk in closet.
The staff was nice and friendly.
They changed the fruits in the room every day.
By the way, the manager and the chef of the main restaurant were Italians, so we could eat proper Italian meals, too.
One of the Vietnamese guides told us that to stay this hotel individually, it cost 360 US dollers per night.
We booked this holiday through Japanese agency, so it was much cheaper.