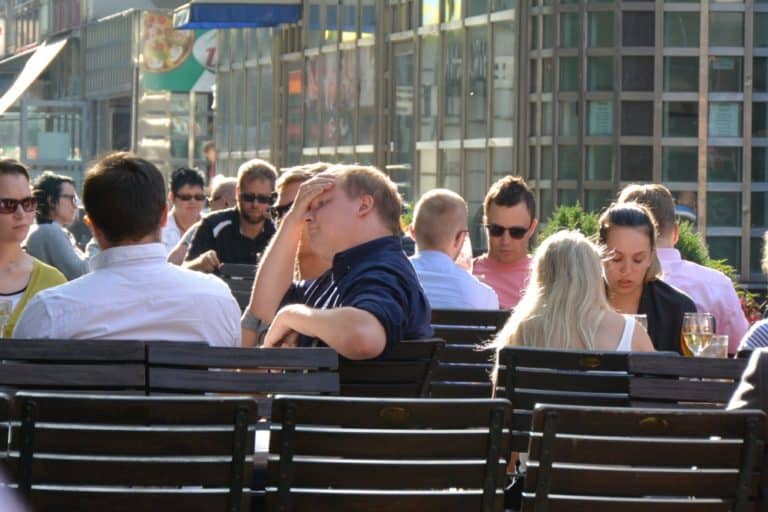 [ Aug.2015 ] We stayed in Helsinki only three days on a weekend and within those days, we had a help from the unknown passers-by twice.
When a person with a camera stands and opens a map, he/she is a tourist being lost obviously.
In the past even in London, people helped tourists, too, but nowadays in big cities people are generally too busy to care about others.
Or they think 'what if the person looking lost is a bad one…'.
So people ignore those lost tourists.
In Finland, maybe because the immigration issue is not too serious,yet, people were kind to foreigners.
On the other hand, people in Finland are not flexible.
We used Finnair this time and recently they started charging check-in luggage for economy class passengers.
If you pay beforehand online, it is cheaper, but because their system was not properly ready, when I tried to pay, it did not work.
On the way at the airport in London, they accepted the online price as it was their fault, but on the way back at Finnish airport, the person at the counter never accepted it.
This incident reminded me of another trouble I had in a Finnish airport long time ago.
We were three and the sum of the weight of our luggege was within the limit, but one of them was over, so we had to rearrange our luggage at the airport.
I must not generalise easily, but for me Finnish people are very humane at heart but in front of a rule, they become a machine.