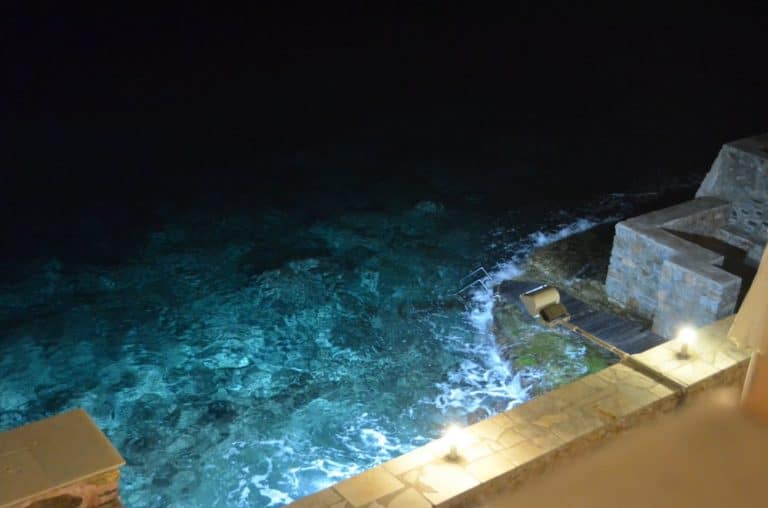 [ Aug.2015 ] We stayed in a hotel called Hotelli Seurahuone in Helsinki.
It is close to the railway station.
When we arrived at the last stop of the airport bus, we could see it in front of us.
Not only very convenient location, but I liked its old fashioned style very much.
The floor of the room was wooden and furniture was chic mainly in black.
The ceiling was high and the window frames were wooden, too and they were double glazing.
The room was spacious enough.
On top of that, the breakfast room was gorgeous like in a palace.
Generally speaking, I do not like the standardized minimalism rooms of chain hotels.
They look functional, but in fact, they are often not conveniently designed.
This hotel was totally opposite.
It was founded in 1833 and moved to this place in 1913.
I would say that this hotel was one of the elements which gave me the good impression of this city.