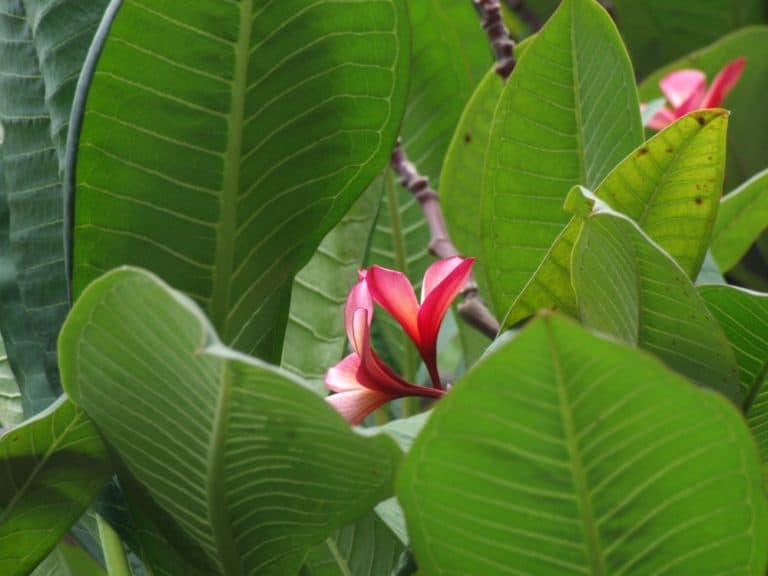 [ Sept.2006 ] In Amritsar in India, we visited a park called Jallianwala Bagh, too.
This was a site of a massacre of 1919 when India was being governed by the UK.
A general called Reginald Dyer ordered his military to shoot people who had gathered here to celebrate an annual festival without any weapons.
They say more than 1000 people were killed here.
This general was criticised by British people, too, but some treated him as a hero.
We can see how tyrannical the minds of ruling country's people were.
This man never regret what he did and it is said that at the death bed he said "I want God to tell me if I did right or wrong".
By the way, in this park I was asked to be a model.
Two young local men came up to me and asked me if it was ok to take photos with them.
Probably they rarely saw Japanese people there.
This park was significant for Indian people and British people, but it may not have been a common tourist destination for Japanese.