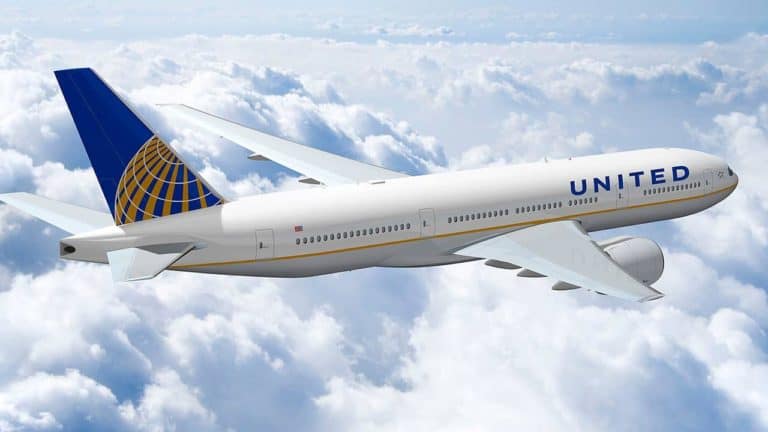 United Airlines is one of the most important Airlines in U.S.A.
According to company's official web site, in 1926 United Airline's first flight of mail was flown by T.
Warney from Washington to Nevada.
It was in recent history, in particular in the year 2010, that there was a merger with the airline Continental.
Thanks to this, it was created a global airline that connects the world to the U.S.A.
It is always difficult to choose the airline company to travel with.
We help the users by providing easy and immediate information, but to improve our service, please add a comment and share with us your travel experience with United Airlines.