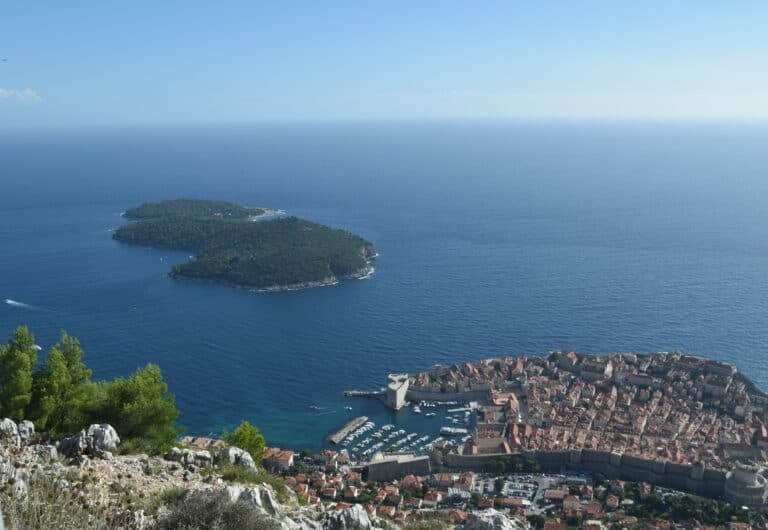 [Sept. 2022] One of the things I wanted to do in Dubrovnik, Croatia is to take a ropeway on a sunny day and look down on the old town from far above the sky.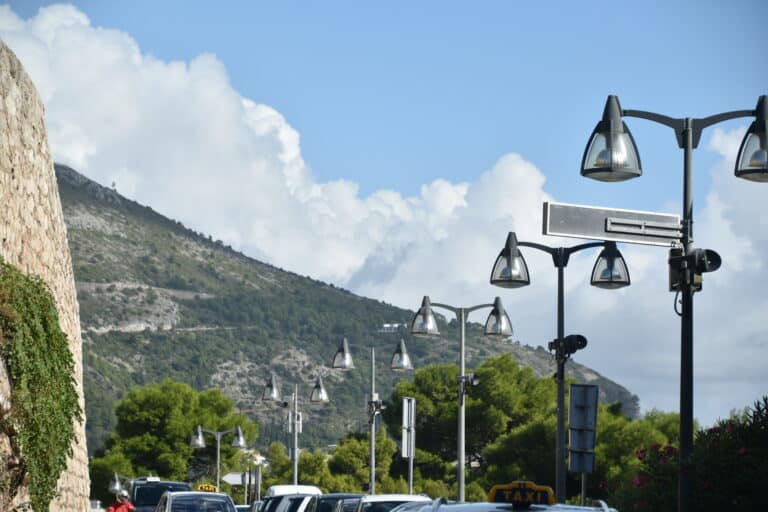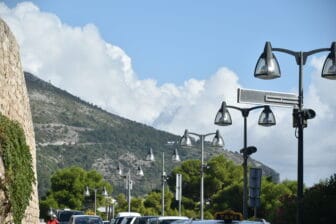 The weather forecast for this holiday was bad all the way through,  but on this day luckily it was clear and I was able to fulfil my wish.
The ropeway platform is located north of the old town.
We were out of the old town not far from the Pile gate, so we walked west to north on the road outside the old town and reached the platform.
This ropeway service is not included in the Dubrovnik Pass.
We saw a sign at a souvenir shop on the way that they were selling ropeway tickets, so we bought the ticket there because we thought it was the official ticket office.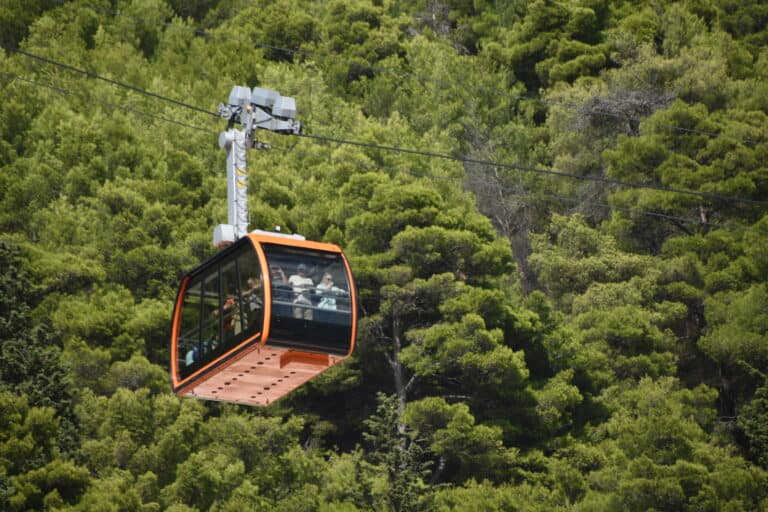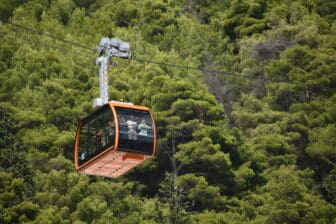 The official price of the ticket was 200 Kuna (26 euros) but some surcharge was added to the regular price.
After that, we had to queue quite a long time near the platform, and I saw another ticket counter.
Apparently, you can buy a ticket without a surcharge here, and people who knew it was buying there.
We lost due to lack of research.
By the way, in the 2011 guidebook we used, the ropeway ticket was written as 40 Kuna in a round trip.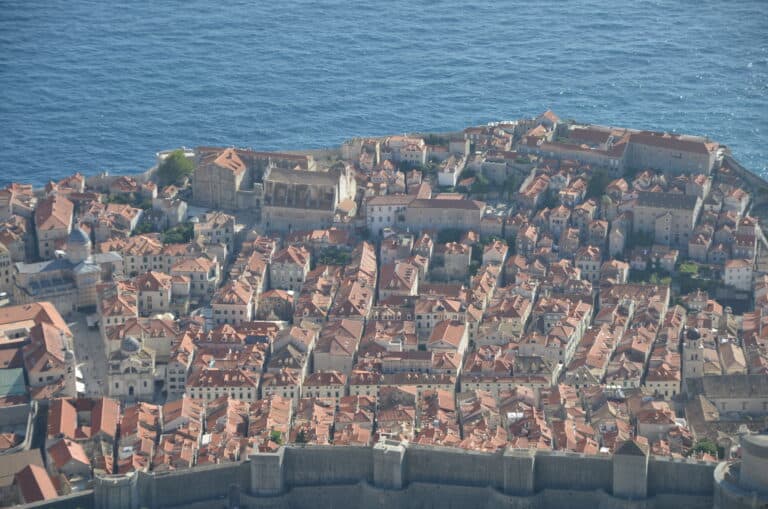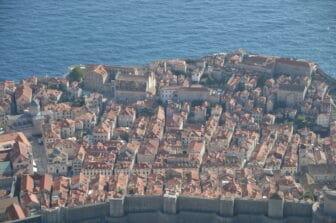 It has jumped 5 times in the last 10 years.
When a town that was not used to tourists suddenly is in the spotlight, they tend to raise prices outrageously.
According to online information, this ropeway was opened in 1969.
The guidebook states that "it has resumed after 19 years," so it was probably broken during the 90's conflict and closed for a while.
The riding time is only about 4 minutes.
We arrived at the observatory of Mt. Srd, 405 meters.
The view from here was wonderful and really pleasant.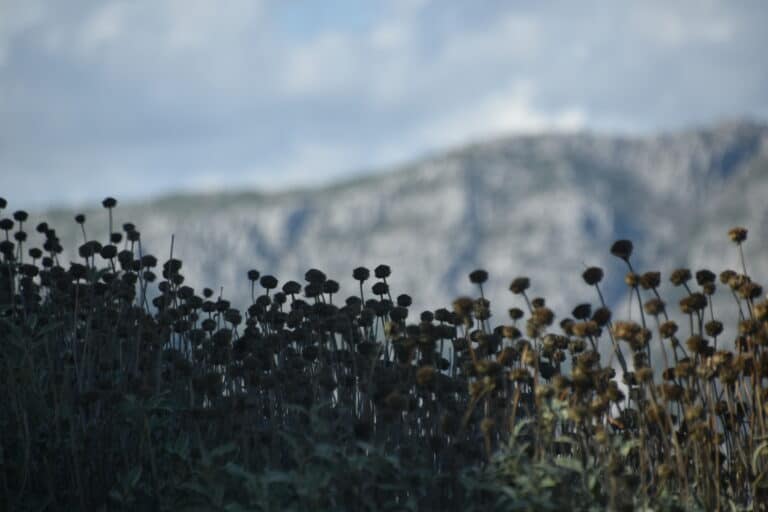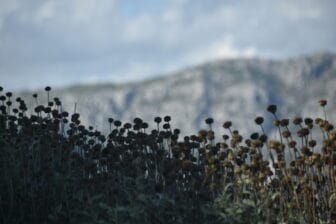 The natural scenery of small islands and coastline bending between the blue sea and the blue sky was clearly visible.
The inland on the opposite side of the sea was a monotonous rocky mountain.
This scenery reminded me of around Zadar in the northern part of the country.
From here, it seemed that people could walk along the hiking course or play with safari buggy.
We didn't do either of them, though.
We acted our age and rested, enjoying the scenery, and went down to the lower world.