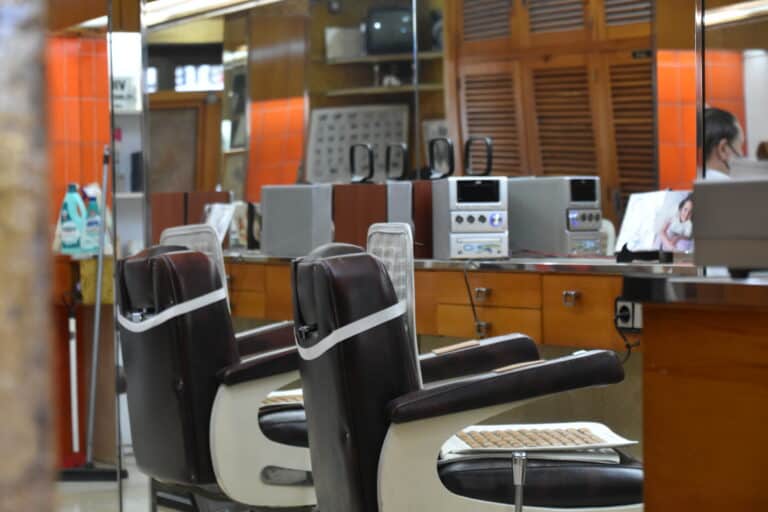 [Nov. 2021] My husband has long decided to have a haircut in Seville, Spain.
Of course, after the opera "The Barber of Seville".
We don't know anything about reputation of barbers in Seville, so we searched for it near the hotel where we stayed.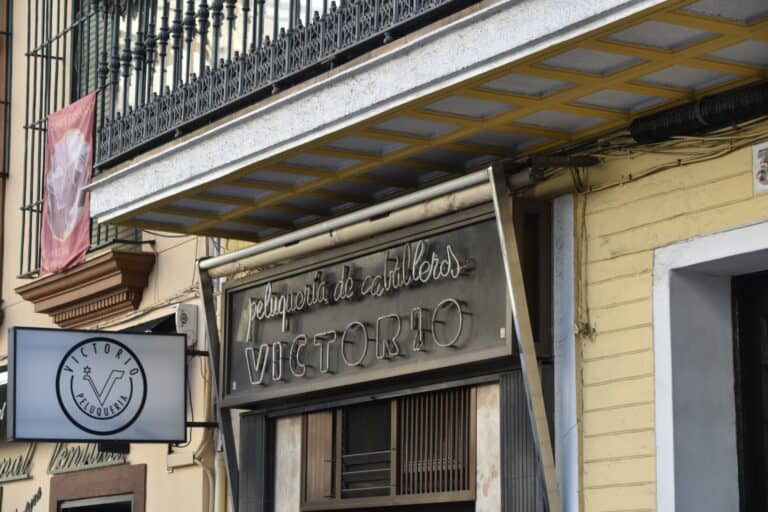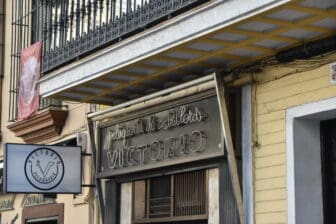 However, there was one condition: it must not be a trendy one.
That was because we made a big mistake in the past when we entered a fashionable barbershop in Lisbon.
The barber in the opera is Figaro, but this time the one we found was a shop of Victorio (by the way, the name of the barbershop which was bad in Lisbon was "Figaro").
The real Barber of Seville, Victorio, was a middle-aged, serious-looking man who was likely to have a lot of experiences.
Perhaps because he likes it, or because it's close to the bullring, there were pictures and posters related to bullfighting in the shop.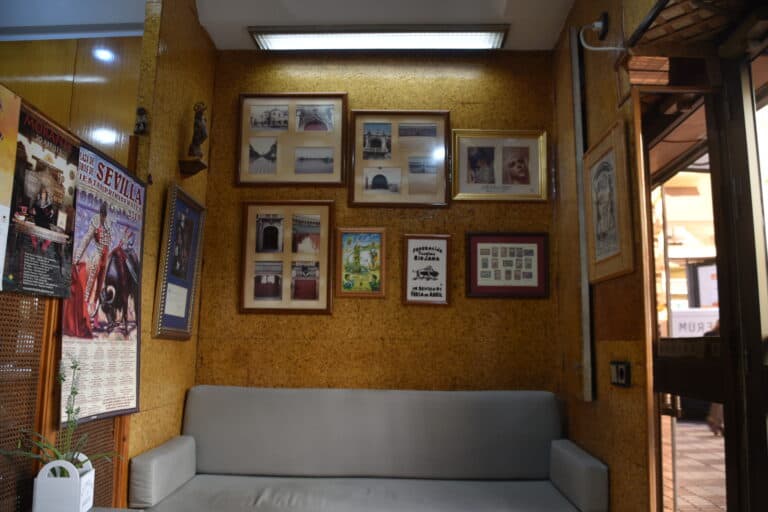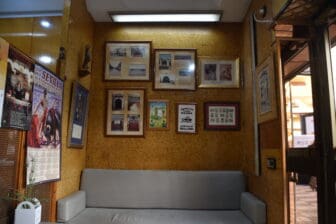 There was one customer before us, but soon it was my husband's turn, and I sat next to him and looked at how it went.
Victorio spent a lot of time working with scissors and hair clippers very carefully.
After all, my husband has a lot of hair, so no matter how much they cut it, he still has a lot of hair, so it always takes time.
It looked like Victorio cut of my husband's hair a lot, but when it was completed, it didn't seem to be that short, but the volume on the sides were reduced and he looked refreshing.
He had his beard shaved as well and the price was 30 euros.
It was not cheap.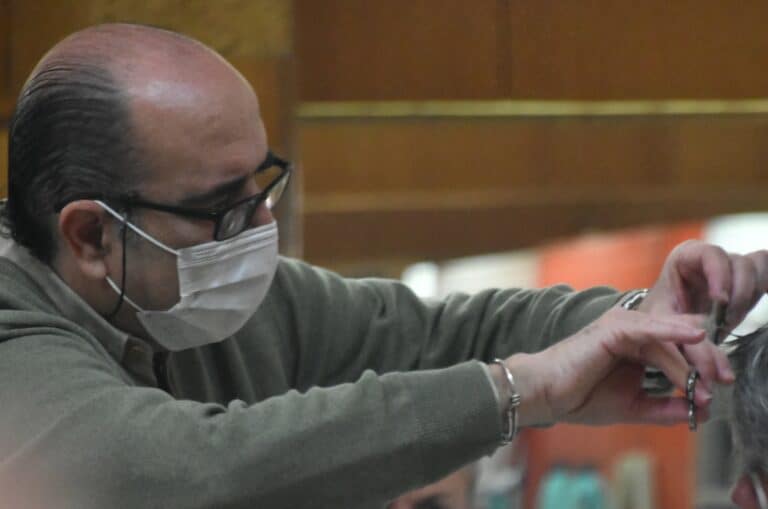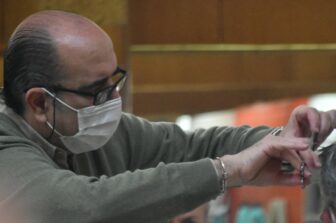 By the way, speaking of opera, Seville is also the stage of "Carmen".
I'm not an opera fan, so I only know some famous arias in "The Barber of Seville", but I like "Carmen" and have been to see it twice.
According to the guidebook, the tobacco factory where Carmen worked is real and the building is now used as a university.
It seems that one of the big buildings we saw on the way to Plaza España the day before was that.
Built in the 1750s, it is still the second largest building in Spain.
It seems that people can visit inside, so I would definitely like to take a look next time.