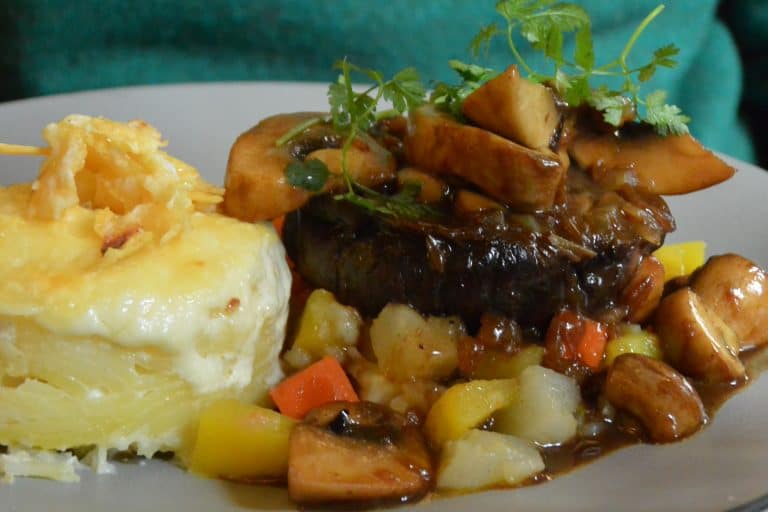 [ Dec.2019 ] We were planning to see a ballet and an opera in Paris as well as visiting our friends in Fontainebleau in France this time.
But all of them were cancelled.
That is because they were going on a general strike in France.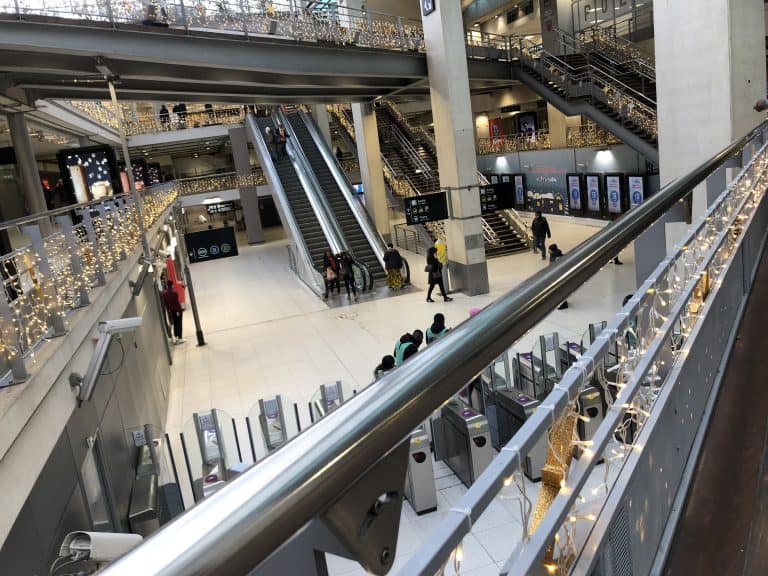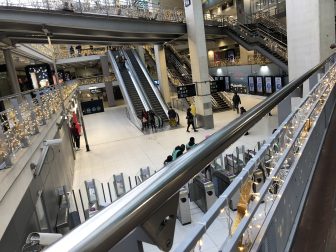 We had watched the news and known about the strike, but the l'Opera did not announce if they decided to cancel the performances until a few hours before the show time.
They reduced the number of Eurostar, the international high speed railway, too, but our train happened to be operated OK, so we carried out this trip.
It was a smooth journey until we arrived at Gare du Nord in Paris, but no metro was running from there.
So we did not have any choice but to join the long queue of waiting for taxis.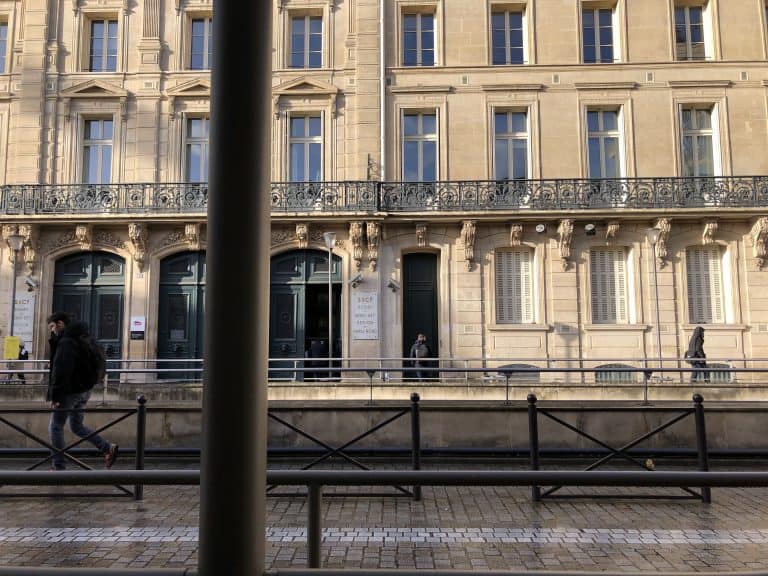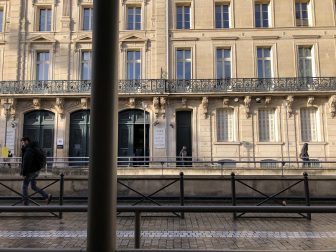 There are bigger taxis and smaller taxis and depending on that, the number of people the drivers take are different, so even our turn came, we had to wait more until the right size taxi turned up.
After about 50 minutes of waiting, we got on a taxi whose driver was a friendly woman.
We were planning to go to the hotel first to leave our luggage, but by that time, we did not seem to have enough time, so asked her to go to the booked restaurant directly.
The traffic jam was overwhelming and the driver was repeating, "It's only about 3 km journey".
When we told her that we had had a disastrous holiday in Paris last year, too, because of the "Yellow Vest" demonstrations, she said "Vive la France!" with a sigh.
According to her, it was the 8th day of the general strike and "The government made a new proposal, but the union rejected it".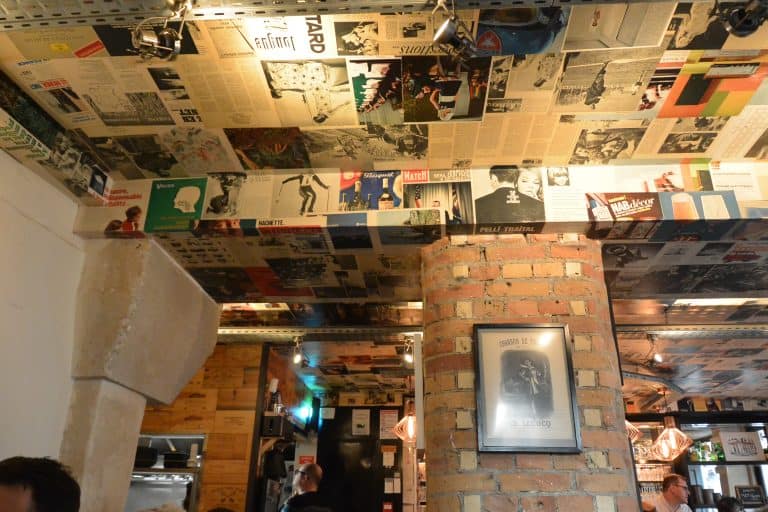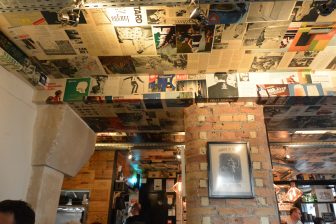 The schools were closed, too and she said "From Monday, they say that electricity will be stopped".
At last we arrived at the restaurant which is at the edge of the district of Le Marais and the name is L'Ange20.
It was a casual restaurant with many tables in the fairly small space.
I had the duck and my husband had the beef stew.
The portions were generous and both of them tasted very good.
For the dessert I had Creme Blulee with pistachio, which was lighter than the ordinary one and I liked it.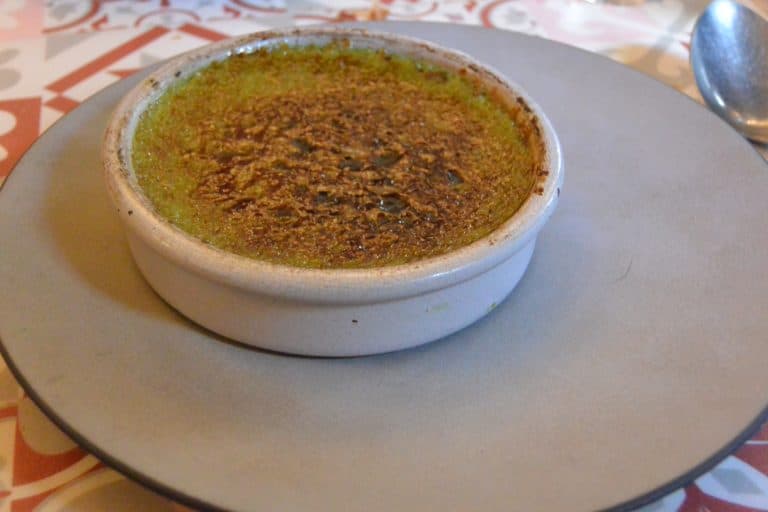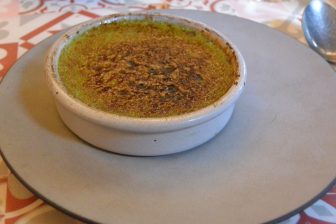 My husband had an apple cake.
As for wine, we had the house wine in the carafe.
It was just the house wine, but it tasted nice and firm, which we liked.
Altogether, the bill was €79 (£67, $87), which was very reasonable, the menu had the English translations and the waiter was nice and friendly, which made us very satisfied.
We said to ourselves to remember this restaurant to come back to next time.