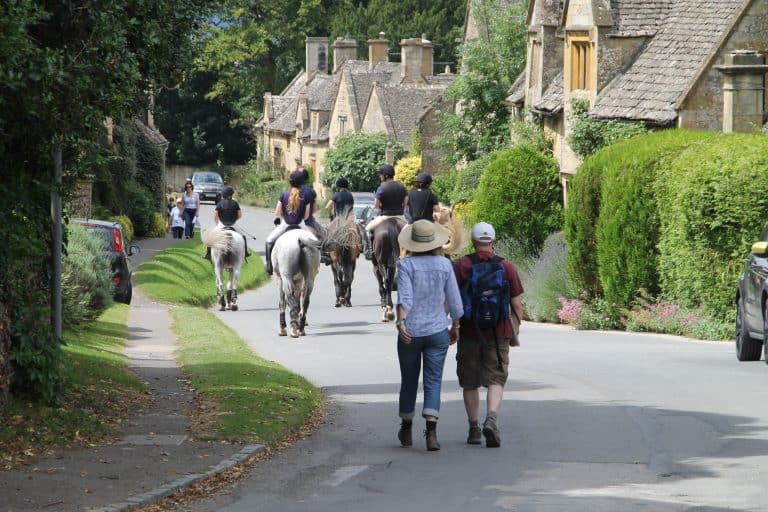 [ July, 2016 ] We were invited by our friends for a walking tour in Cotswolds, the beautiful area in the middle of England.
I have been there many times, but it was the first time for me to walk there.
It was a long walk and we sometimes had to go up the hill for a while and that made me feel like giving up, but in the end the view from the top was so beautiful that I was happy that I made the great effort.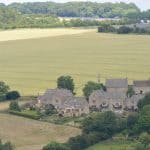 When we went through an unknown village ( I did not check the name of the place), we saw some classic cars.
It must have been some kind of event.
The cars were matching very well with the old lovely houses.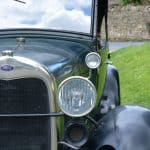 The area we walked this time was around the village called Stanton.
We got together in a pub called The Mount Inn here.
This pub is housed in the 17th century farm house and situated on a small hill, so the view was very nice.
First, we had a light lunch at a outside table enjoying the view, then started walking.
Stanton is a very pretty village which is not far from Broadway, a famous town in Cotswolds where may tourists visit.
But this village was so small that do not think many people know it.
After walking, I checked my pedometer  and found that I walked almost 20000 steps. I have not got a record, but I am sure this was the longest walk this year.