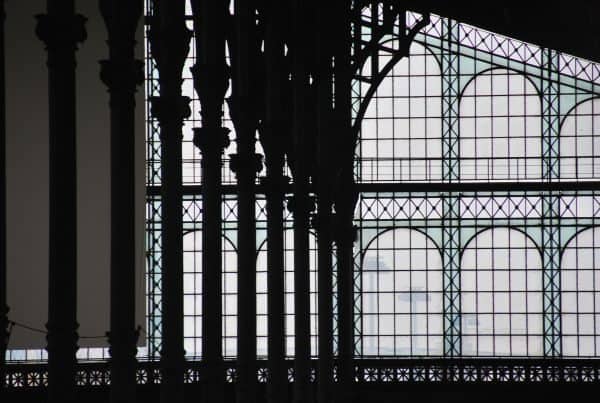 [march 2012] I took Eurostar from London to Paris this time.
It was a smooth journey without any problems.
It is nice to find yourself in the middle of the city when you arrive there, which is a great advantage of this train compared with aeroplanes.
Only thing was that the security check area was VERY crowded particularly at London side.
I wonder they did not expect that so many people would use Eurostar.