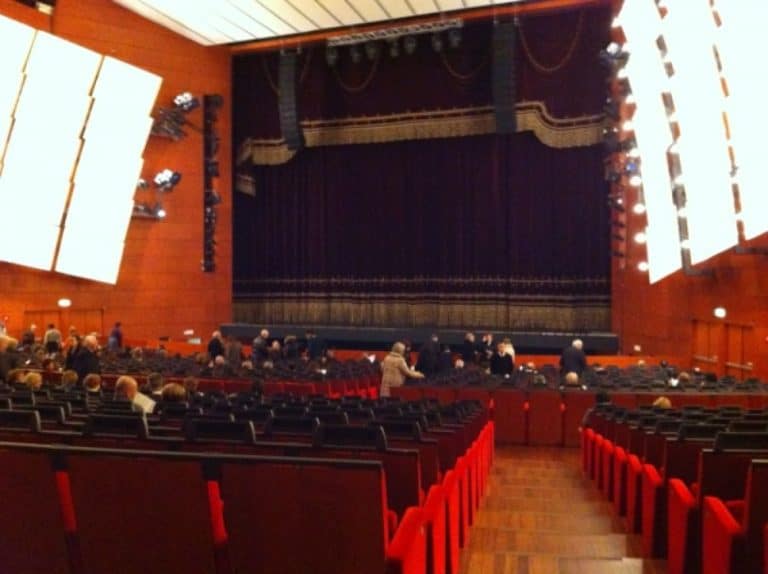 [January, 2012] This theatre was built and used when The Scala in Milan was closed for renovation in 2002.
Now The Scala is open, but this one is still used as a proper theatre.
I went to see "Swan Lake" by Russian National Ballet Theatre.
Although it said that this ballet company is from Moscow, half of the dancers are from somewhere like Kazakhstan looking oriental, which is unusual.