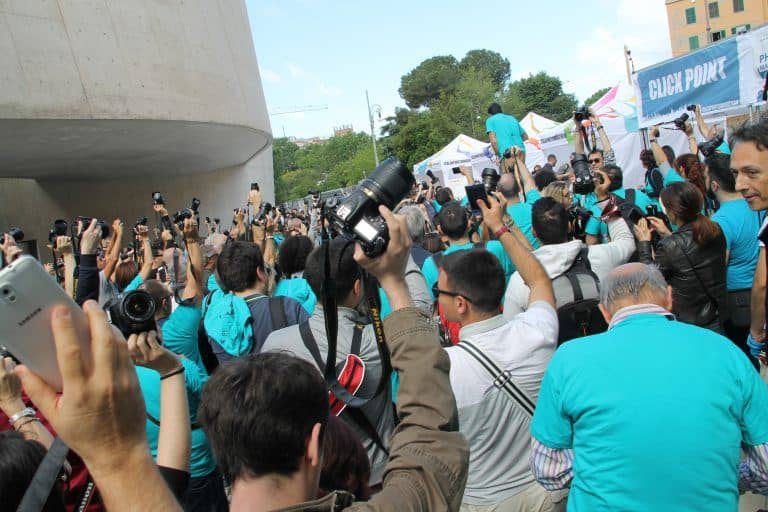 [ May 2017 ] Our main purpose for this short holiday in Rome was to join the Photomarathon.
This is a kind of photo competition that participants keep taking photos for a day, based on the 9 themes they give on the day.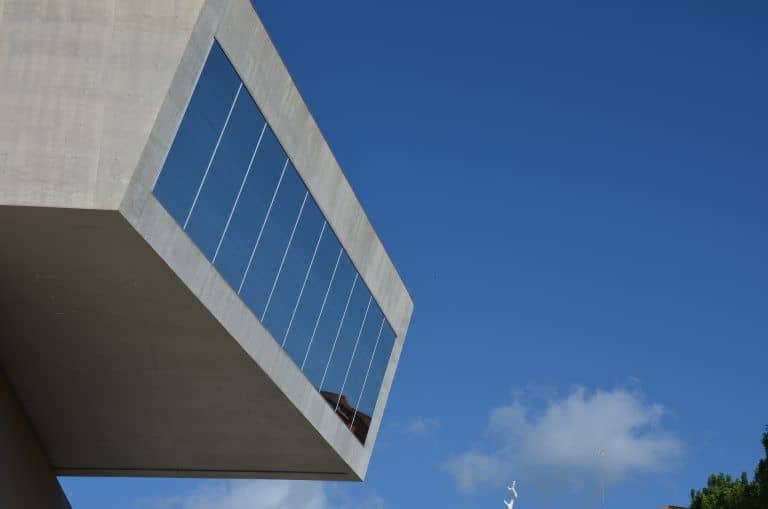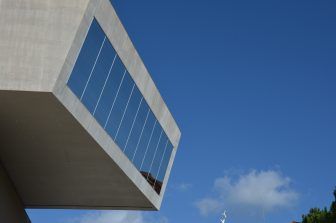 It was the third time for us to join it following the ones held in Milan and in Turin.
This time, we had trouble to finding the gathering place first.
We had believed that it was near our hotel, but it was not.
The receptionist at our hotel investigated thoroughly for us without giving up or telling us things irresponsibly and thanks to her, we found that the gathering place was at Maxxi Museum.
By the way, the hotel where this brilliant receptionist was working was NH Collection Vittorio Veneto.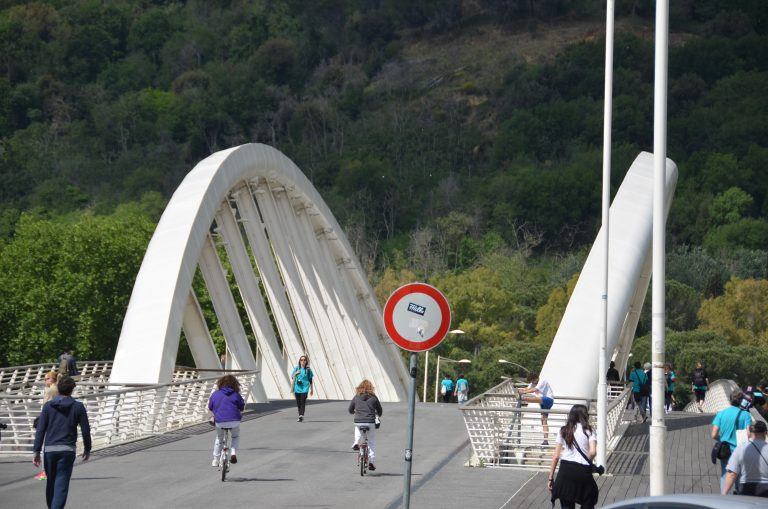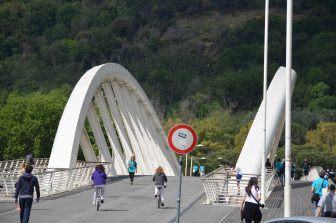 Maxxi Museum was quite far from the hotel, so we took a taxi and arrived in time.
As usual, we registered and got the blue T-shirts and they gave us the first three themes after 10 am, which are ① this moment, ② fairy in Rome, ③ movement of water.
Because it was near the river, we went towards that, and took some photos on the Music Bridge built in 2011.
Then we moved towards Castel Sant'Angelo by taxi.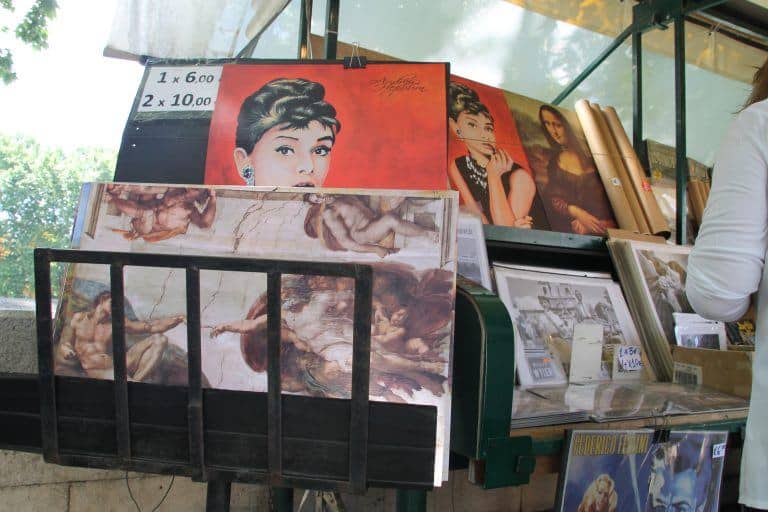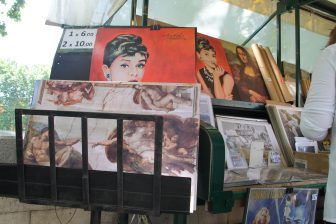 There were many souvenir stands around there and many pictures of Audrey Hepburn were sold because of the film "Roman Holiday".
My husband took a photo of it for the theme, ② fairy of Rome, which I thought was a good idea.
At one o'clock, we gathered at the Maxxi Museum again and they gave us another 3 themes, which were ④ under this sun, ⑤ spirit of wine, ⑥ only mine.
This ⑥ 'mine' had to be the feminine form, which was difficult for me.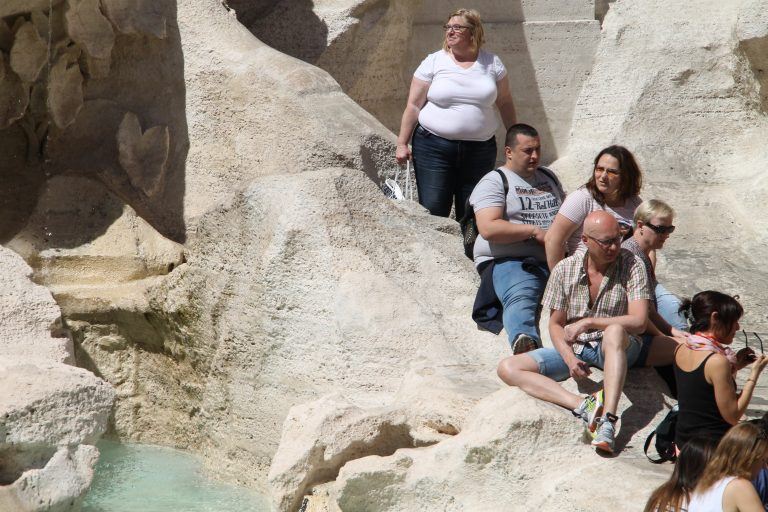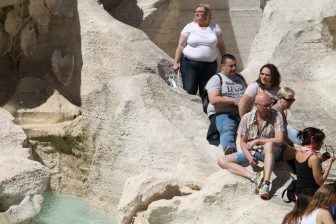 We went to Trevi Fountain area where there were many people under the strong sun.
And finally at 4 o'clock, the last set of themes were given: ⑦ still in service, ⑧ suffering in the capital, ⑨ on the corner.
They often give us the words which have more than one meaning and the theme ⑧ could mean 'death penalty'.
As the gathering event, this was the last but we were allowed to keep taking photos of any themes until the end of the day.
Because of the date/time setting on your camera, it is obvious when you took the photos, so you cannot cheat.
And you have to submit your photos by the end of the next day.
You do not have to submit all 9 photos of 9 themes.
This time, we were rather tired, maybe because it was soon after our trip to Japan, so my husband could not cover all 9 and submitted only 7.
The professional photographers will judge and choose the photos, but the problem is that they take so long, as long as 3 to 4 months for this process.
We heard that more than 1000 people participated this time, so I understand that it would take long time, but I would prefer receiving the results before our excitement fades.