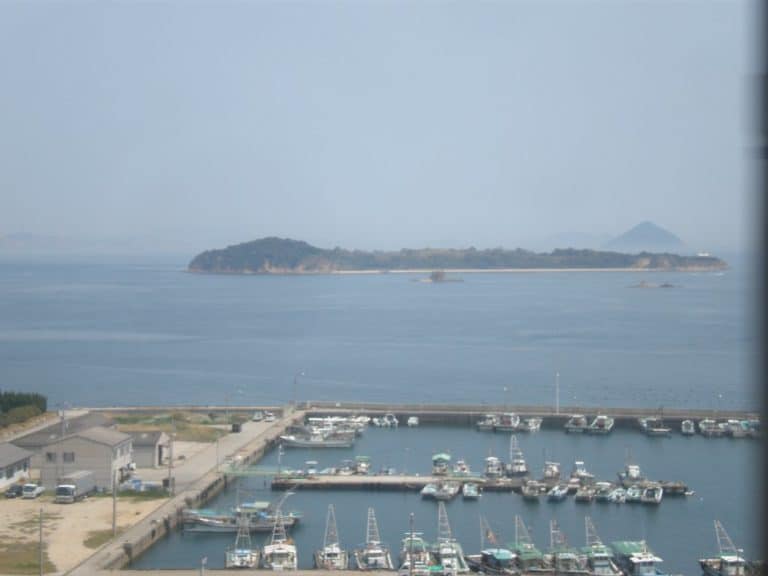 This is my friend, Bangly's posting.
[April, 2013] This time the destination of my travel was Japan.
I did not have the time to settle myself down in Tokyo in the house of my close friend, because immediately we left to visit the Kansai area, where some of the most important cities of Japan are located, for example Osaka, Kyoto and Nara.
However, the first stop was Kotohira, in Kagawa prefecture.
Before I left Italy, I had booked a ticket online, which allows me to take all the trains of JR Line for seven days.
JR is the biggest railway company in Japan.
This special ticket is called Japan Rail Pass, it is only for foreign people and it is possible to buy it only before you arrive in Japan.
Obviously it is convenient and you can save a lot of money.
However, to validate your reservation it is necessary to turn up to some JR's offices that you can find in the biggest stations, for example in Narita, Tokyo, Shibuya and Shinagawa.
Anyway, we woke up in early morning, we equipped with packed lunch and from the Tokyo station we took the hight speed train (Shinkansen).
We passed through the Setoohashi bridge that connect Honshu island to Shikoku island and before lunch time, we arrived at our destination.
Finally my travel has started…