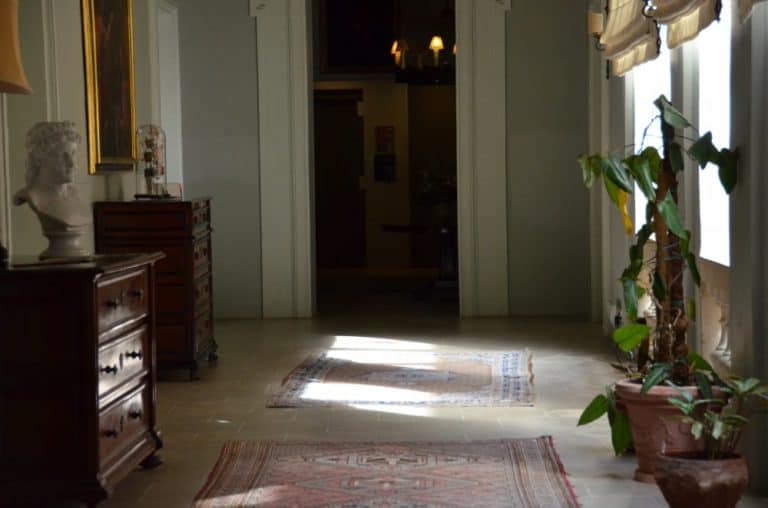 [ Feb.
2013] I went to a small island country in Mediterranean, Malta.
The hotel I stayed is called Xara Palace Hotel in an old capital Mdina, which is on the slightly elevated hill and this was one of the highlights of my holiday.
It opened as a hotel in 1999, but this used to be a residence of noble family of Moscati Parisio built in 17th century.
A part of the hotel is the wall of the city itself, and I could see 2 third of Malta island from my window.
I arrived very late in the night, but received a warm welcome.
The room was apparently upgraded and the living space was very spacious.
The hotel has 17 rooms and every room is suite apparently.
February is off-season, but there were quite a few people staying there.
In the breakfast room I saw many British old couples.