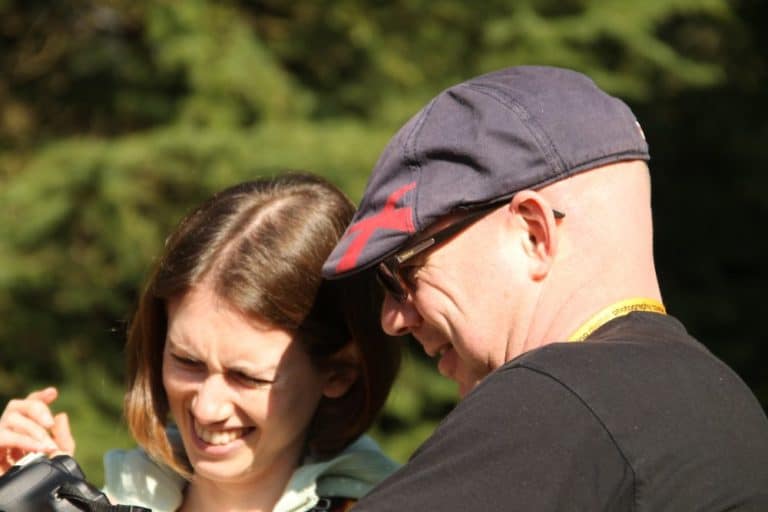 [ Mar.2014 ] On a beautiful Sunday, we joined a photography class at Hughenden Manor in High Wycombe which is not far from London.
This organisation limits the number of the attendance to 10 for one class, and it was 9 of us on the day.
First we had a lecture indoor for about one hour.
It was good for me because I learned a few things I always wanted to know.
Then, we went out to the garden to practice what we leaned.
This manor house was a residence of Disraeli, the prime minister in 19th century and it is now run by National Trust.
The weather was surprisingly good and many people were visiting here.
We did not go into the building, though.
After taking photos for about 2 hours, we had lunch.
While we were eating, the tutor looked through our photos and chose some per person.
After lunch, he showed them to us on a screen with some comments.
I learned a few things and above all concentrating on taking photos under the sun was most enjoyable time for me.
I took about 250 photos and chose 73 and uploaded here.
Please have a look and tell me which one you like or dislike.