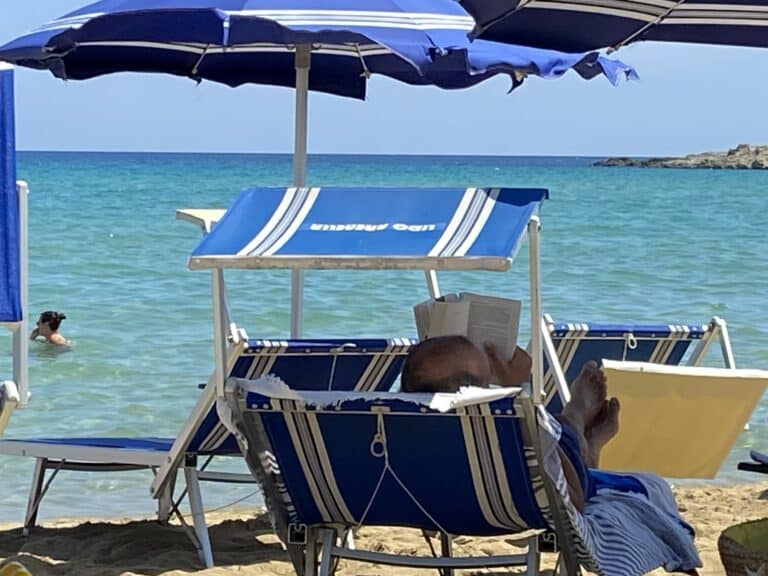 [Aug. 2022] I continue talking about our summer holiday in Syracuse, Sicily, Italy.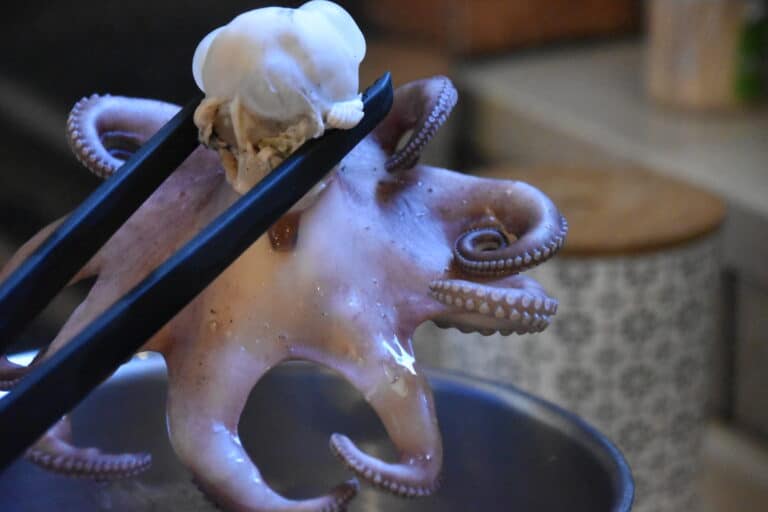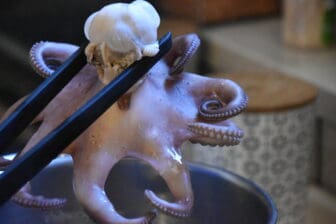 Since it was summer holiday, we had to go swimming, so on this day, after a light lunch of octopus salad, we headed for Lido Arenella, a beach that is easily accessible from the town of Syracuse.
The guidebook said that we could go by bus number 23, so we went to the bus stop on Umberto I street.
My husband tried to buy a bus ticket at Tabacchi (tobacco and miscellaneous goods shop) in advance, but the shop assistant said, "Recently, you can buy it directly from the driver."
The 1:00 pm bus arrived a little late.
When we tried to pay the driver first, he made a gesture of, "It doesn't matter."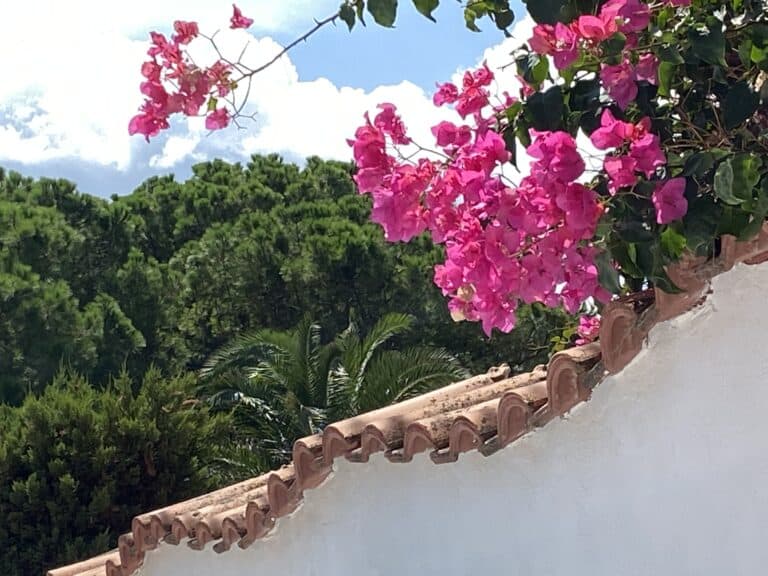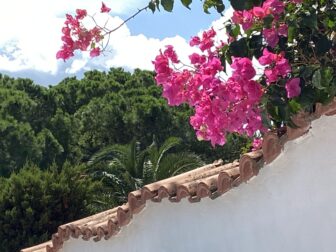 So we went inside the bus feeling confused.
I watched how people were doing and found that nobody seemed to be paying.
Instead, they were strict about wearing masks, and the driver checked each person.
According to internet information, it was supposed to take nearly an hour, but we arrived in about 30 minutes.
From the bus stop it was a 10 minute walk to the beach.
The beach parasol and deck chairs were reserved online this morning.
It was €18 from 2pm to 6pm, and €22 for a location nearer to the sea.
After registering at the entrance, the person in charge guided us to the allocated parasol.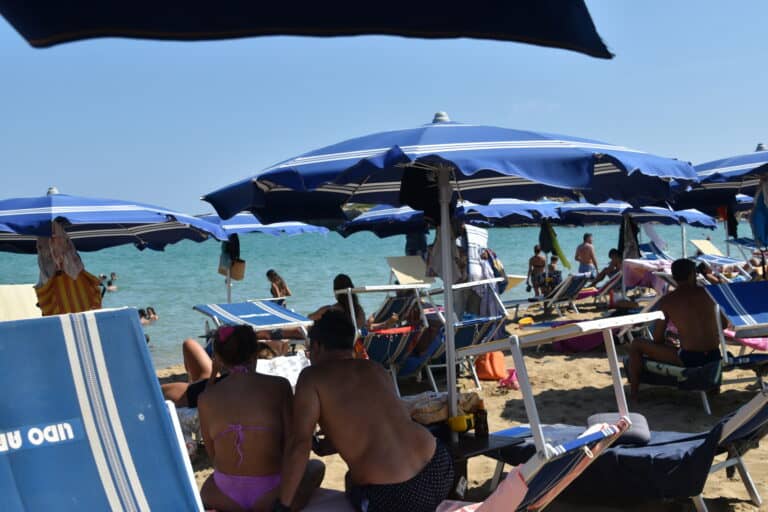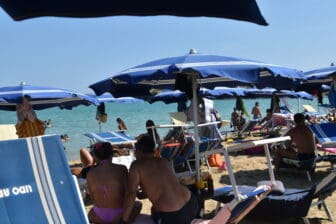 It was a weekday, but the distance to the next door was very close, and it was crowded with people, so at first it was a little difficult to relax.
I was embarrassed to wear my new skimpy bikini for the first time that day, but there was no need to worry because the beach was full of bodies of all sizes and ages.
The sea water is very clean.
And it's as warm as lukewarm water.
The fish were all over the place, and some even pecked at my husband's shin hair, thinking it's seaweed.
When I thought that, my leg was also poked, too.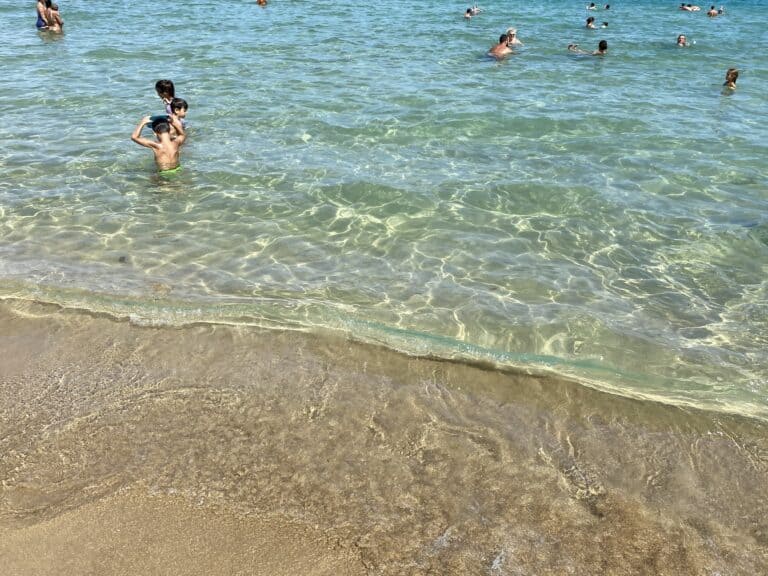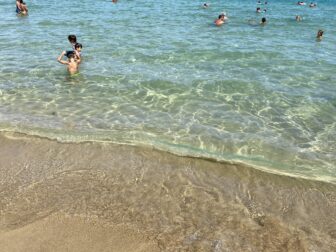 It was a shock.
I have never had this experience before.
It felt more like an attack than a light touch, which frankly scared me a little.
And they kept doing it.
My husband was laughing out loud because I made a fuss.
After soaking in the sea, went back to the beach and dozed off.
This was a typical summer holiday.
There was a proper changing room at this beach, and we changed clothes according to the time of the bus, which only runs once every hour and a half, and went back smoothly.