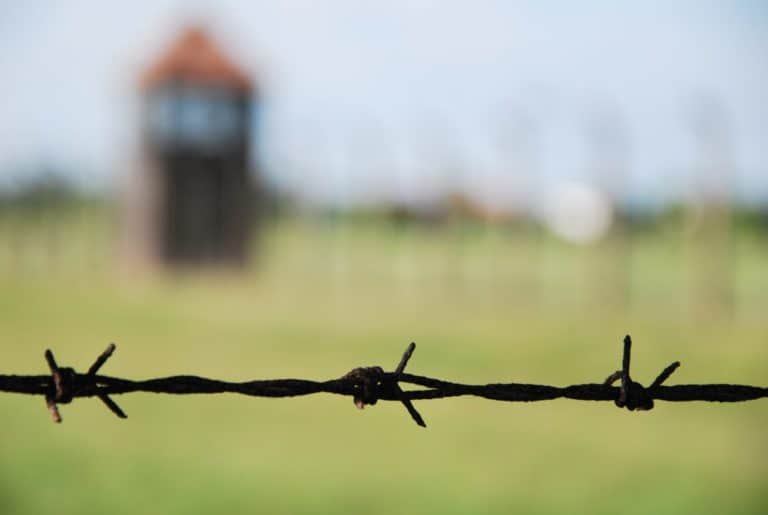 [May, 2009] The tour to Auschwitz in Poland took us to Birkenau which is called Auschwitz 2 as well.
This was built because the original Auschwitz became too full and most of the mass killing took place here.
At first, they forced the residents near by to move away so that they can use the bricks of the houses for camps, but the demand was so big that they could not catch up and started making camps with woods.