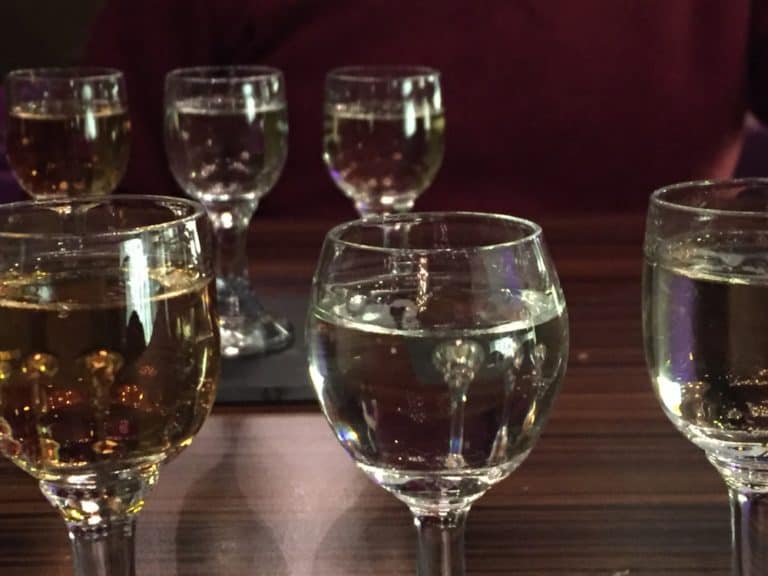 [ Oct.2015 ] In the evening of the last day of our stay in Gdansk in Poland, we had a light supper at the hotel and drunk some vodka after that.
There was a set of three trial glasses in the menu: one was with honey, the second was Zubrowka and the third was a sweet one with cherry in it.
I liked the last one and asked the waitress to write the name down so that we could buy it at the airport, but unfortunately there was not the same one there.
The hotel we stayed at was called Mercure.
It was a high rise building, which was not new and situated in the Old Town, a little far from the Main Town, but staying there was not bad.
Next time I will not make the same mistake and will instead find a hotel in the Main Town.