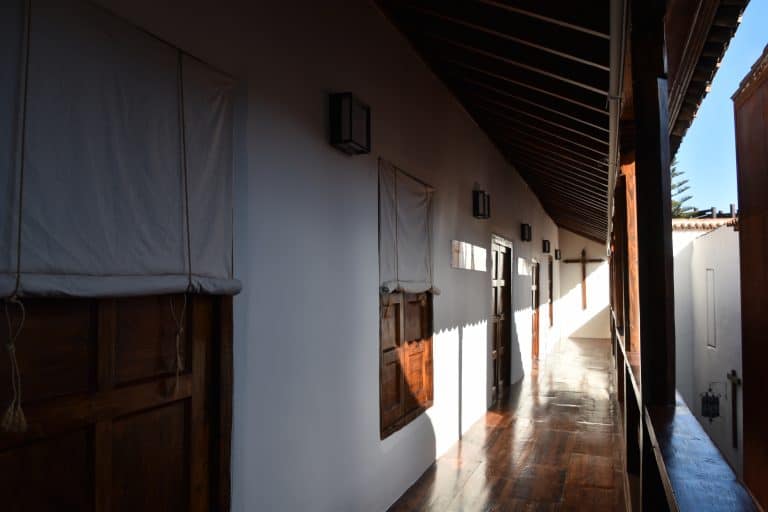 [ Dec.2018 ] On the last day of our stay in La Laguna, the old capital of Tenerife in Spain, we finally did the sightseeing properly in this town.
We wanted to join the tour organised by the tourist office, which is recommended in our guidebook, but unfortunately they were not doing it at the end of the year when we were there.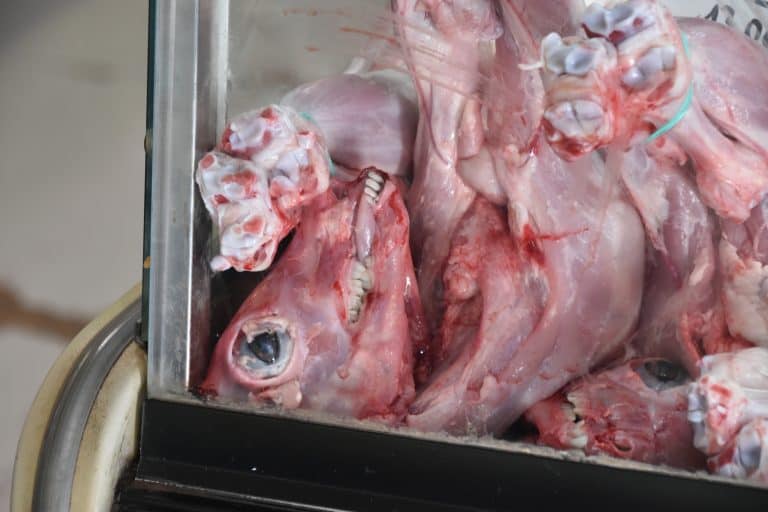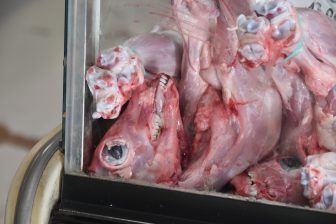 So we started our own walk at the indoor market, which had been closed on Christmas day.
We often see this kind of big indoor market in Spain and in South American countries.
The first thing we noticed in this market was the rabbit meat sold with their heads still attached.
Also, there were many different kinds of salted fish.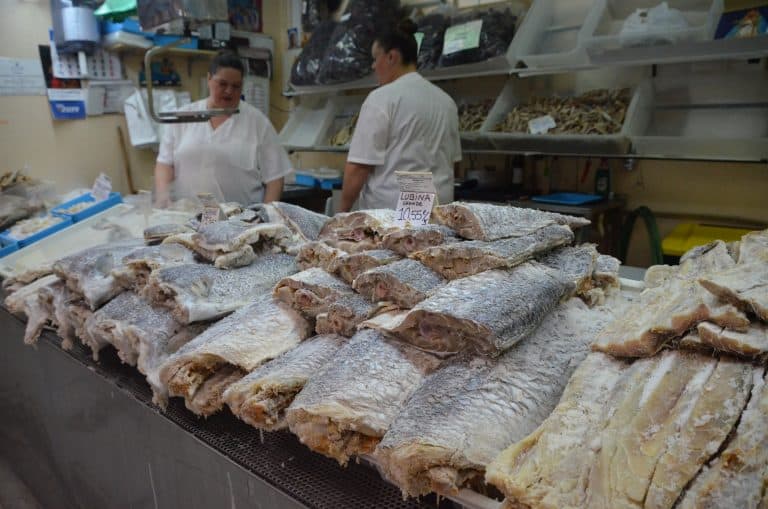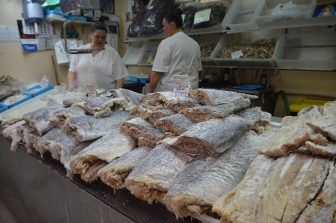 Those small potatoes we ate at the simple restaurants at the seaside were there, too.
At another place a little away from the main building, some live chickens were sold in cages.
I wonder whether people here buy one of those live chickens and choke it to death themselves for cooking?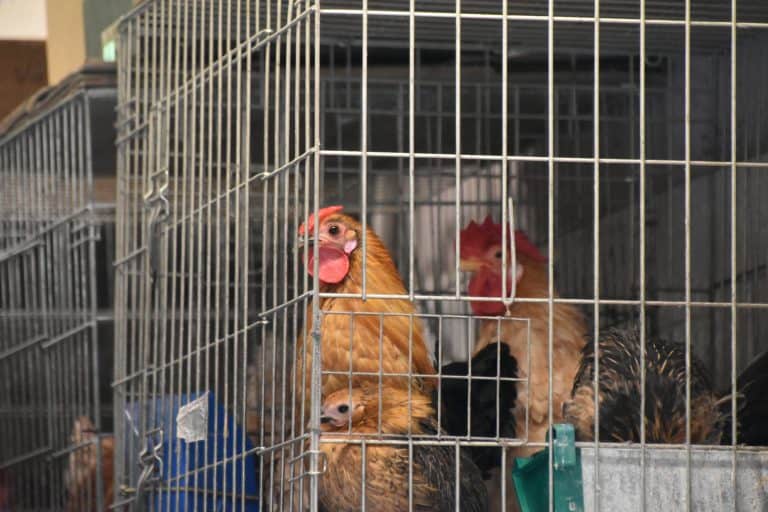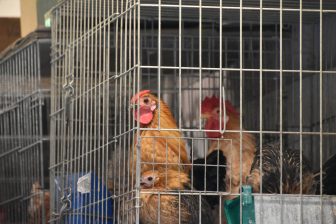 After the market, we went to Convento de Santa Clara, which was not far from there.
Here, we bought a ticket which allowed us to visit 6 places, including this convent, for €7, about which the tourist officer had told us a few days before.
According to the leaflet they gave us here, this was a convent whose history goes back to the 16th century.
The first nuns came from Baeza and other places in mainland Spain.
While they were living in another renting place, a woman gave her own house to them on the condition that her three daughters were accepted to the order.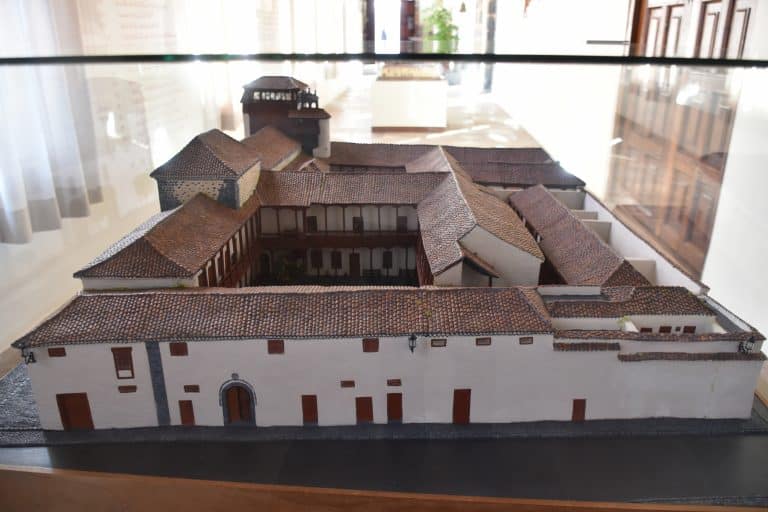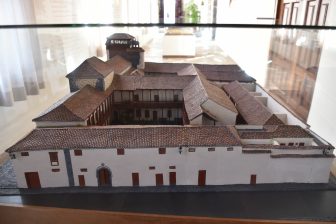 That was the beginning of this convent, though the current building was the one that was rebuilt after the fire in 1697.
They started big restoration works in 2010 and currently it is a museum, exhibiting the treasures, such as paintings and sculptures, from the original convent.
Photography of the exhibits was not allowed unfortunately, but I was impressed by a gorgeous picture, called "Virgin de Candelaria", painted in the early 18th century by Domingo de Bante.