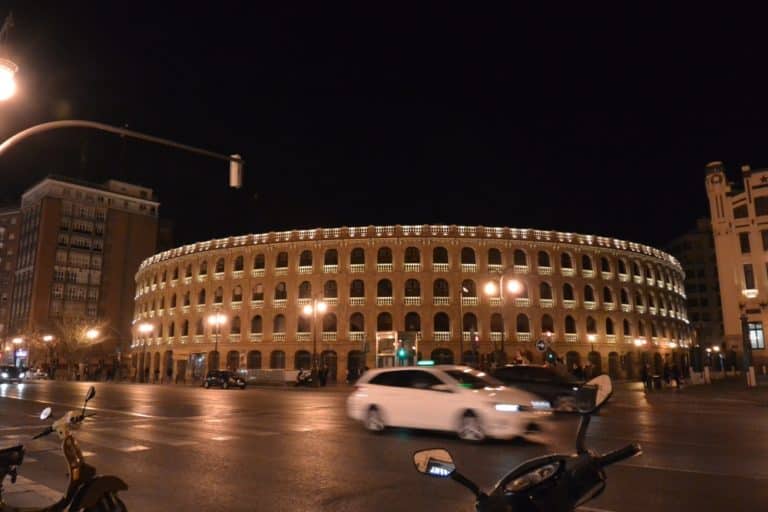 [ Feb.2016 ] There is a magnificent bullring in Valencia in Spain.
It is located just next to the main railway station, which must mean that bullfighting is an important part of the culture of the city.
It looked new, but in fact it was built between 1850 and 1859 and designed with the image of Roman Coliseum.
When it was built, this was outside of the city walls, but now it is right in the centre.
The diametre of the ring is 52 metres, the height of the building is about 18 metres and it has the capacity of more than 12,000 spectators.
In the past, I have seen the bullring in Ronda but it was much smaller.
This one in Valencia is regarded as one of the most beautiful and the largest bullrings in Spain.
By the way, my husband's aunt has seen the bullfighting once here in Valencia.
Apparently she said "Once was enough.
It was not the sort of thing that you want to see twice".
I am curious to see it as an experience.
The bullfightings are held mainly in March and July and they use this venue for fairs and concerts when there are not any fights.