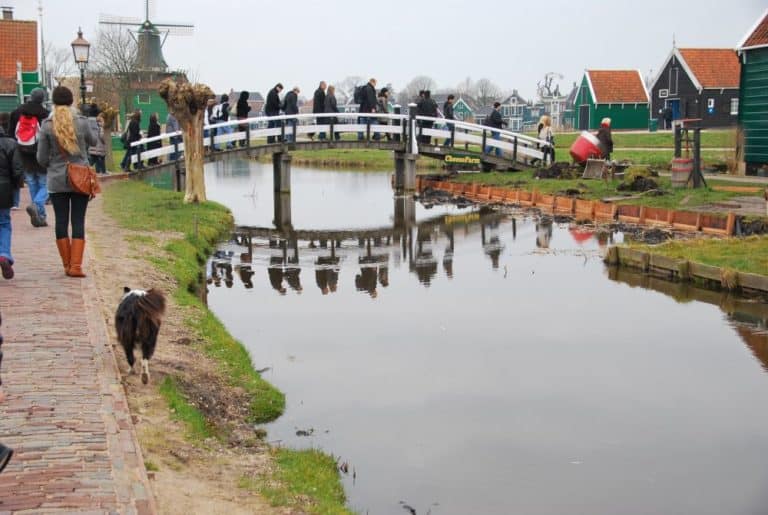 [March, 2011] We had booked a tour to outskirts of Amsterdam beforehand.
Many people joined this tour and the bus was full.
We went to a cheese factory, clog factory and a fishing village.
I felt I saw something between touristic establishment similar to Disneyland and real people's living place.