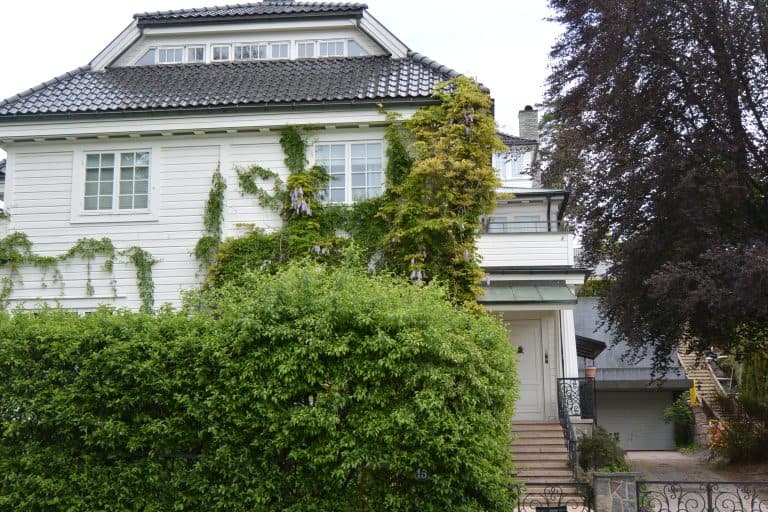 [ May 2019 ] We had a very short holiday in Oslo, staying only two nights, so we moved energetically.
To do that, we bought a card called an Oslo Pass.
This allowed us to travel free on public transport and gave us free entry to museums and some of the tours.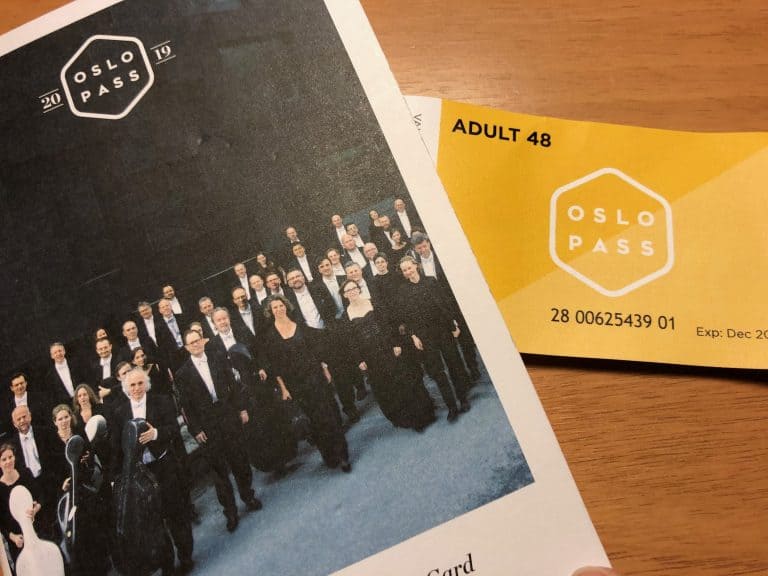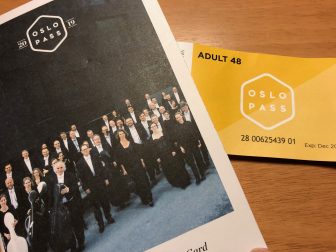 Also, some restaurants and shops give a discount to card holders.
There are three kinds: 24 hours, 48 hours and 72 hours, counted from the moment of your first use rather than the date.
The places they sell it were limited and the nearest one from our hotel was the 'Hard Rock Cafe'.
We found the cafe, but unfortunately the 48 hour card that we wanted was sold out.
So we had to walk all the way to the tourist information office at the Oslo Central Station.
The centre of the city encompasses the Royal Palace to the central station area.
The 48 hour pass cost 655 krone (£61, €68, $76).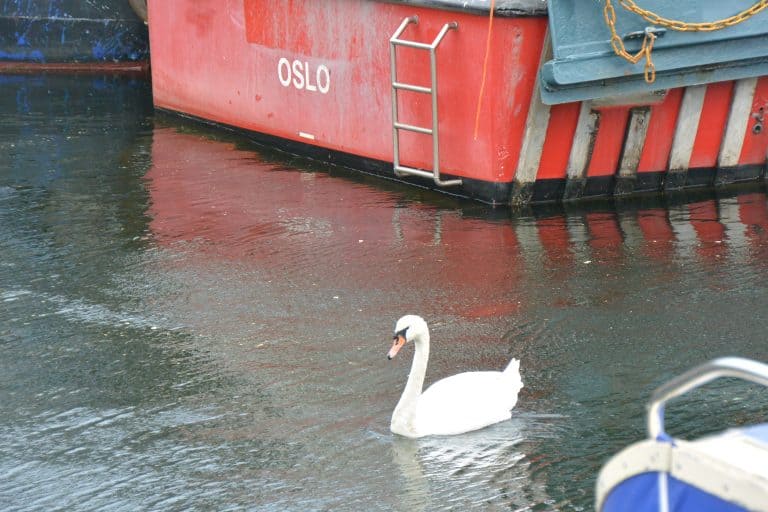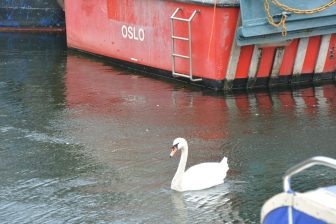 That may sound expensive, but everything is so expensive in Norway and if you pay for every journey and every museum it would cost a fortune, so this card is worth buying.
We started using this pass when we crossed the water to Bygdøy Peninsula by ferry on the second day.
Bygdøy is the peninsula located west of the centre of the city and it used to be an island, which belonged to a monastery.
But because of the retreat of the glacier, it became a peninsular and in the 16th century the Norwegian Royal family obtained it, apparently.
The Royal family still have their summer house there and many rich people live there.
We could see and feel the wealth walking in the streets in the peninsula, where many big houses were lined up.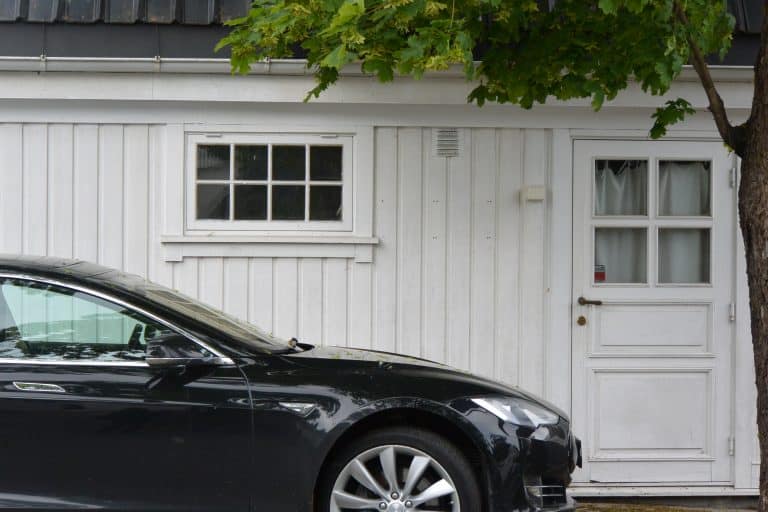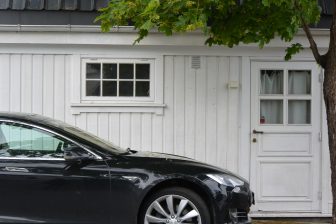 Also, we noticed many electric cars, especially Teslas, there, as well as in other parts in Oslo.
My husband said, "I read that the owners of electric cars are given good treatment in Norway", so I looked it up on the internet.
Apparently, not only do they receive tax breaks, but also the owners can take ferries and buses for free.
The new car sales figures in March this year in Norway showed that more than 50% sold were electric cars.
They are planning to get rid of cars that run on gasoline by 2025 in this country.
Well, I suppose it is possible only in the rich country whose population is so small.
They are rich because they are selling oil, which is to be made into gasoline abroad, though.