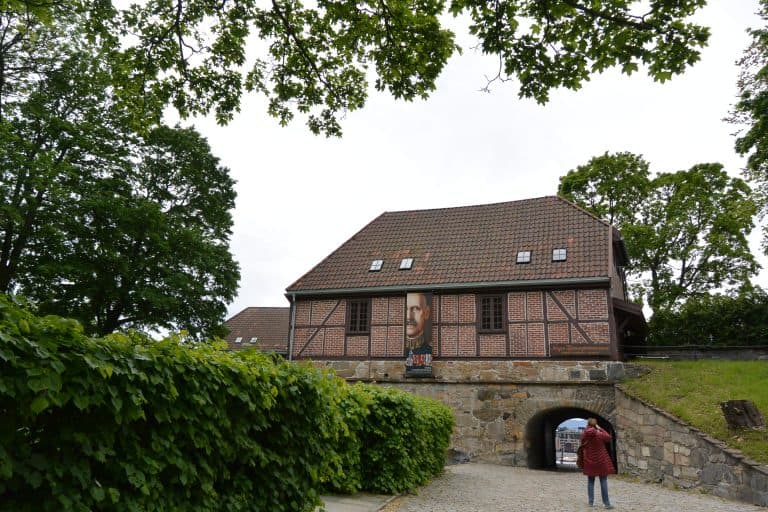 [ May 2019 ] Coming out of Akershus Castle in Oslo in Norway, we noticed the Resistance Museum on the left hand side.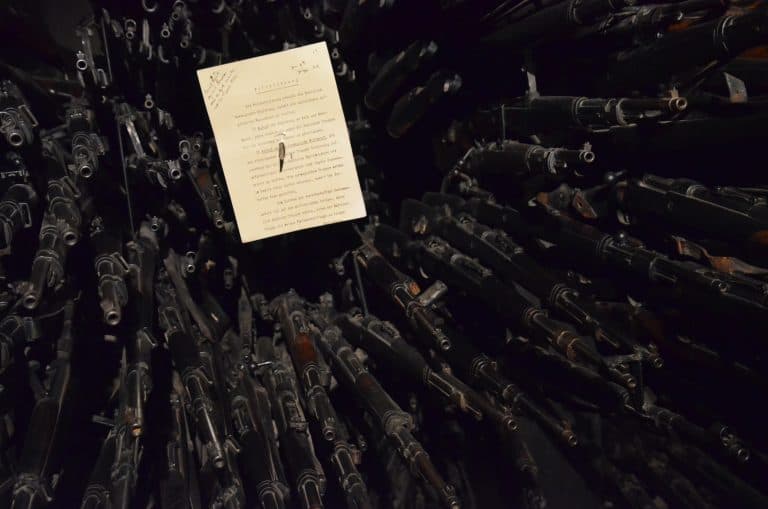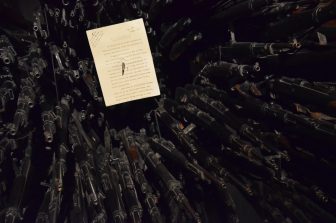 With the Oslo Pass, it is free to get in, so we decided to have a look.
But in fact it was not that sort of museum that you should just pop in casually.
It was a serious museum showing the records of 5 years of Nazi occupation.
Apparently the Nazi forces invaded Norway suddenly in April 1940 and stayed on.
Near the entrance, there was a objet d'art made of many guns which was eye-catching.
After that, we saw many pictures, posters, documents, news papers and so on, explaining what happened during that time and how the Norwegian people resisted.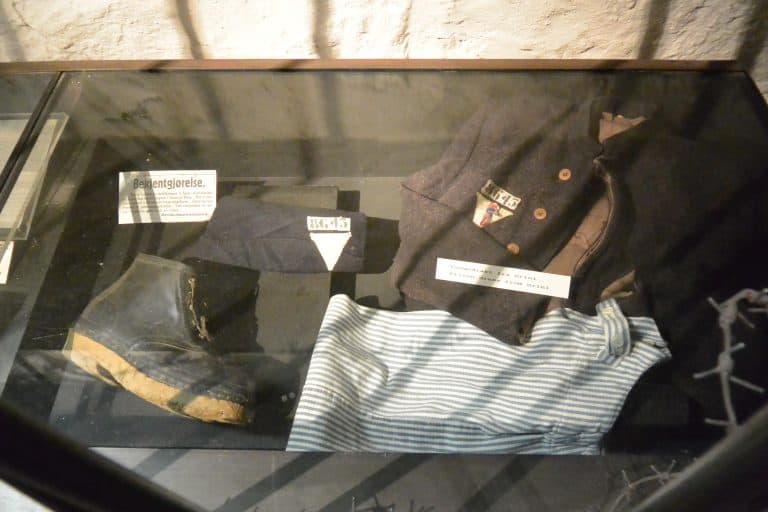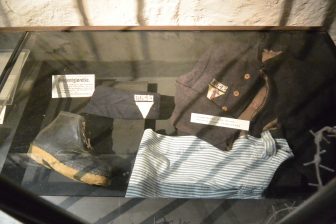 Reading them, I could feel the heavy gloomy days of the 5 years.
One thing I realised was that at that time the UK was the only place of freedom in Europe.
The Norwegian people secretly listened to BBC, helped the British forces and tried to escape to the UK.
This could be a leap in logic, but I thought one of the basic reasons why British people do not feel that they are Europeans is this.
And this feeling is the bottom line reason for those British people who voted for Brexit, which is the big issue in Europe currently.
In another words, when the most of the European continent was occupied by Nazis, the UK managed to keep independence, so some of the British people who support Brexit may be feeling that "We did not get occupied even by Nazis, and why do we have to be ruled by Brussels now?"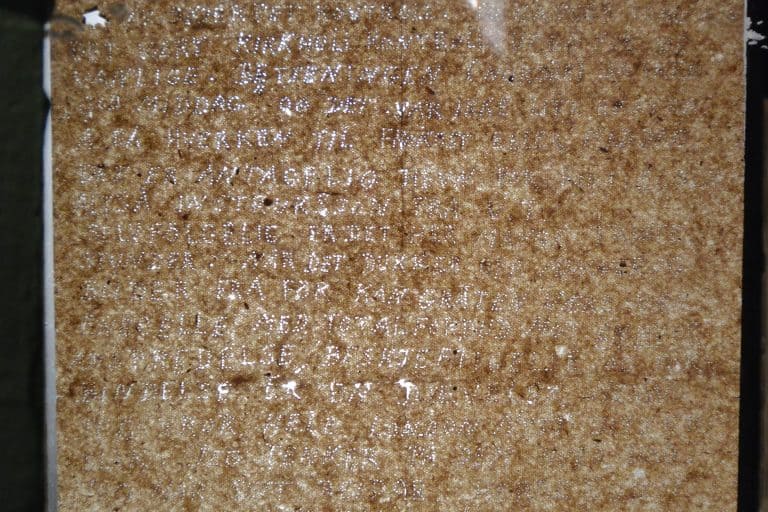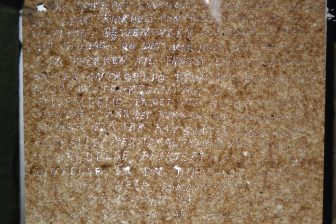 In those days, everywhere in Europe, there were people joining partisans in their own country, but British people lack that experience, too.
I told my thought to my husband, but he was not very convinced, though.
Within the exhibits, there was a diary of a Norwegian man who was captured by Germans.
He wrote or made up words by punching small dots by a needle in the concentration camp.
He was killed in the end apparently, which made us feel really sad.
Last year, we went to the National Museum in Tbilisi in Georgia and saw the exhibition showing the life during the occupation of Soviet Union and that was very similar to this.
By the way, this museum is housed in a brick house and this building is apparently built in the 17th century.