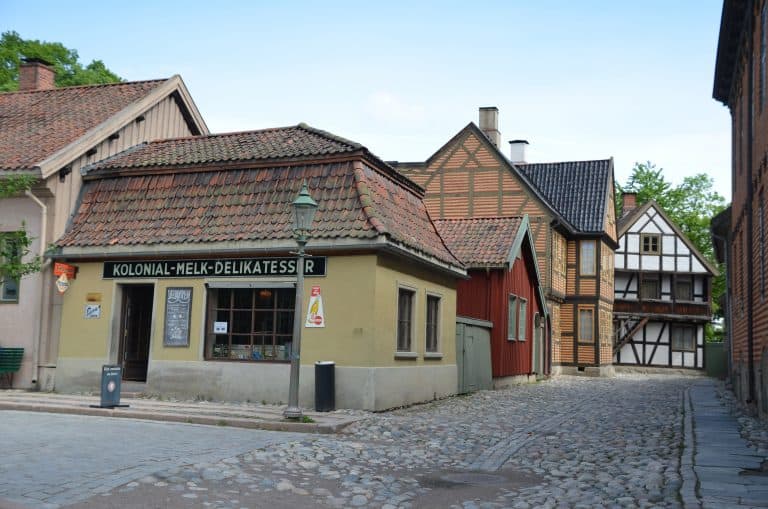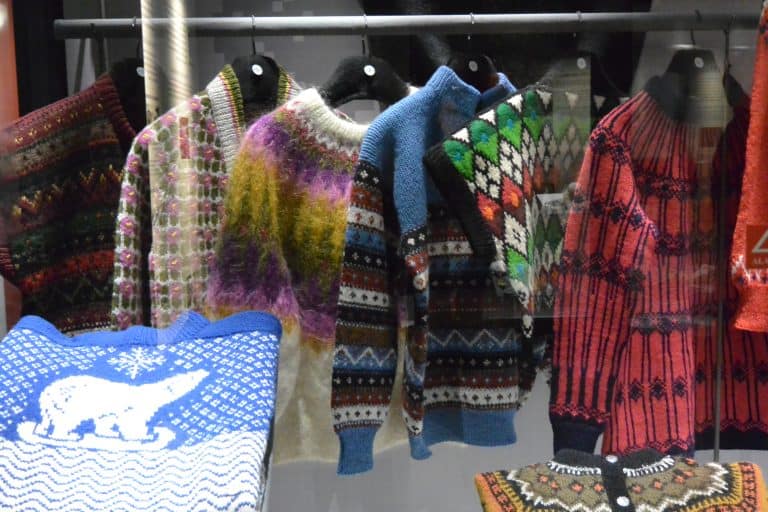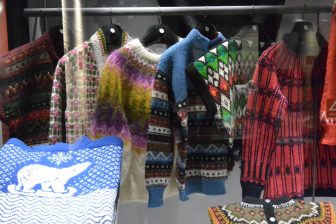 [ May 2019 ] The Norwegian Museum of Cultural History is an open air museum which is better than many of the similar museums around the world with the indoor exhibitions as well as open air "Old Town".
In the indoor museum, they were exhibiting Norwegian traditional craft, such as wood carvings and furniture, folk costumes, religious arts and so on.
Within the clothing, there were hand knitted jumpers some of which looked very nice and I wanted one and others were outrageous.
Talking about the traditional costumes, we saw many shops selling them in the town, which could mean that probably Norwegian people have many occasions to wear them.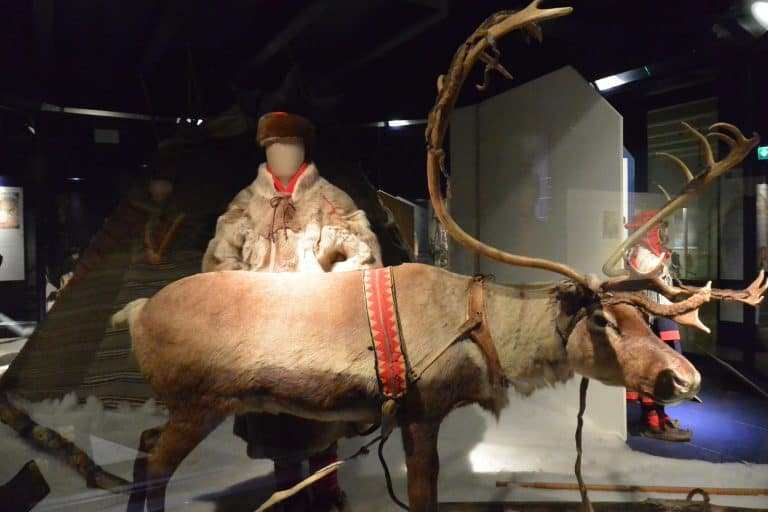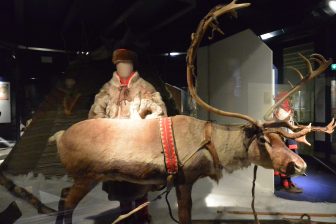 Regarding religion in Norway, according to the museum leaflet, the last Catholic Archbishop left Norway in 1537, 20 years after Martin Luther published his theses against the practice of Indulgence.
And the religious art has changed a lot since then.
Other than that, what I was interested in was the exhibition about the life of Sami people.
I have been to Sami people's house when I visited Lapland in Finland.
They cannot live without reindeer.
According to the online information, there are about 38000 Sami people living in Norway.
After seeing the exhibition, we went out to the open air section of 'Old Town'.
The exhibited town looked quite normal and people are actually living in this kind of environment in some of European countries, but not in Oslo.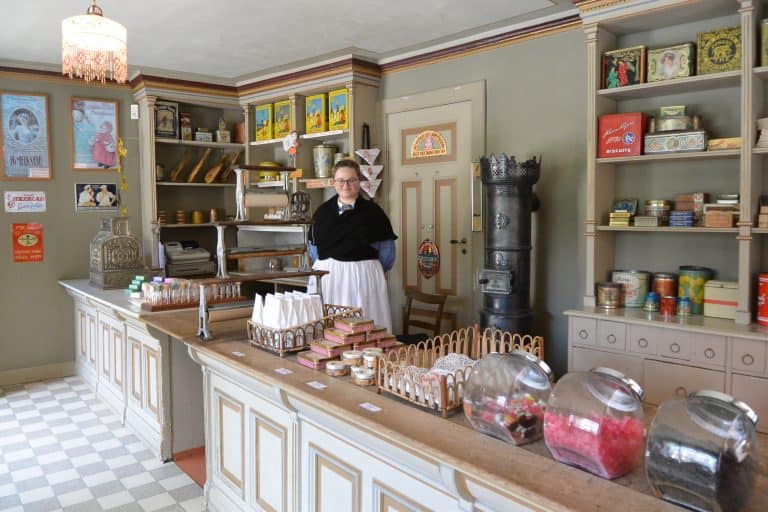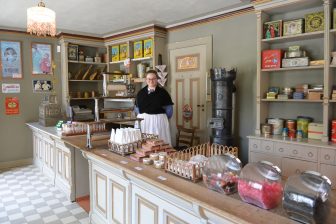 According to the information board there, Oslo was destroyed completely by fire in 1624 and they reconstructed the town west of the original one.
Because the king in those days was called Christian IV, the new town was named Christiania.
Christiania became the capital city in 1814 and after 1850 the modanisation of the town was accelerated and old town was lost.
The name changed back to Oslo in 1925.
Within the exhibited Old Town, there was a grocery shop and the 'shop assistant' wearing the 19th century clothes were selling dried lamb and other things.
There was a petrol station, too and the Volkswagen's Beetle was displayed already as a history.
This museum had so many things to see, much more than we expected, so we spent very long time there.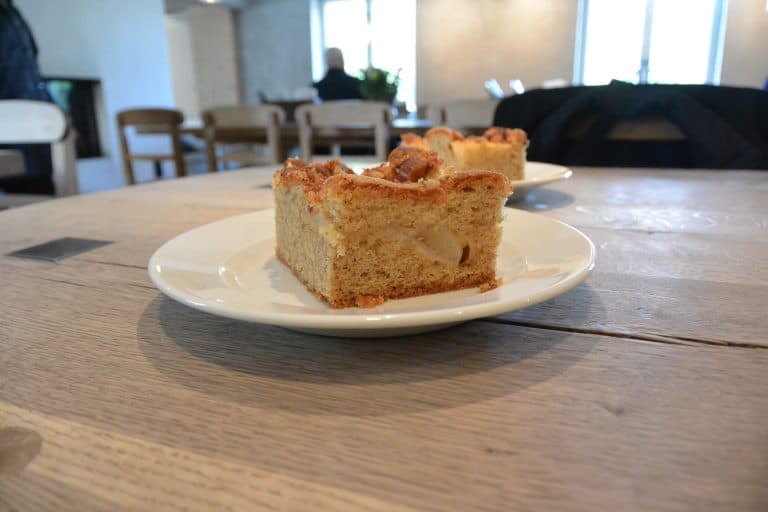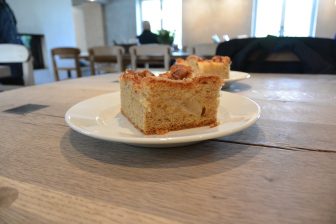 We had originally planned to visit Viking Museum nearby, too, but because we were already tired walking around this museum, we decided to give up the Viking one and went to the museum cafe to rest.
Sorry to talk about the price again, but the very simple apple cake and a cup of cappuccino cost as much as about £10, €11, $12.50.
They must be getting very good salaries in Norway.
I just had a quick search and found that apparently the annual average salary in Norway is the second highest in the world, next to Switzerland.
From the museum in Bygdøy to the city centre, we took the bus No.30.