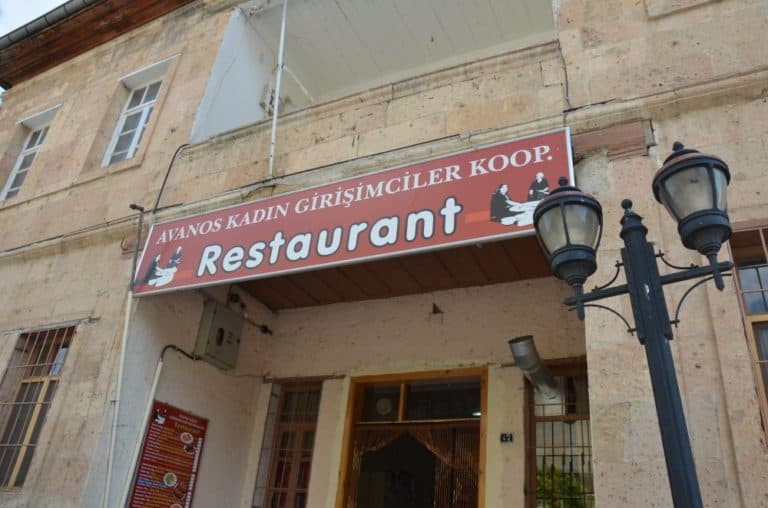 [August 2012] Our group tour popped into a small restaurant run by house wives in Cappadocia, Turkey.
According to our guide, the house wives who wanted to start some business got together and went to the town's mayor for some advice.
In the end they concluded that what they could do and were good at was cooking, so started this restaurant.
The food was not elaborated, but had the home cooking warmth.
The service was not professional, but somehow it was an interesting experience.
This restaurant is in a town called Avanos.