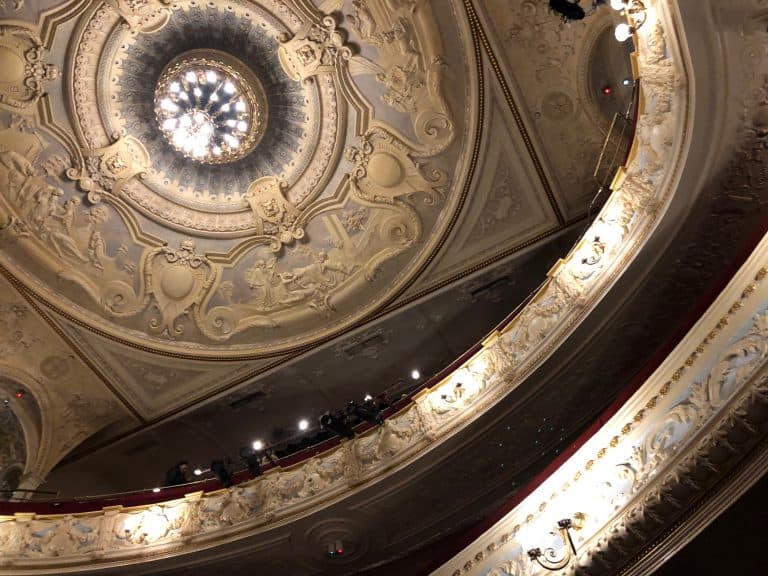 [ Feb.2019 ] We sometimes go to Richmond in the southwest of London, but this was the first time for us to go to Richmond Theatre to see a ballet.
It was a small theatre and I was amazed that the ballet dancers could perform there.
When we went into the auditorium, we found that the real orchestra was situated at the front.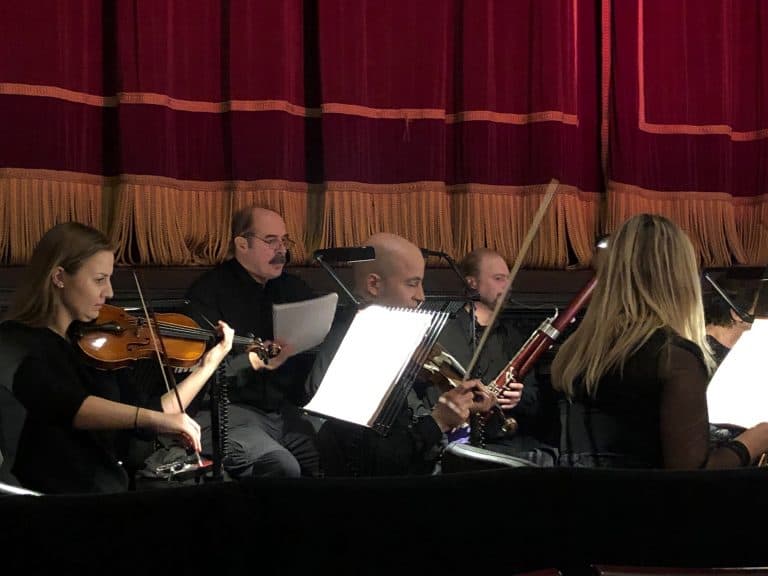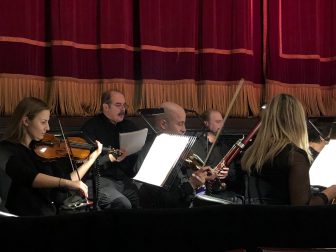 I was half expecting that they would use recorded music.
They do not have a fixed orchestra box, but by taking a few rows of seats away, the musicians were able to sit there.
Because of that, although our seats were on the F row, we were in the row that was third from the front.
We felt very close to the stage and the orchestra.
I looked this Richmond Theatre up on the internet and found that it was opened in 1899 during the Victorian era.
There are 864 seats here.
It was designed by Frank Matcham, a British architect specialised in theatres and who designed over 90 theatres, including London Coliseum.
The current building is the result of the big renovation in 1991.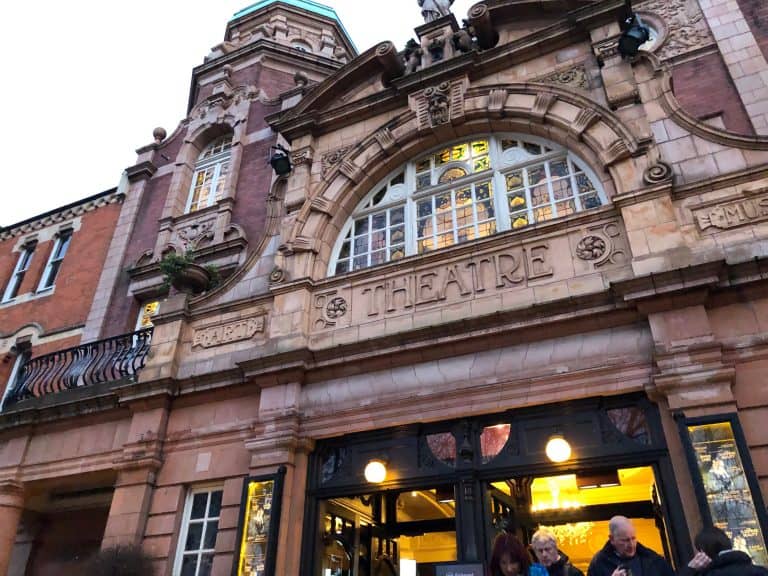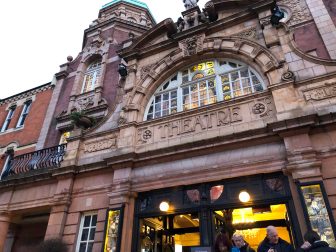 A company called Ambassador Theatre Group (ATG) is operating this theatre.
Apparenty, ATG  has nearly 50 theatres in the UK, the USA and Germany.
I did not know but the theatre business is organised well.
According to their website, Richmond Theatre can be rented out for weddings and conferences, too.
The ballet we saw there was 'Sleeping Beauty' by Moscow City Ballet.
This ballet company is based in Moscow in Russia, but most of the time they are travelling all over the world.
It seems that they perform at small theatres in provincial cities like Richmond Theatre.
Of course, we cannot compare this company with Bolshoi or Mariinsky, but as a performance at this sort of theatre, it was very good.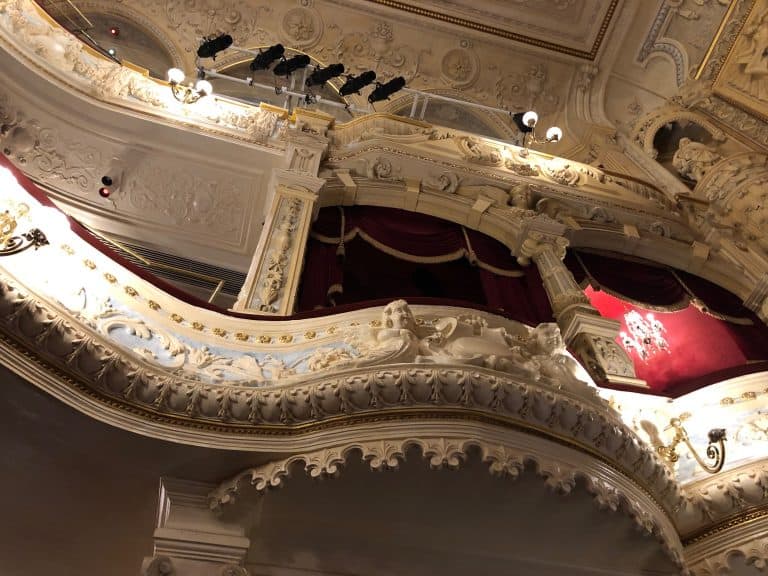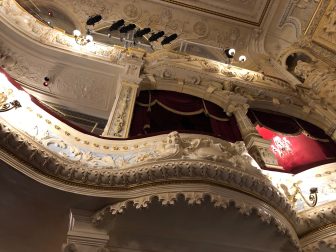 There were many dancers who looked Asian, but most of them were probably from Kazakhstan or Kyrgyzstan.
To my surprise, the Lilac Fairy, which is the semi-lead roll, was danced by a Japanese dancer, Airi Watanabe.
I am amazed that Japanese dancers are doing so well all over the world nowadays.
It was a matinee, so there were many children among the audience and I was surprised to see some families munching on food during the ballet performance, but we had a great time there anyway.