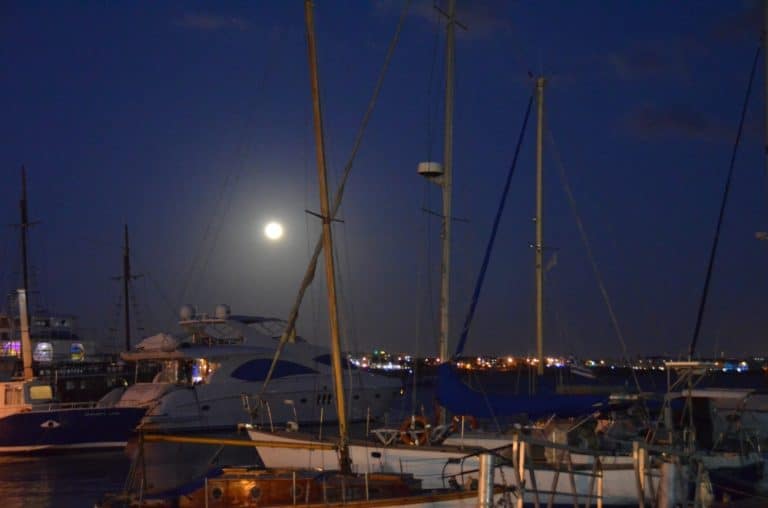 [ Apr.2015 ] Now it is the last day of our stay in Paphos in Cyprus.
When we had trouble at the beginning of the holiday, I felt perplexed and wondered if we could stay here as long as 10 days.
However, gradually we felt attached to the place, particularly the view around the harbour of Paphos.
The weather of the latter half of our holiday was very good and enhanced the tropical holiday mood.
I would not say that this is the place I must come back to, but still, we felt sad and reluctant to leave.