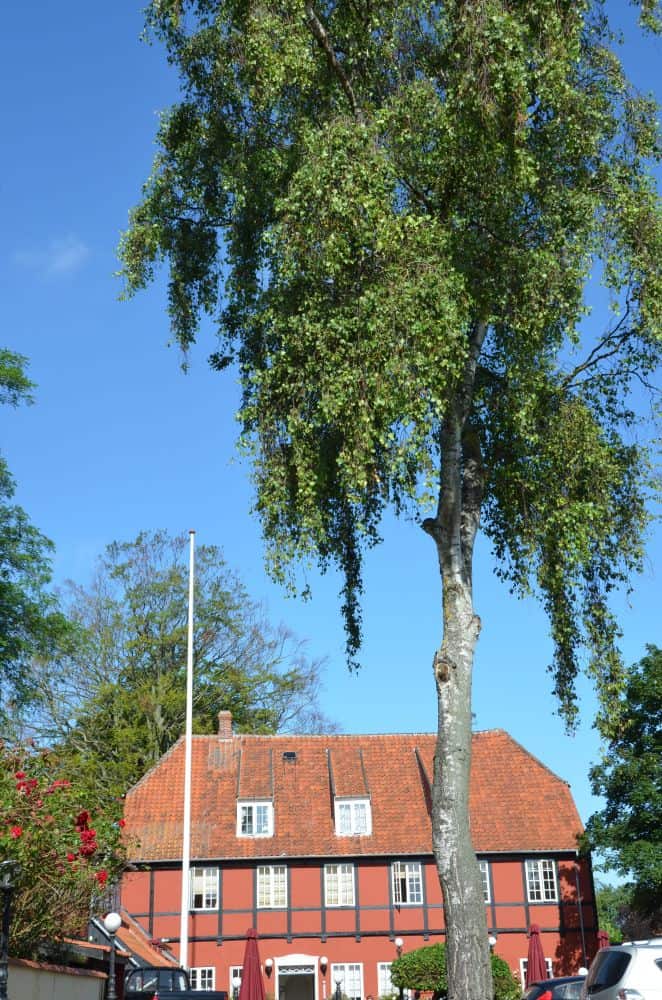 [August 2012] In Aero Island, I stayed in a hotel called Aerohus.
The main building was built 1836, but I stayed in an annex which contains two rooms with a small kitchen.
It looked like having been renovated recently and had a good atmosphere.
The hotel restaurant was good, too.
A very lively American English speaking young woman was serving there.
Their speciality was a kind of flat fish and it tasted good, but too enormous for me to eat all.