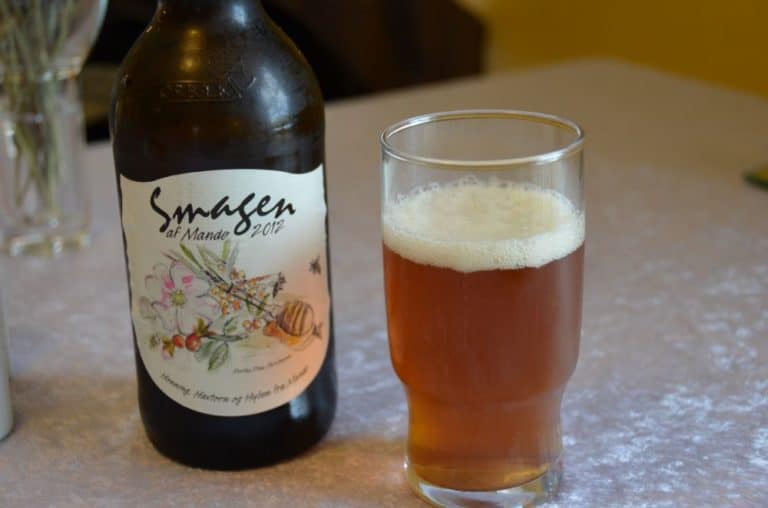 [July 2012] In the island of Mando, I thought there was nothing other than the nature, but I found something special, which is the local beer.
Well, the beer itself was not that special, but had its own label and good with the simple hot-dog.
It seems that every town in this country there is their own beer.
They love beer so much and that causes a bit of trouble.
There are many many drunk people, walking around the town with a can of beer.
Some are so bad that they offend us, foreign tourists.
I guess, apart from Copenhagen, people here are not so familiar with foreign tourists from outside of north Europe.
Anyway, there are so many excellent resources for tourism here and it is a shame if the tourists get bad impression about the county just because of these drunk scum.