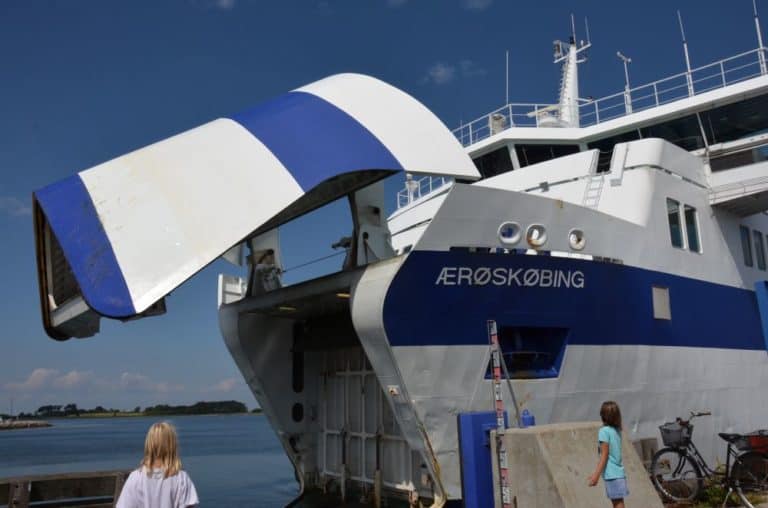 [August 2012] We went over to Aero island in Denmark by ferry from Svendborg.
It took about 40minutes from Odense to Svendborg by train and from the Svendborg station to the port was about 10minutes' walk.
We had looked up the internet for timetables for trains and boats, and I recommend you to do the same or even more beforehand, because in Denmark, surprisingly the tourism has not been developed and you can not find English signs easily.
For example, the ticket office in Odense station is unusually on the 2nd floor, but we did not know until we asked someone there.
We  had to ask someone how to get to the port from Svendborg station, too.
Also, the ticket for the ferry is sold in the boat, but there is no sign for that.
When you ask people, they usually speak good English and tell us the needed information correctly.