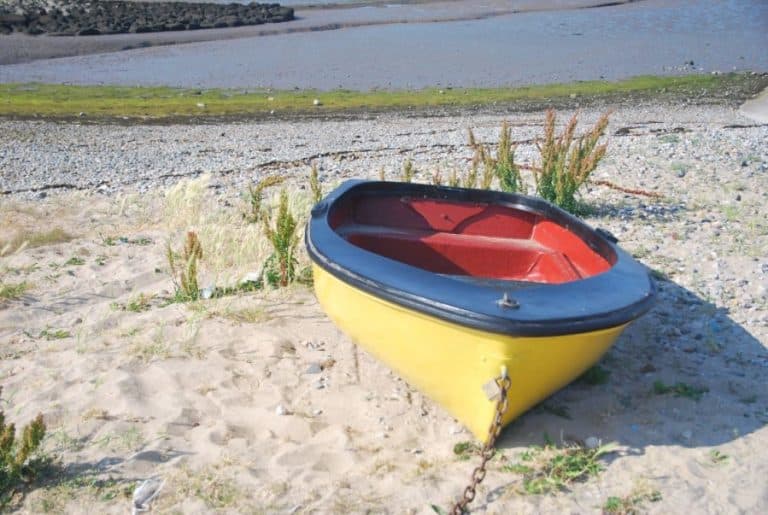 [June, 2010] I visited Morecambe, a few times.
It used to be a holiday resort for English people, but nowadays it is a  rather quiet place with only local people.
The view of the bay is wonderful and the town itself has down to earth atmosphere.
The location is excellent to visit north west England including the famous Lake District.
I think it is worth promoting this place a bit more.