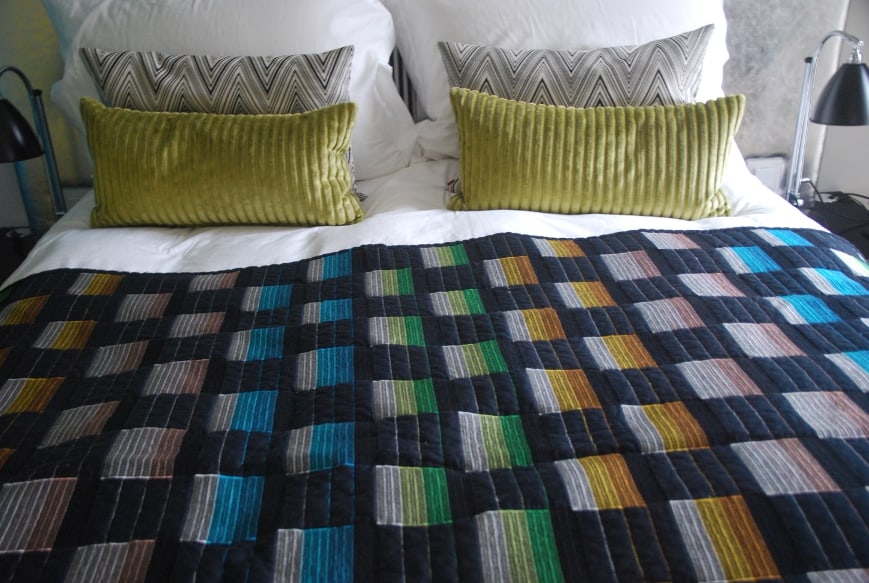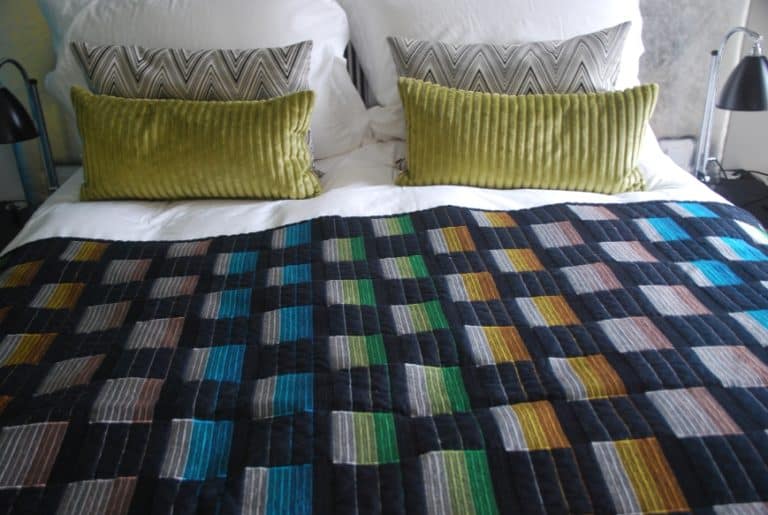 [April, 2010] I love Missoni.
The colours and patterns are amazing.
Now there is a hotel featuring Missoni in the centre of Edinburgh.
It was very cool and fashionable.
The staff are wearing Missoni outfit, even kilt was Missoni design! But stuff spoke Scottish English—I do not want to be offensive, but somehow I felt a big mismatch there.
In a way it makes more special I suppose.