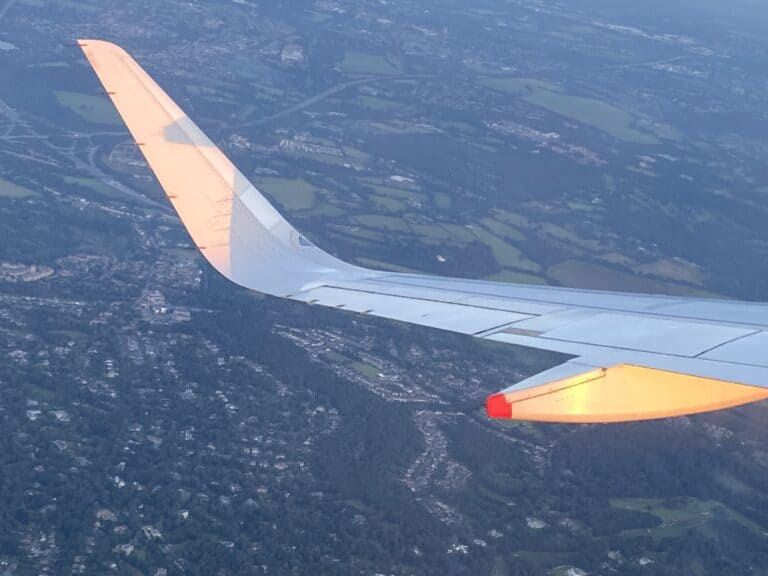 [Sept. 2021] We have been stuck in the UK for over a year due to regulations on the Covid-19 and my husband's broken leg.
This has never happened since I started living in the UK.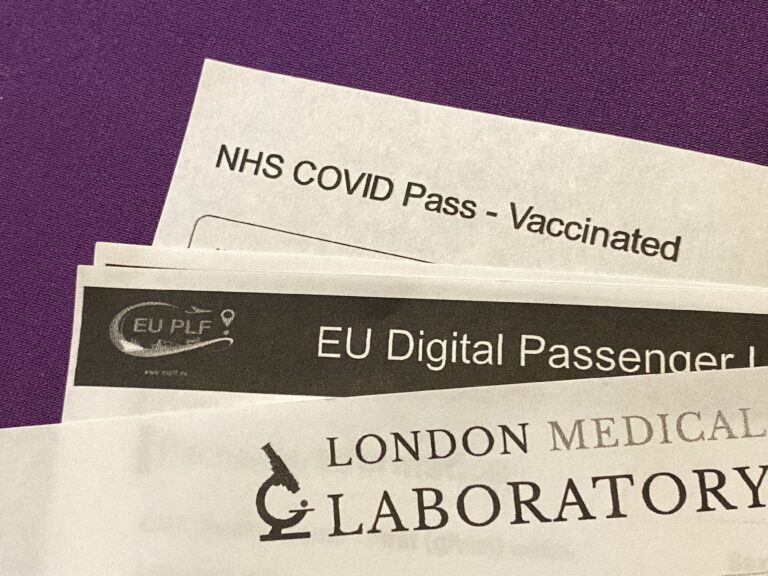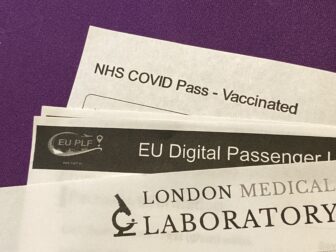 Towards the end of September, finally it became possible for us to go abroad.
The destination is Italy.
Currently, when travelling from the UK to Italy, you are required to submit a vaccine certificate, a Covid negative certificate, and a European Union (EU) Passenger Locator Form.
The Covid test is okay with an antigen test, but the kits distributed by the National Health Service (NHS) for free are not accepted, and you have to go to a pharmacy and pay a lot of money.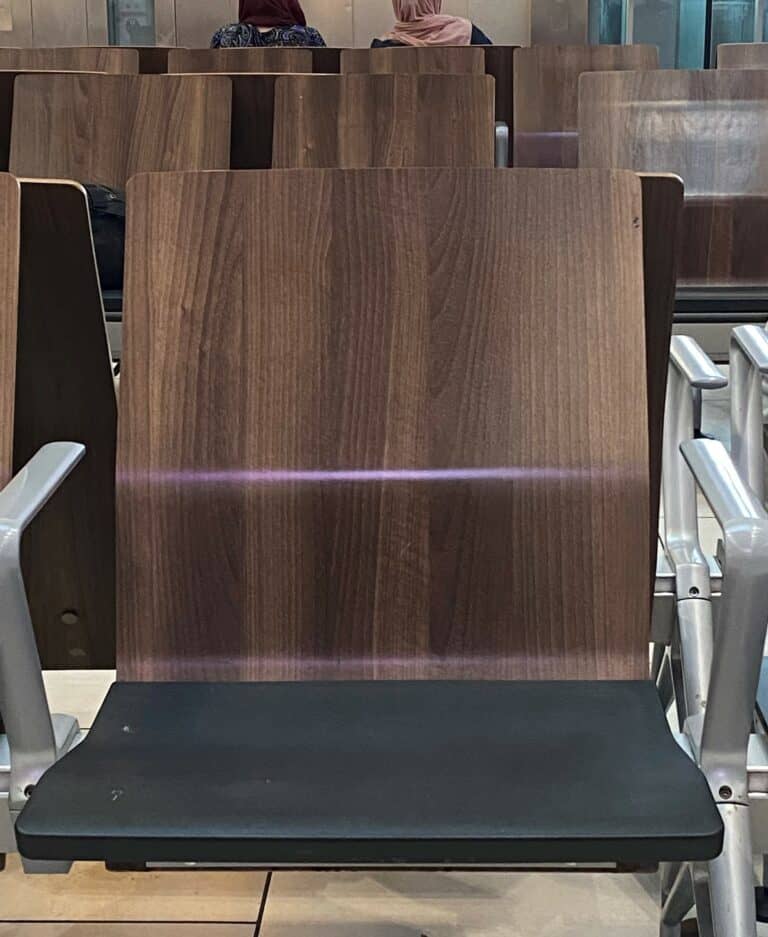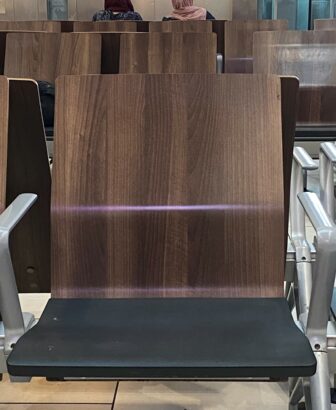 We had to submit the results of the test which was done within 48 hours of departure, so we went to the pre-booked pharmacy on the day of departure.
The test was quick and the results came out soon, but the price was as much as £ 45 per person.
It's a rip-off, but what could we do?
This time, the airline was British Airways (BA), and there was a mechanism that we could not check in unless we uploaded the above three types of documents to the BA site.
This was a clever mechanism, which made it very smooth at the airport (both in London and in Milan).
The last time we were at Heathrow's Terminal 5 was four months ago, and this time we noticed that the previous "don't sit here" boards at seats for social distancing have been removed.
Most people were wearing face masks, but there were still some people who were not.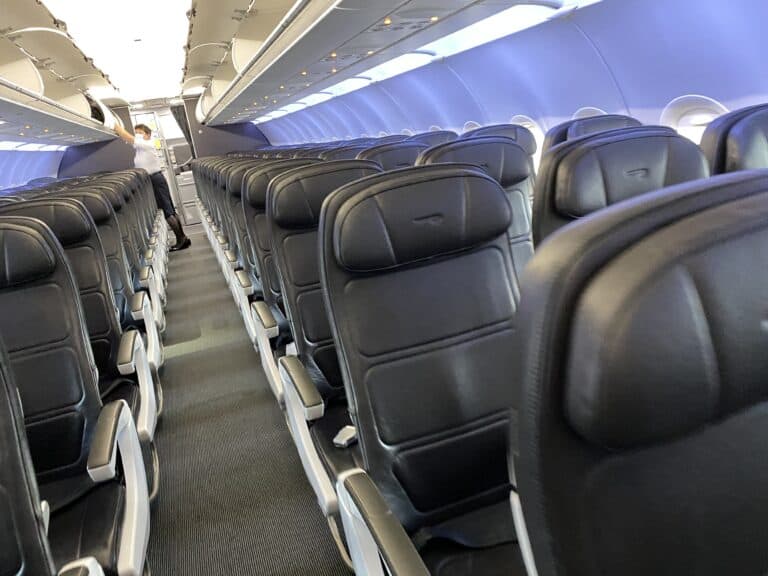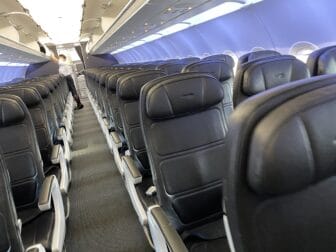 In my opinion,  the wrong "freedom" right is spread in the UK and as a result, only about half of the passengers of buses and trains in the city now wear masks.
Until the last time, the order of boarding the plane was a few passengers at a time from the back seat to maintain the social distancing, but this time it has returned to the original 'Priority' order.
However, it may have been because it was quite empty this time.
We had to write two types of documents related to Covid on the plane.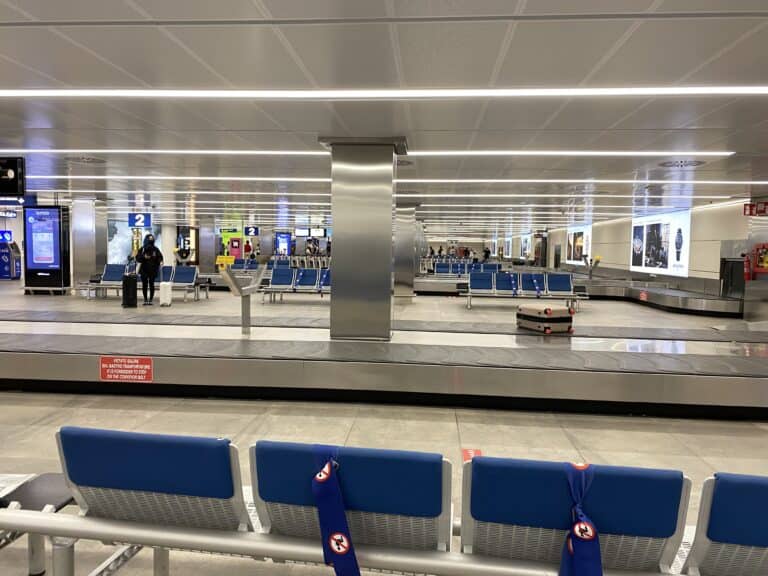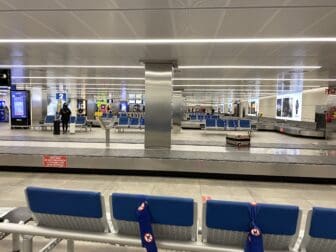 One was for airlines and the second was for the Italian government, but the latter was the same as the EU documents submitted in advance and was not needed after all.
Entering Italy was smooth without any problems.
At the passport control, they required me to show a printed vaccine certificate (called a "green pass" in Italy), but the officials only had to glance at it.
I was relieved that travelling abroad, which I had been feeling as a high hurdle, was easier than I expected.
By the way, at Linate Airport in Milan, there were still signs saying "Don't sit here" at seats.