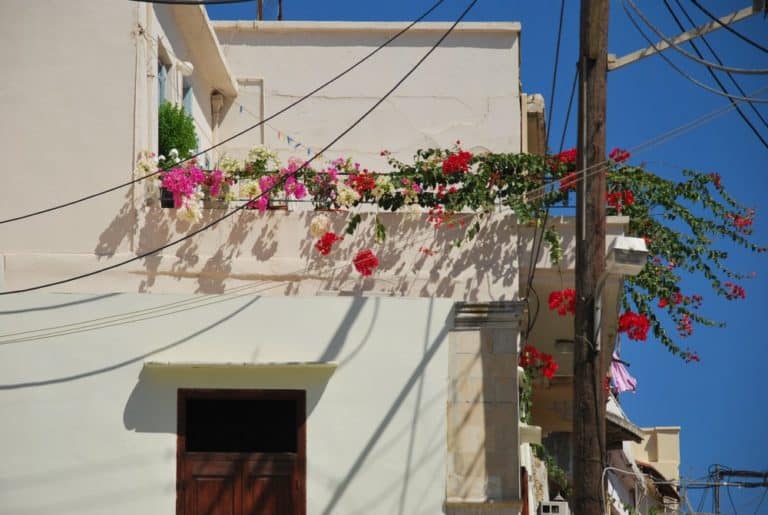 [Aug.2009] Our base in Crete was in Rethymno.
I cannot remember why we chose here, but I am sure that it was a right decision.
It is touristy for sure, but still had the atmosphere of local people's everyday life.
Apparently it is known for its best preserved old town.
The east of the town stretches a long beach and there are a lot of dull looking resort hotels, but we chose one in the town facing the sea (I think the name was Ideon).
It was very convenient.
If I have a chance to go back to Crete, I will choose to stay in this town again.