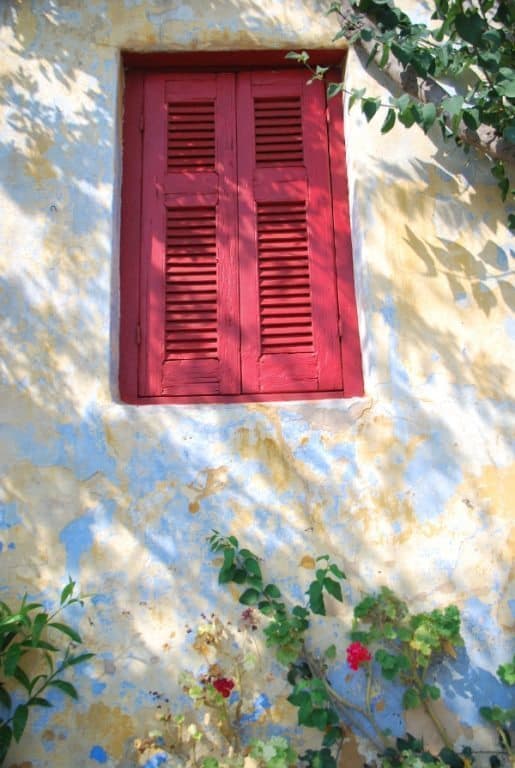 [Aug.2009] After having my summer holiday in Crete, I came back to Athens and spent one day walking around the city using my guide book.
And on the day to return home, because the underground to the airport was under some work and closed, I had to take a bus.
And that took longer than I had thought, so my check-in was towards the end.
Then they told me the flight was overbooked.
Because it was their fault, they gave me a room in a 5 star hotel with meals and the flight next morning of course, but on top of that, they gave me 800 euros compensation and even one free flight! If every treat is as good as this, then I would welcome the overbooking every time.