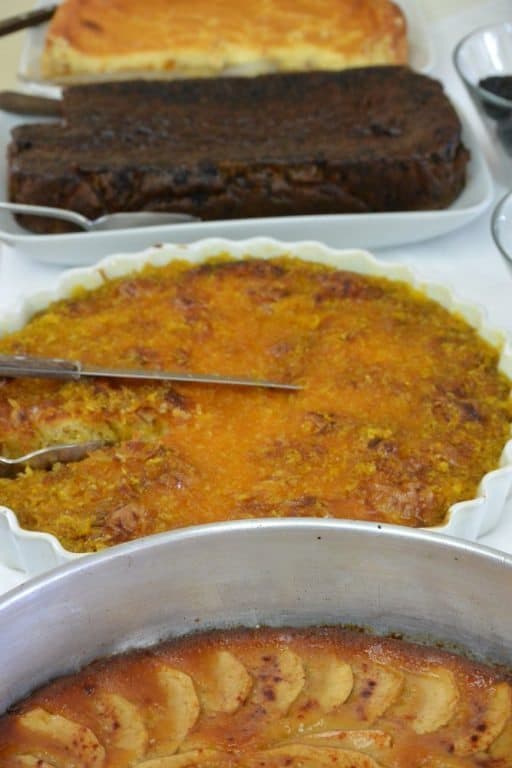 [ Aug.
2013 ] In Naxos, we stayed in a hotel called Grotta, which is situated on a hill, a little far from the centre of the town.
It had very homely atmosphere.
They served home made wine which " our father made".
The breakfast was substantial with many Quiches and pies which " our mother made".
It was difficult to choose which one to eat every morning.
This hotel was recommended in my guidebook which I bought in England, but many of the guests were French and the staff spoke French, too.
At the end, when we were leaving, the woman in the hotel said " I am very happy that you are Japanese.
I once ate Okonomiyaki and it was very delicious! " Well, it is nice to be liked even if the reason is Okonomiyaki…
Okonomiyaki is a bit similar to Quiche, isn't it.