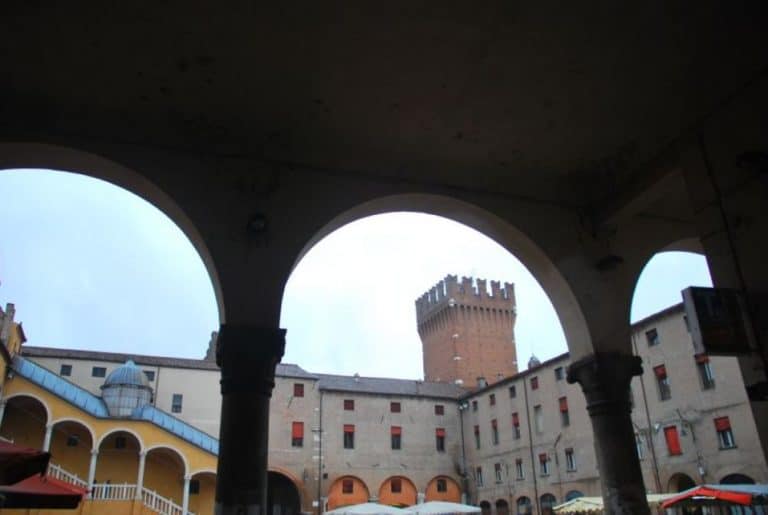 [November, 2010] Ferrara is another city with a lot of history and a lot of buildings to visit, but when I went just for an afternoon, it was raining heavily and I could not visit many places.
Only, the lunch I had there was very good, though I had to wait for a long time for a seat.
I feel I need to visit this city again in the better season.