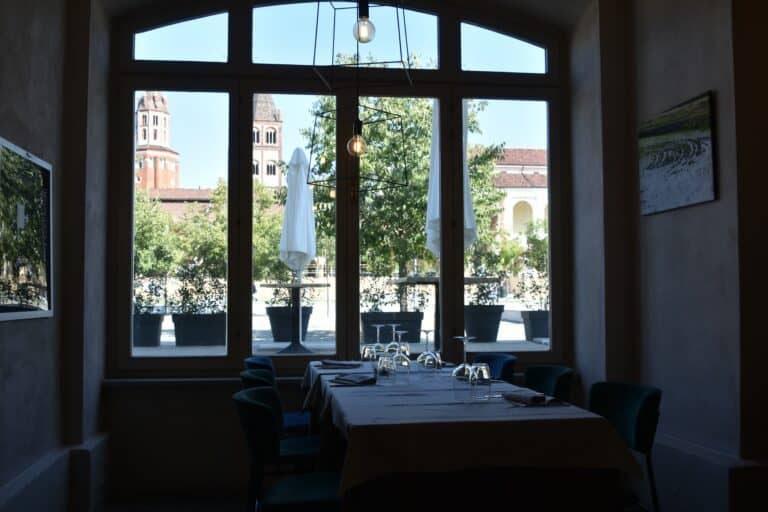 [Oct. 2021] In Vercelli, a town in Piedmont, Italy, we had lunch at a restaurant called Ristorante Le Risaie.
As usual, my husband found the restaurant on the internet, and the name of the chef Toshiro Boatti was emphasised.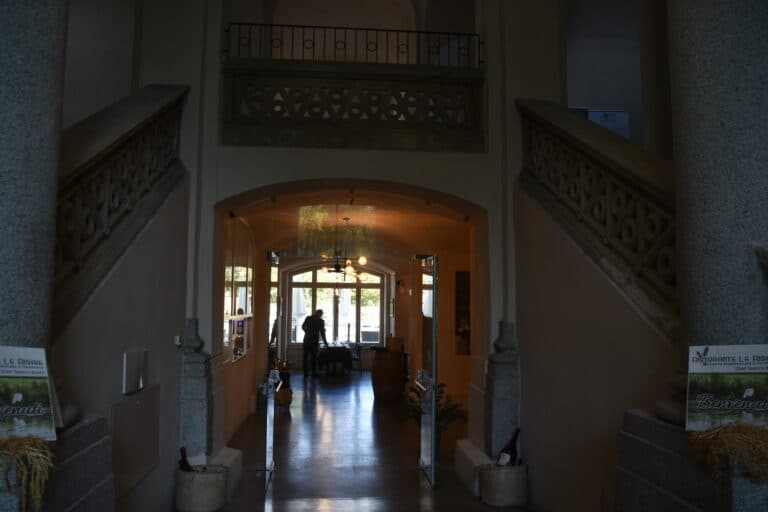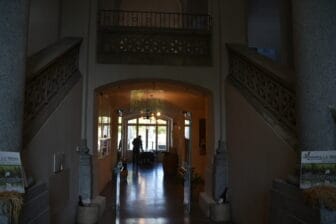 We thought that Toshiro was a half-Japanese half-Italian person, and when my husband asked the middle aged waiter, he said, "He is a genuine Italian."
And, "His father is a weirdo."
Actually, this waiter was his father, and when we asked him further, he told us that he was in contact with the Japanese embassy when he was involved in making dictionaries related to his IT work and he said "I learned that Toshiro means a strong man and it is equivalent to Italian name, Andrea. "
So, he named his son Toshiro, who was born in 1998.
What a sloppy embassy employee…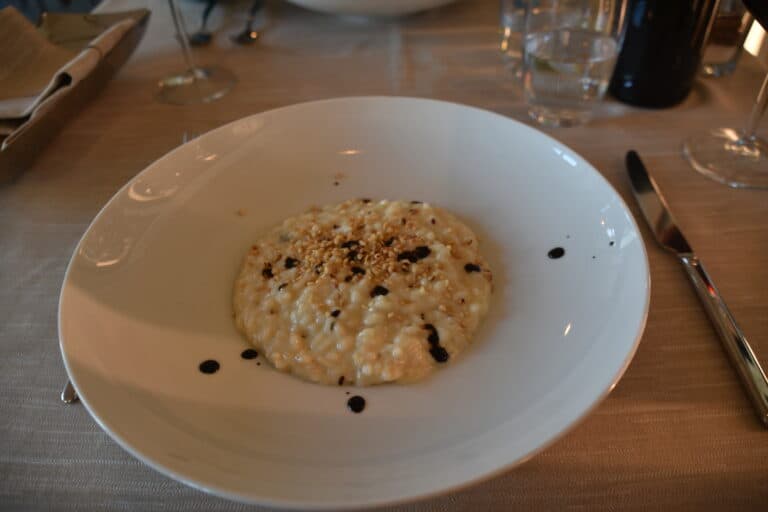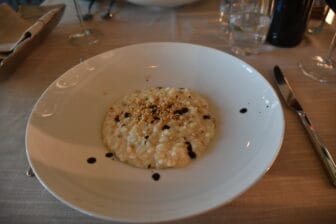 The story was strange, but the food was very good.
Vercelli is said to be a rice-producing region, so I chose risotto as a starter, which is rare for me.
It was a creamy risotto with cheese.
It was also nutty and sweet, and delicious like rice pudding.
This menu was restricted to two or more people.
As for the main dish, after wondering whether to eat pork fillet or veal cheek meat, I decided to take these two dishes and share them with my husband.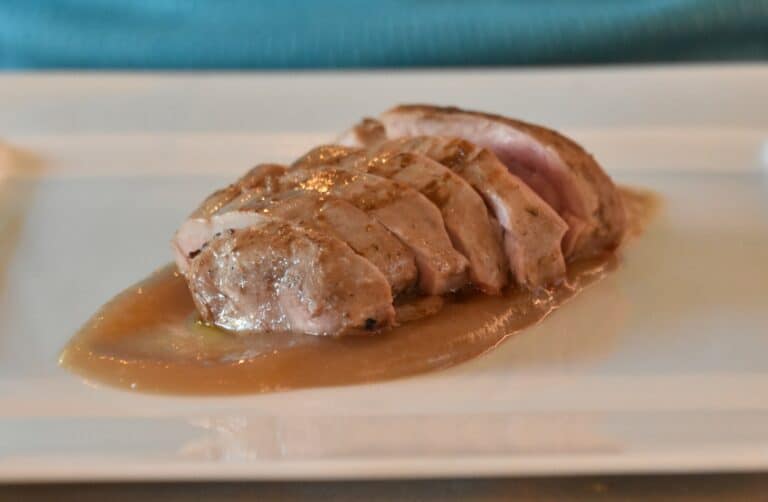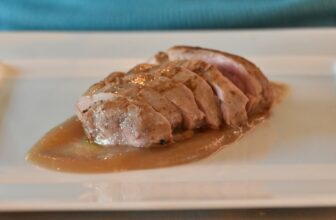 As a result, the veal dish was too rich and heavy for me, so I mainly ate pork.
The sauce was made of chestnut and honey, and it was delicious like a dessert.
In addition, the dessert was excellent.
I didn't write down the name, but it was a milky sweet and it was exactly my taste.
My husband chose a hazelnut cake with gelato.
This seemed also delicious and he was satisfied.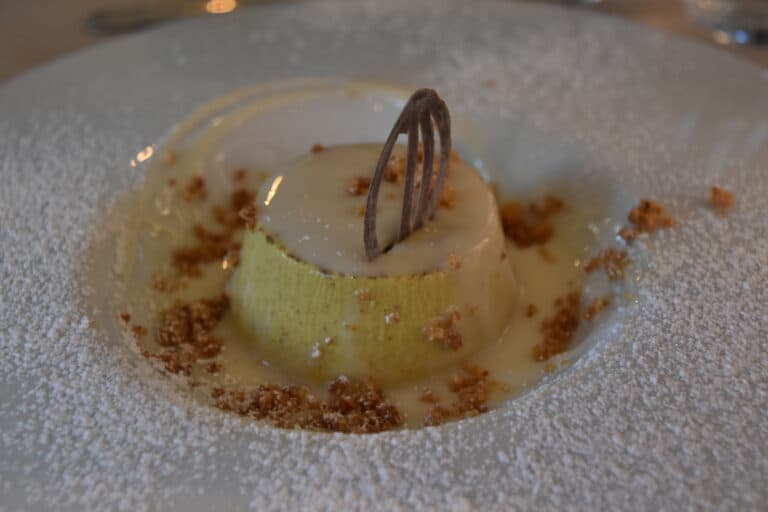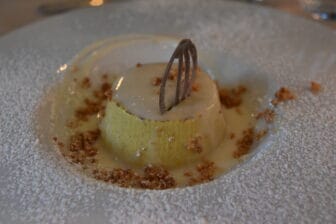 Chef Toshiro, who was only 23 years old, had a great skill.
However, they just updated the menu the day before, and hired a new waiter, so when a large group of customers came in, they were really frantic.
And because of that, we had to wait for our dessert for a long time, so they offered the dessert on the house.
As a result, the price is € 100 including a bottle of red wine.
The interior was bright and modern and it was cosy.