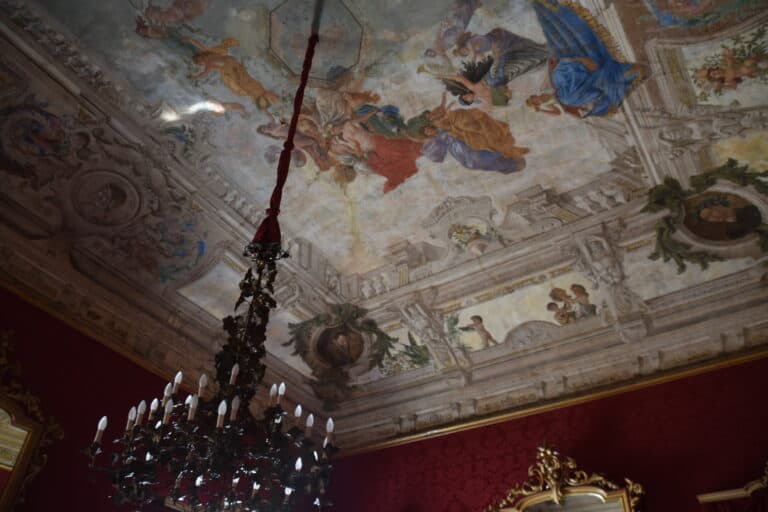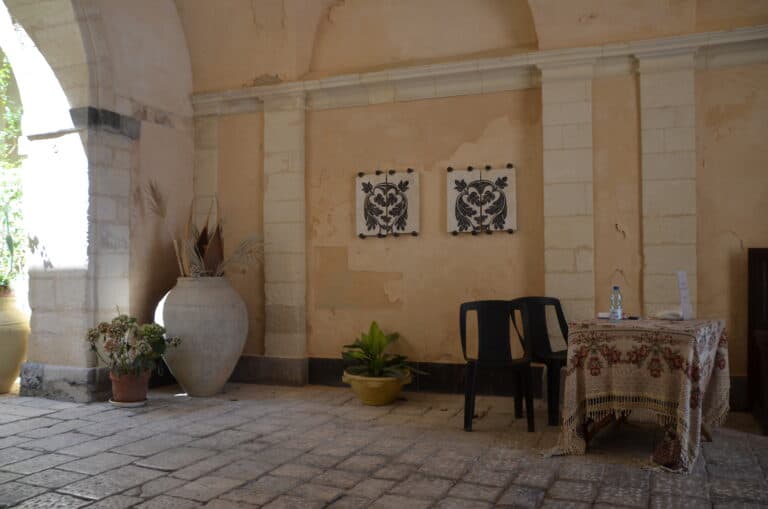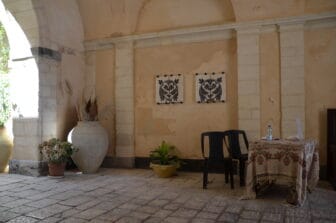 [Sept. 2022] After the Piazza del Duomo in Ragusa Ibla, an inland town in Sicily, we found a sign for a tour at an entrance of a mansion just after entering April 25th Street.
It looked like this mansion was open to the public, and it said €6 per person to enter.
When my husband asked, the person in charge said that the English tour had just started, but the Italian tour would start at 12:00.
Moreover, we found out that there was a course that went around 4 places in total and cost €18 per person, not just this mansion.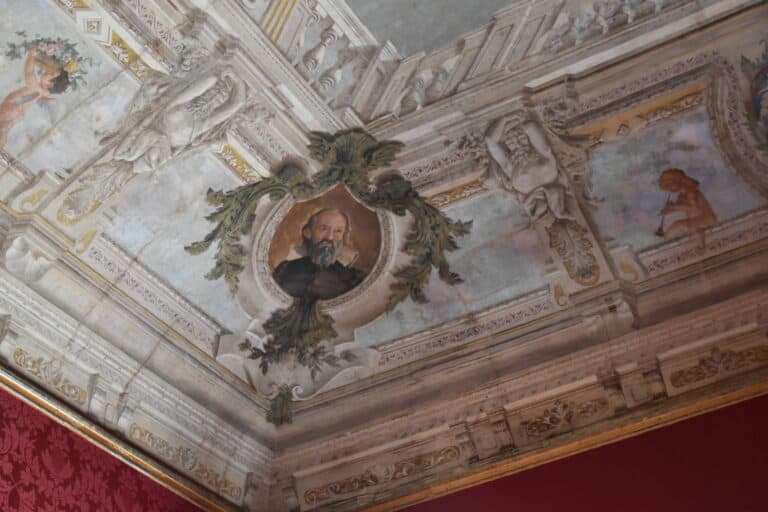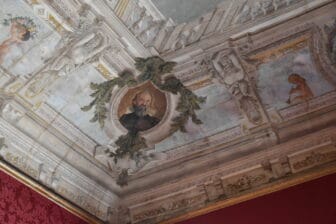 So we bought this ticket and we decided that my husband would work hard as an interpreter for me.
After waiting for about 15 minutes, we first went to the Circolo di Conversazione opposite the mansion.
It is a building called "Conversation Circle".
I followed along, thinking that even without creating such a circle, Italians would carry on conversations anywhere.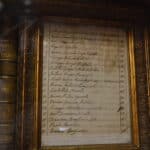 Immediately after entering this one-story building, there was a luxurious room with red as the base colour.
We got the explanation here.
Founded in 1850 by a group of 18 aristocrats, it was like an exclusive social club.
The guide explained that 18 people exchanged their thoughts and made decisions about local issues, so it can be said that it was a place of decision making for the ruling class.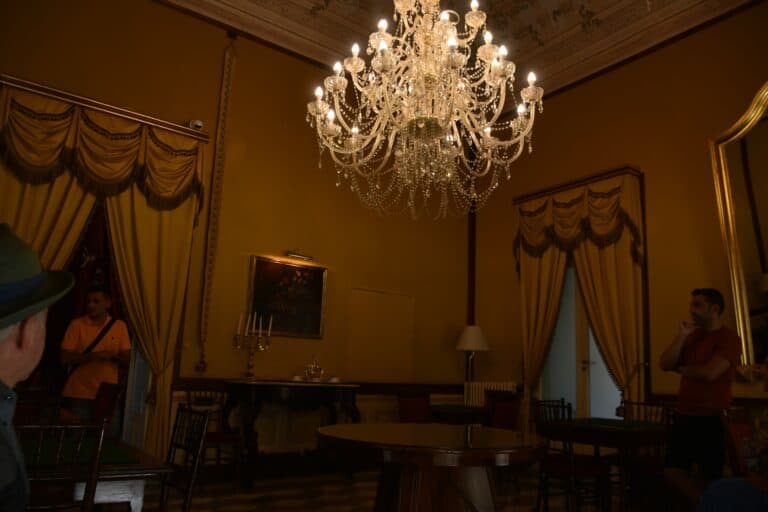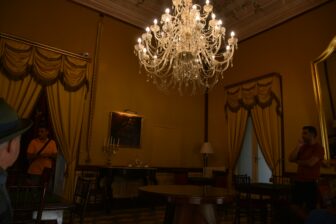 This sumptuous room is a ballroom, with female figures representing 12 months on the ceiling and the faces of historical greats such as Dante and Galileo in the four corners.
According to our guide, this room was also used as a filming location for the world-famous detective drama "Inspector Montalbano."
In fact, during this trip, we were reading the original Montalbano series partly for the purpose of enlightening ourselves about the places we were visiting, so we felt a sense of familiarity.
The next room is a small room named "Public Opinion", and this is a reference room for newspapers, books, etc.
Next to it is the "women's room".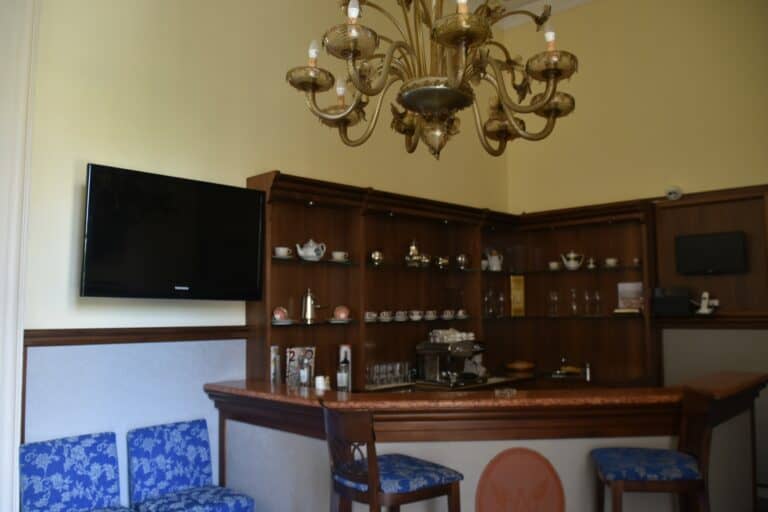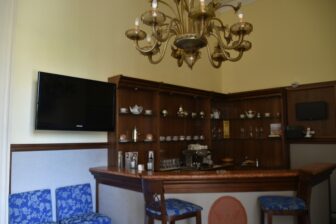 Initially, it was a men-only circle, but as times changed, a women's room was created.
"One of the founders was a big misogynist, but now he's thrashing around in his grave because the current president is a woman," the guide said.
So this circle is still going on.
He said it's not as exclusive now as it was at the beginning.
It was a gathering of aristocrats, so of course there were servants, and there was a cafe in the back, and drinks were brought when called.
Sicilian aristocrats remind me of the novel "The Leopard", although the place is different.
It's a famous Visconti film.
This conversation circle was started shortly before the unification of Italy.
In this room, the nobles of Ragusa must have argued about the pros and cons of Garibaldi's army.