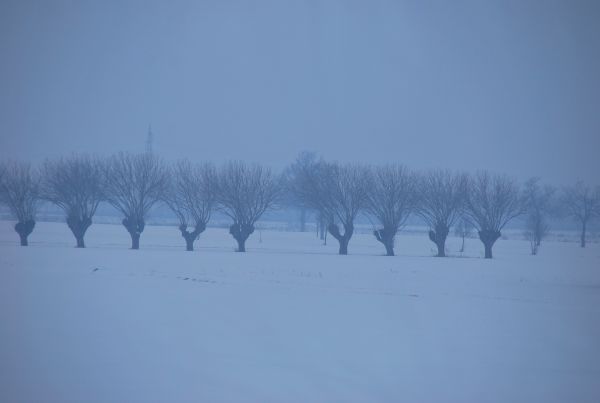 [February, 2012] From Genoa to Milan, the train came out of the long tunnel into the snowy country, literally.
Well this time in Italy even in the south, they had a lot of snow and was a big fuss.
But in Genoa, I did not see any snow in the town.
The city is surrounded by mountains and they protected them from the snow.
In the north of Italy, they often have the different weather between in Liguria where Genoa is and in other places.