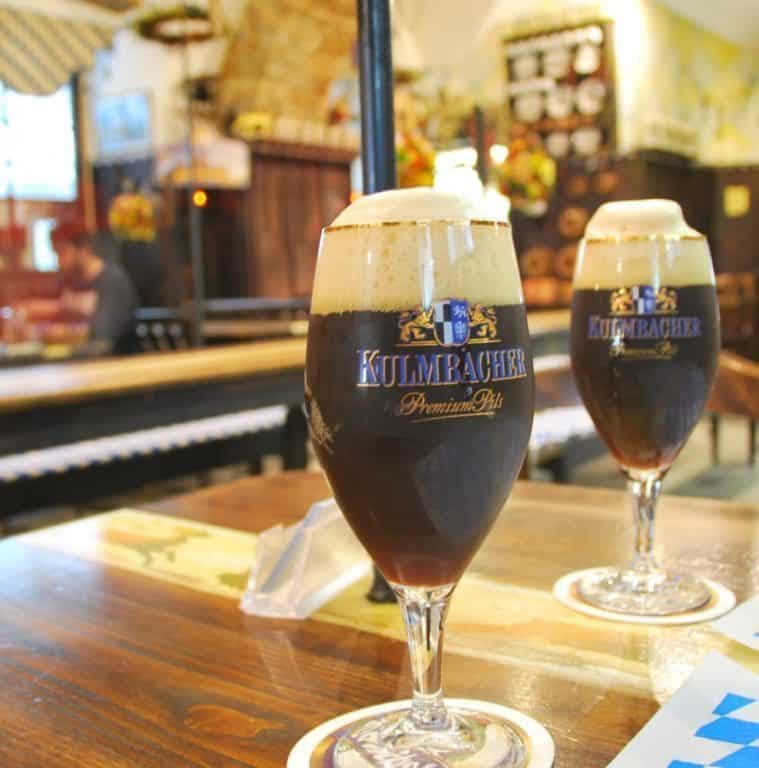 [ Feb.2014 ] The first restaurant we went in Trieste in Italy was called ' Kapuziner ' which served Bavarian foods.
It was just next to our hotel and the taxi driver recommended it.
The interior, cooking and beer of course were all like the ones in Munich.
Only difference was the size of waitresses.
Here they were all small.
It was not really the local foods, but Trieste was under Hapsburg for a long time, so these foods were somewhat representing here, too.