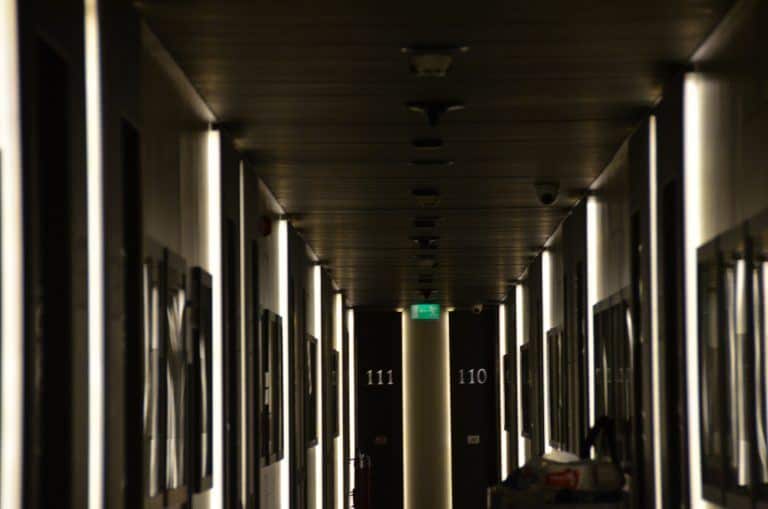 [ Mar.2017 ] We stayed in Sofitel in Murano, the island in Venice, which is run by Accor, the French mega hotel chain.
The proper name of the hotel is Le Gare Hotel Venezia MGallery by Sofitel.
There is a range of hotels within the Accor chain and Sofitel seemed to be ranked as one of the high-grade ones.
Certainly it was fashionable and the atmosphere was a little posh, but there were serious faults.
First, they said clearly that the check-in time is 2 pm, but when we arrived there at 2:15 pm, the room was not ready.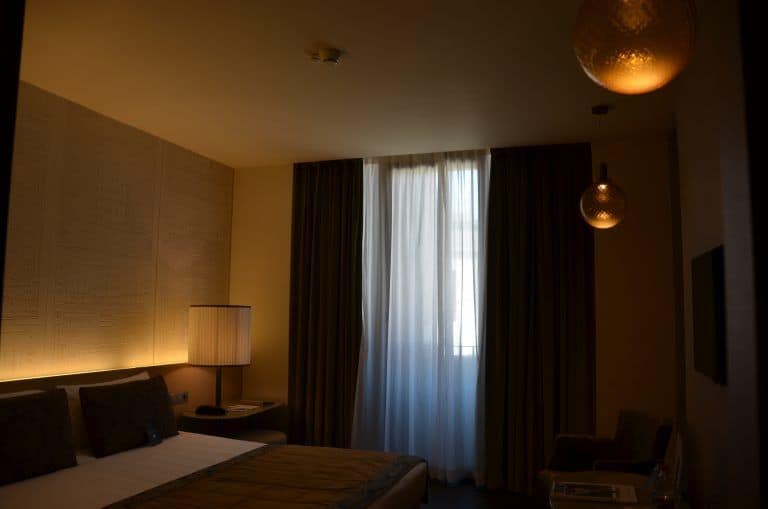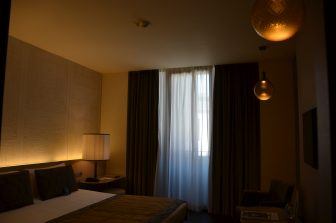 The waiting time was not too long, but I thought that was not good enough.
But there was a more serious problem.
My husband had an injury on the third day in our room and the hotel's response was terrible.
First, they brought us a bottle of antiseptic after a long wait, and the outrageous thing was that it was out of date.
We asked for the local doctor and eventually the doctor did what my husband needed, so he did not get into bigger trouble fortunately.
When he was better, my husband complained about this antiseptic, then what the female receptionist said was unbelievable.
She said "That (out of date medicine) is not a big issue for us, because if something serious happens, we can call an ambulance" !!
Afterwards, we talked about this experience to the local pharmacy and they were shocked and said "That is illegal".
So, the impression we had about this hotel was rather bad, but apart from the above incidents, there were not any problems.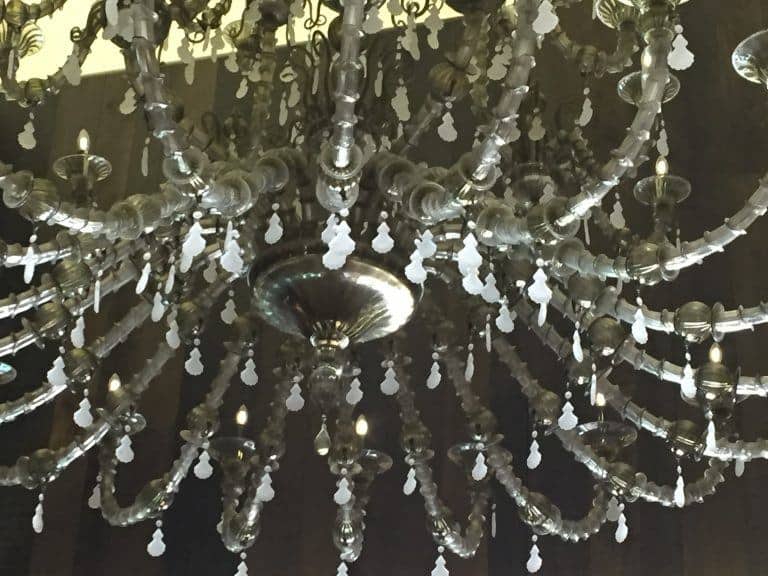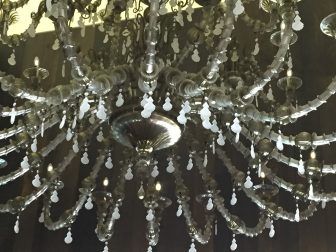 The room was in the minimalist style, but not too dull and it was spacious enough.
They were running the shared water taxi to the main island in Venice, which was convenient.
According to their web site, this hotel was housed in an old glass factory and designed so that the heritage of the glass making of this island was kept.
Maybe the gorgeous chandelier at the reception was one of them.