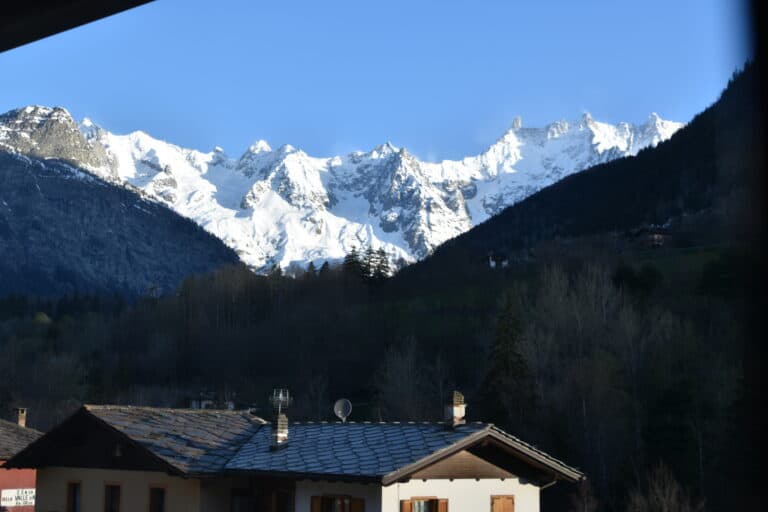 [Apr. 2023] We stayed at a hotel called Edelweiss in the village of Pre Saint Didier in Valle d'Aosta, the north western tip of Italy.
If you come by bus from Aosta and get off near the entrance of this village, it's right in front of you.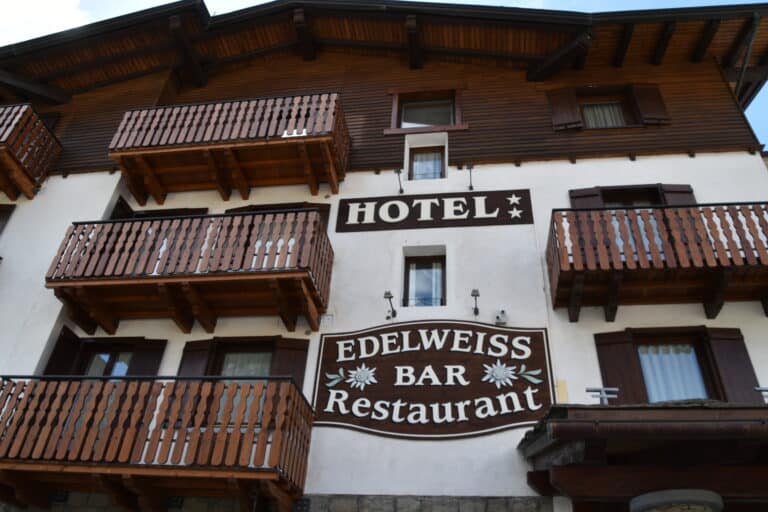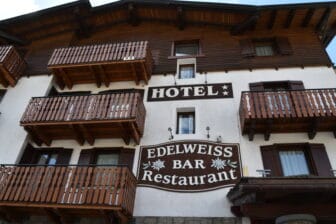 When you think of Edelweiss, you think of the "Sound of Music" set in Austria, and this hotel's appearance, too is far from what you might think of in Italy.
Instead, you would feel you are in Switzerland or Austria.
It's a two-star hotel, but it's a proper wooden structure and full of mountain atmosphere.
Beyond the village street that I could see from the window, I could also see the wonderful snowy mountains.
The room was basic but reasonably sized, but the bathroom was small and the hairdryer didn't work.
But that was the extent of the problem.
Breakfast room is large, too, and contents are common.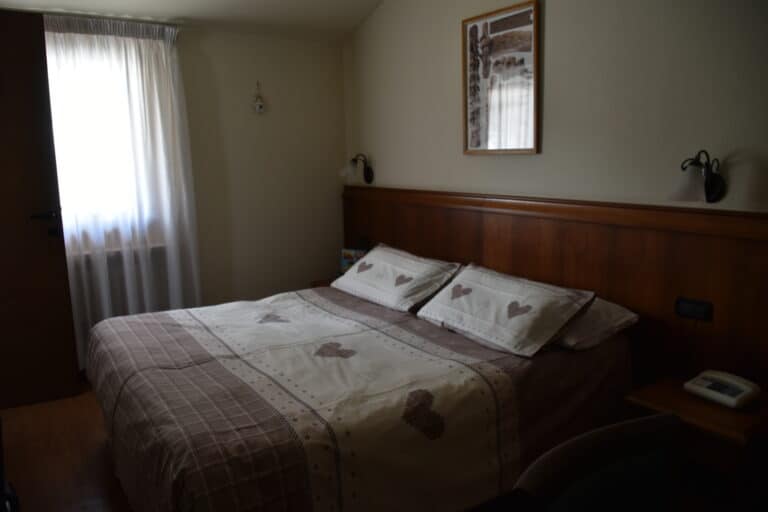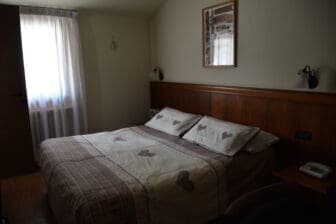 At breakfast, I was surprised to find that there were many guests.
When we walked around the village, it was quiet, but I guess everyone was out skiing.
After only one night, we left our luggage and went to the ropeway "Skyway" that goes up to Monte Bianco (Mont Blanc).
According to the hotel staff, there is a free shuttle bus from a nearby bus stop.
I thought that running the bus for free is proof that this region is rich.
The shuttle bus connects the skyway platform and the ski resort called La Thuile, and this Pre Saint Didier is sort of in the middle.
After a while it turned out that we had mistakenly taken the bus in the direction of La Thuile.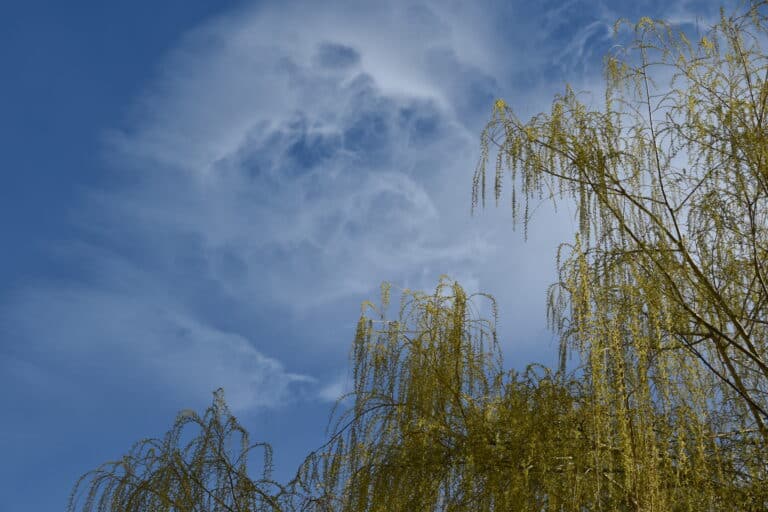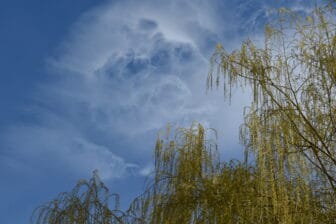 But we were not in a hurry, and we could enjoy the scenery around us, so this was good.
It's free anyway.
What caught my eye from the scenery from the bus window was that here and there there were villages clustered with houses with chimneys sticking out of their roofs.
The traditional house has a grey stone roof and walls.
The English word "sombre" comes to mind.
When I said to my husband, "I wonder why people started living in such an inconvenient place? Do you think they came here running away from enemies or something?", he said "There are plenty of water as well as plants and animals to eat, so it may not that bad apart from the weather."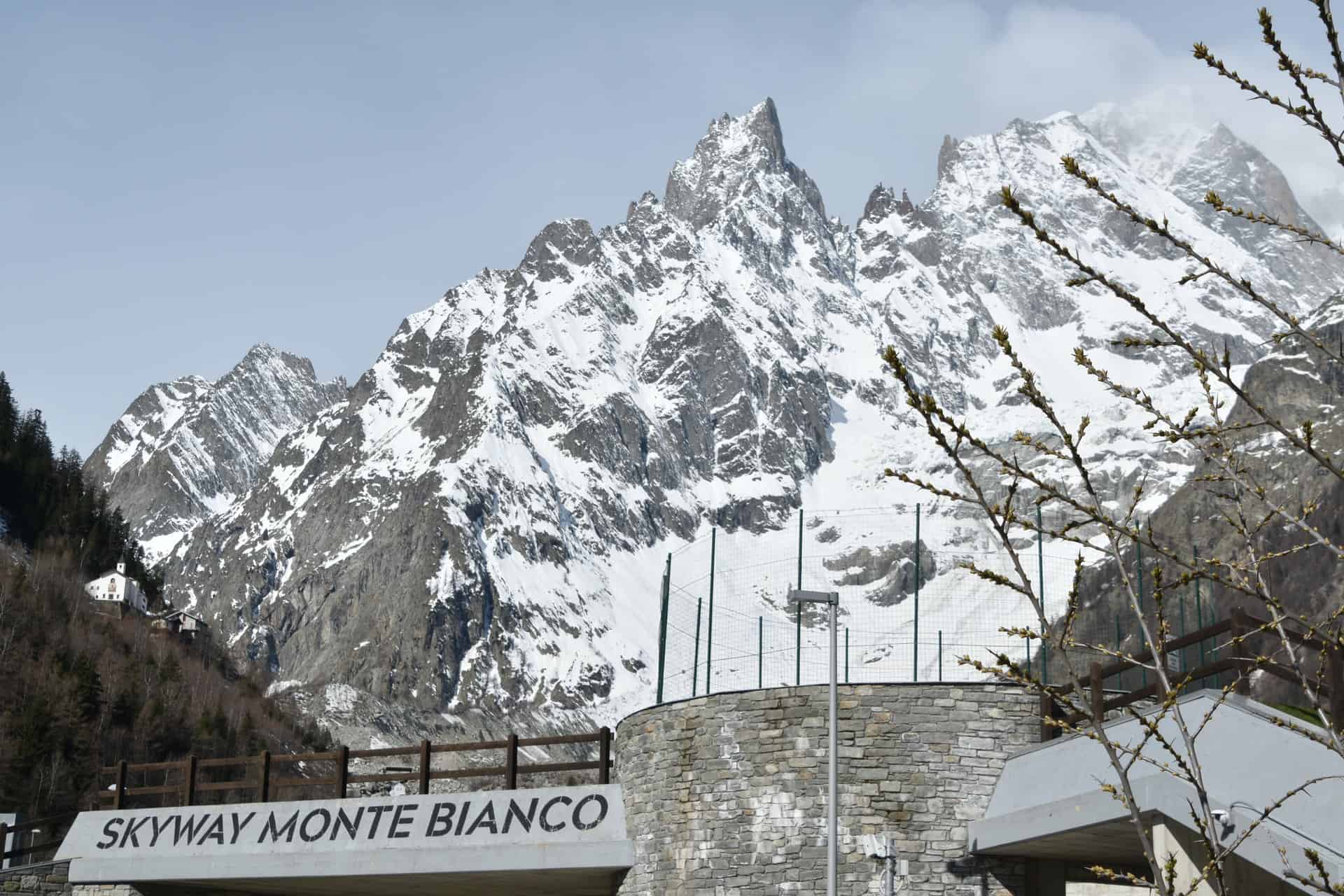 After a quick search, it seems that people have lived there since before the Roman era, so it seems that they didn't come and live here reluctantly.
The bus went to the entrance of La Thuile, which was quite crowded, and we returned by the same bus.
After passing Pré Saint Didier, we got off at the Skyway platform in the suburbs of Courmayeur, which is famous as a luxury resort.