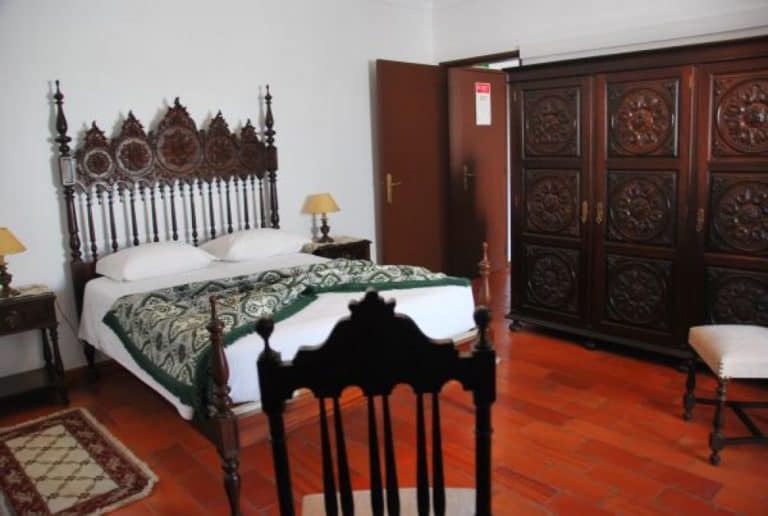 [December, 2011] In the small village called Monsaraz in Alentejo, Portugal, we stayed in a B&B on the main road whose name is Casa Dona Antonia.
I was lucky to get a nice suite with a balcony where they hang their washing.
According to my guide book, this hotel has got only 4 rooms, but in fact there were 7 rooms and on the day we stayed 6 of them were occupied.
They were building an extra room in their garden.
They seemed to be well-off.