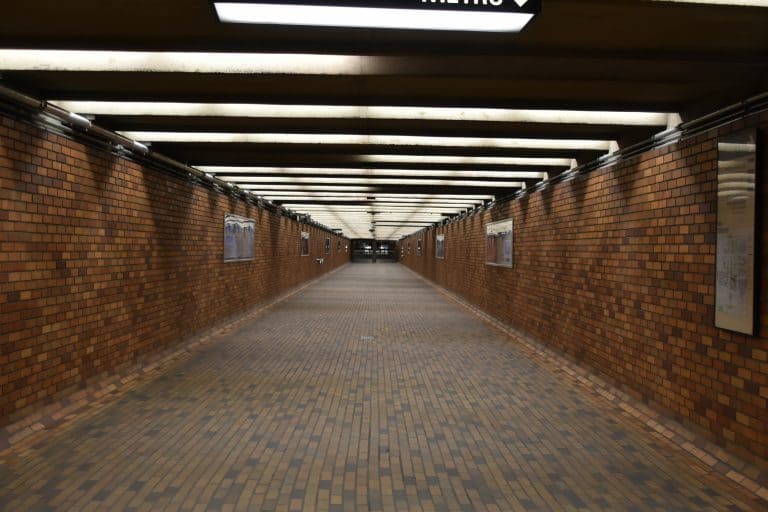 [ July 2019 ] My husband had his hair cut in Montreal in Canada,too.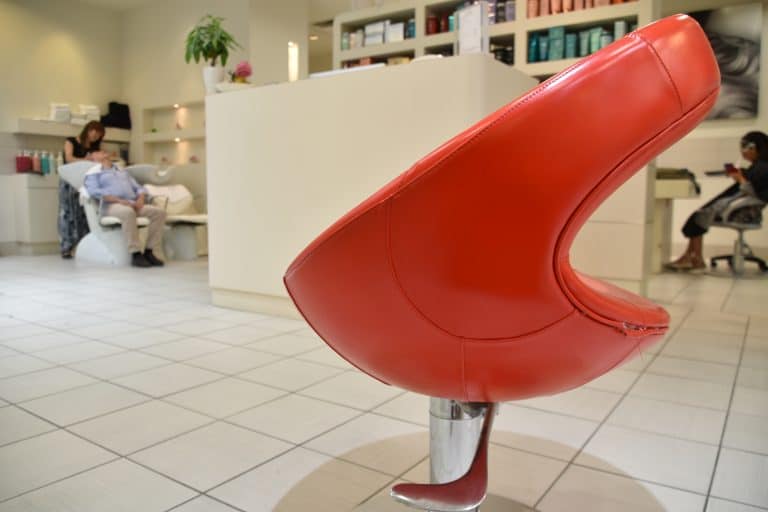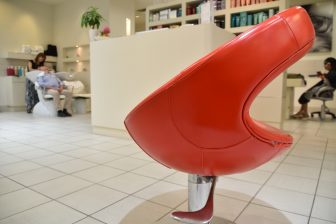 Since we had arrived in Canada, we had been looking for an appropriate barbershop, and now we found a neat hairdresser's within a Convention Centre ( Palais des congres de Montreal) in front of our hotel, so we popped in there.
The Chinatown is close to this place and maybe that is why the staff there were all Asians.
My husband often has his hair cut during holiday, but last time in Lisbon it was a complete failure.
Here, they did not talk pompously and simply cut his hair short with clippers and my husband seemed satisfied.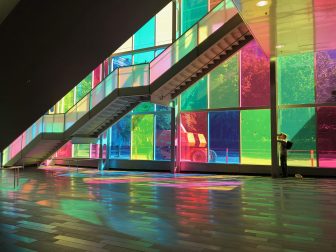 It cost 30 C$ (£18.20, €20.50, $22.60).
This convention centre has got the colourful glass walls.
I looked it up and found that it opened in May 1983 and expanded in 2002 to the double size.
It has 19000 square metres exhibition space and 65 meeting rooms.
In the evening on the day,  we decided to go and see the 'city' underneath the downtown in Montreal.
According to our guidebook, in this 'city' the temperature is kept around 20 degree centigrade and 'You can walk around with a T-shirt'.
We did not know where this underground city was, so we asked at our hotel.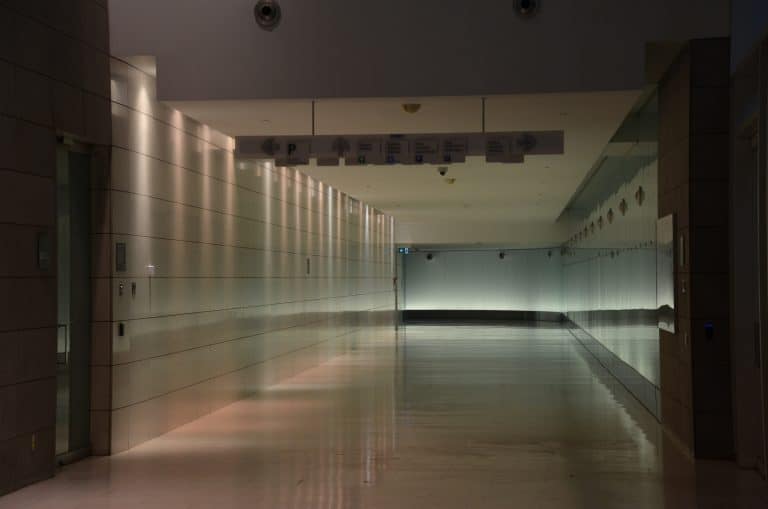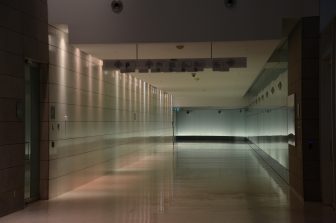 Then they even gave us a map with photos.
I see that this underground city is one of the tourist attractions in Montreal.
The underground paths connect as many as 10 metro stations.
The basement of our hotel was a part of it, so we started there.
Maybe because we started quite late, there were no people at the beginning and this area was futuristic.
After a while, we came out to the shopping area, but unfortunately most of the shops were already closing and the workers were tiding things up.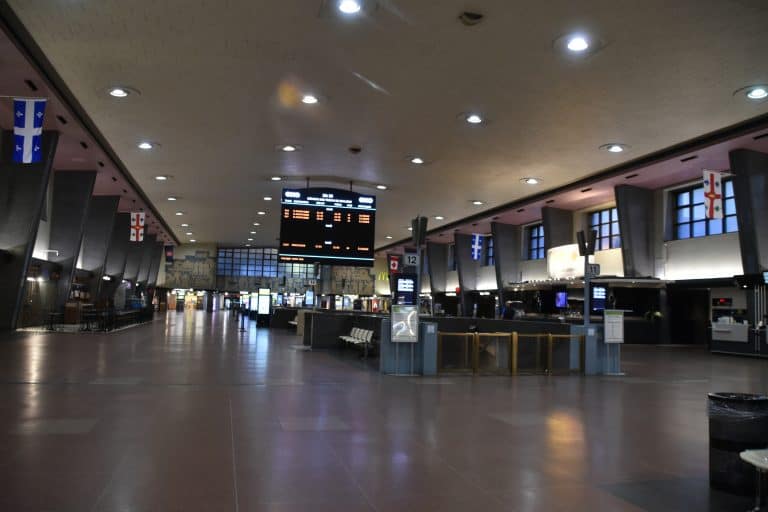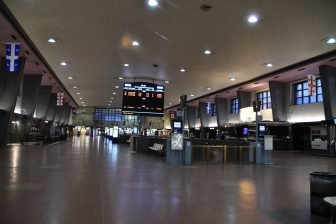 Our guidebook says that there are as many as 2600 shops as well as 200 restaurants and 40 cinemas and theatres here.
There is even a skating rink apparently.
We came across the Central Station where we had arrived a couple of days before.
There were many fairly precise signs, so without losing, we could walk almost as we had planned.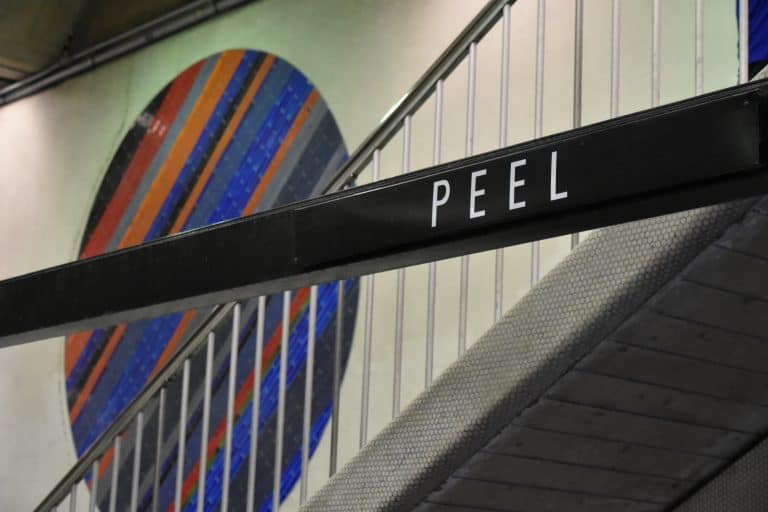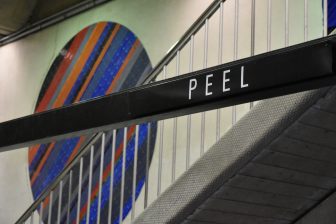 Of course we could not cover everywhere, but probably we walked about a half.
We took the metro from Peel station to go back to our hotel.
By the way, the metro fare was quite expensive, one ride was 3.50 C$ (£2.10, €2.40, $2.60).