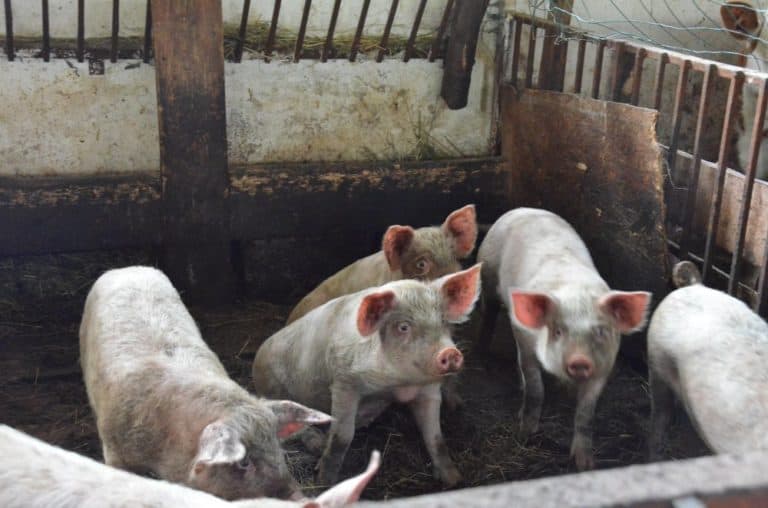 [ Apr.2014 ] In Bran of Romania, we stayed in Club Vila Bran.
This place is not just a hotel, but a big resort complex.
It occupied whole hillside and there were three swimming pools, a game room, a small zoo, a theatre and so on.
Apparently the ground is as much as 60000 square metre.
There were 12 buildings for the accommodation and they were still developing, doing some building works here and there.
We all had to wear a paper bracelet.
We stayed only one night, but I imagine local people stay here for a week or more.
Our friends who planned our holiday and took us around said that they were the regular customers, too.
The stuff seemed to know them, so we could see the shed for the animals which was not open to public and they served some apple cakes for us on house.
The ingredients of the foods of the restaurant here were mostly grown here.
Surely the chicken tasted very good.