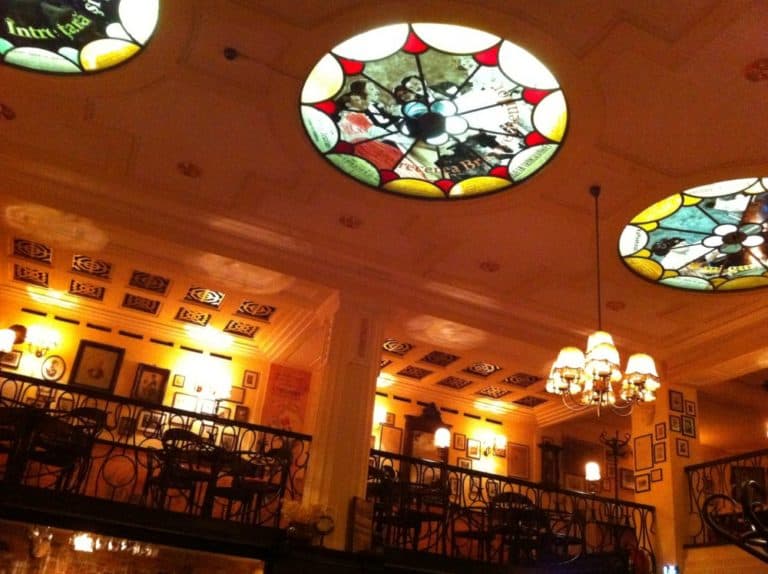 [ Apr.2014 ] This place is a restaurant called Festival 39 where we had a breakfast, though the atmosphere was more like for nightcaps.
According to our friends, all the interior here was made with the image of the year 1939, just before WW2.
Romania took the side of Germany in the war at first and changed the side in 1944, and then became a communist country, having been pressurized by USSR.
Thinking about this tumultuous recent history of this country, 1939 may be the nostalgic year for Romanian people.
Here I had a breakfast set which included some sort of sandwich with pita bread, which was too much.
By the way, the toilet of this restaurant was very stylish.
The place we stayed in Brasov was a family run tourist home and the breakfast was not included.
The name of the home was Casa Matei (Matei's House).
Matei is the name of a young son of this family.
The room was clean and spacious and comfortable.
In this holiday we could experience many kinds of accommodation, which owes to our friends who organised it.